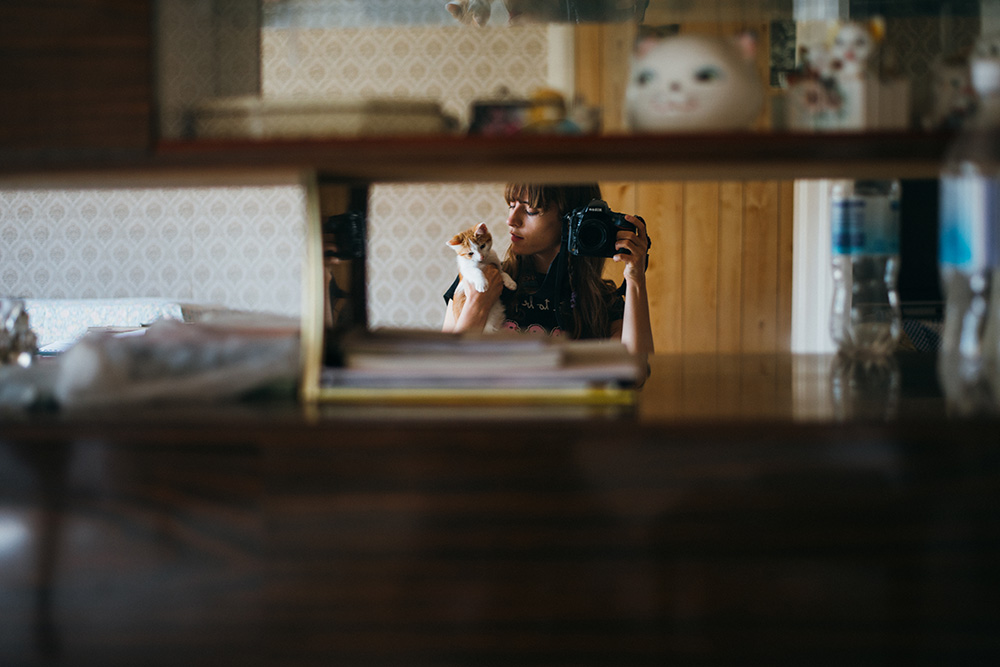 Hello!
My name is Maite. I'm an artist and traveler.
Welcome to my little space. Here you will find mostly art projects and photos and writing of my life on the road.
A little about me:
I was born in Barcelona, and even though I was happily proud to call home such a beautiful city, I always knew I was meant to live and travel other cities and countries. It is the one thing I always wanted to do since I was very little. The rest was all confusing and I liked it that way.
After finishing my photography studies, I moved to Berlin. A very impulsive move, like all the best decisions in my life. I lived there for nearly five years until the need for change hit me again.
Australia was in mind since forever. There was something very appealing to me about being in the other extreme of the world. So after a few months traveling, that's where I ended. I'm currently based in Melbourne, always with my mind scheming new adventures and new creative projects.
If you want to get in touch please do it, I will love it: info@maitepons.com
Love,
M