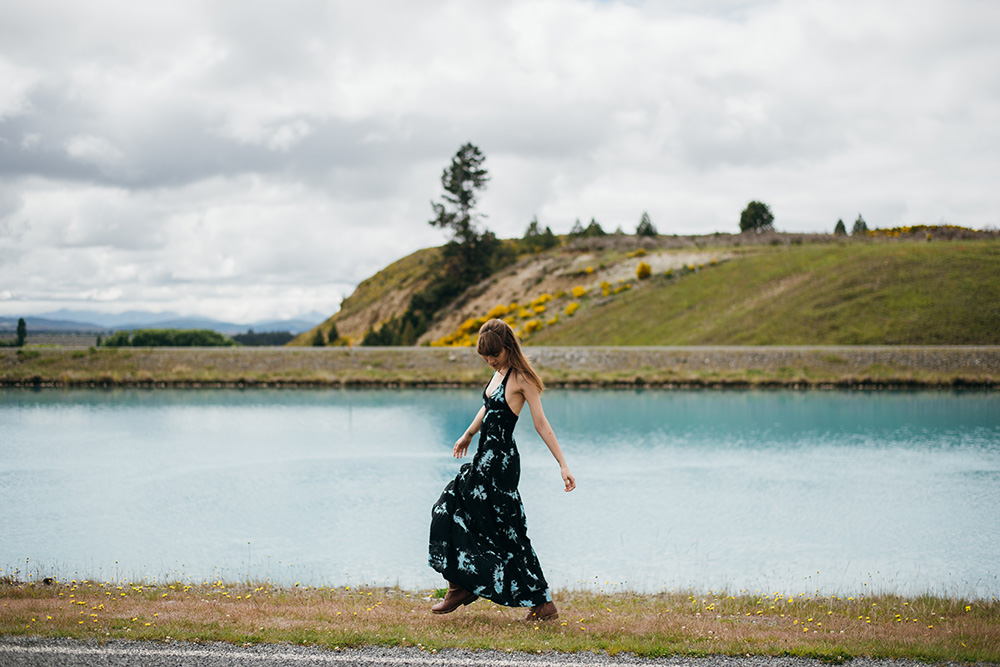 Photos from November 2016 in New Zealand
I don't understand why sometimes I make such a big deal about things.
It's not always like that, but at times I can overthink too much the impact of every little decision I make. In the end, I know it doesn't matter. I just have to keep moving. That's all. Keep moving, in every sense. Every worry will inevitably stay in the past, and I will regret how I was wasting so much energy and time on it. I only keep the good times.
Sometimes I make moves that feel silly at the moment, making no sense. I think I need to prove myself I can do it, I need to know that I can still find the courage to take a chance and, more important, to see that I can still trust myself, my instinct.
Don't forget that 2+2=5