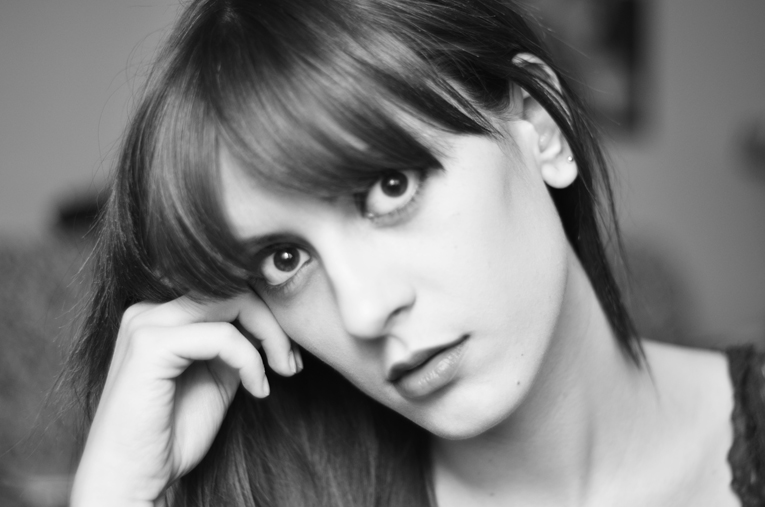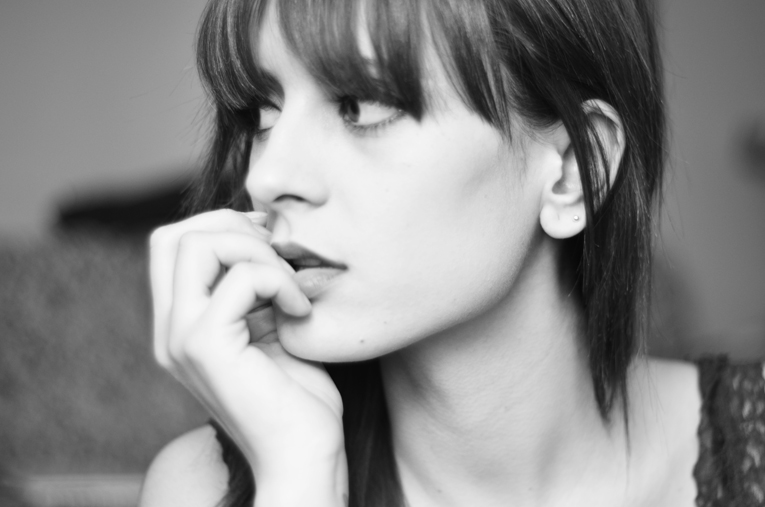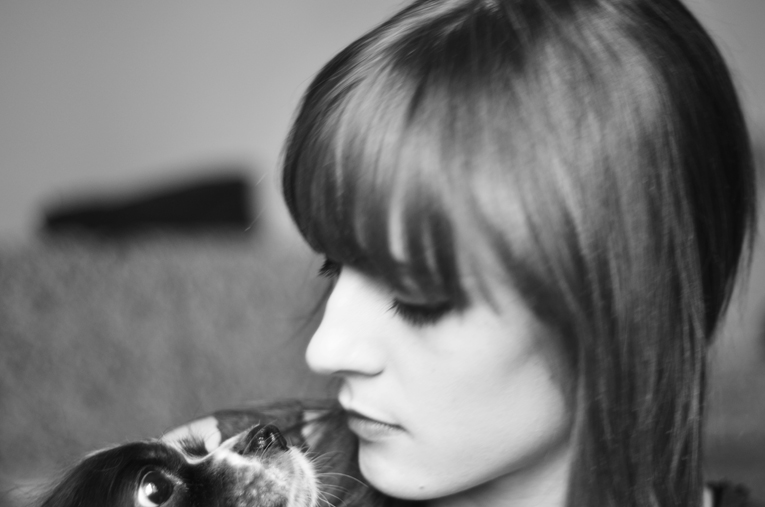 I'm happy. I found something that I lost I don't know when or where.
You can buy lots of things, but you can't buy a feeling. The feeling that tells you: "it's you, no one can tell you who you are, cause no one knows but you". When you really feel this, you are in control.
Loving yourself is a good thing. It doesn't mean that you are bad or selfish.
My tip, do not worry about stupid crap people says, just take care about the person you are becoming.
Don't hate other people, not worth it. Keep close the good energy, and stay away from people who takes too much energy from you.
I have mountains of work to do, projects I must work in. But today I
felt the need of writting this first, so when I will read it in the
future I will remember how I feel now. I don't want to forget this.
I'm in a good place.