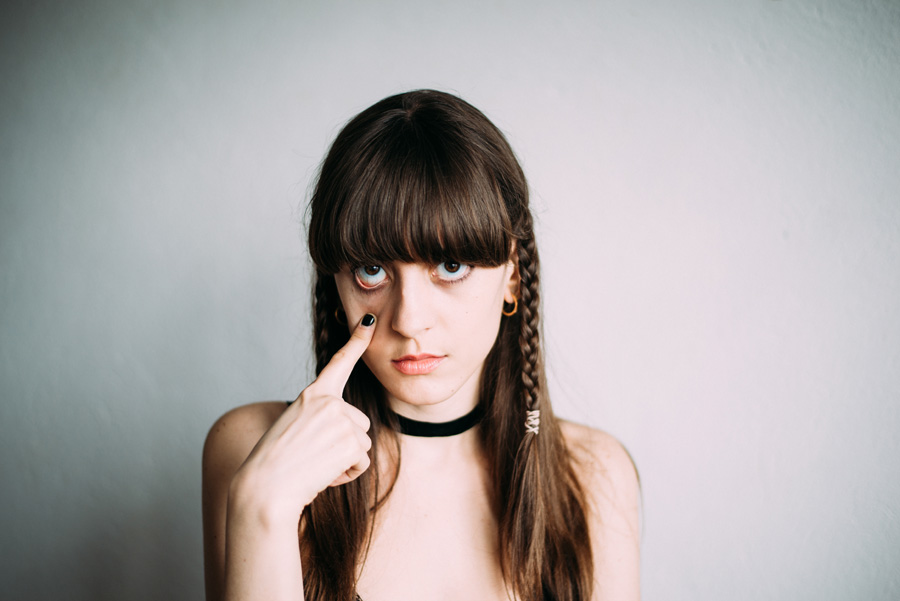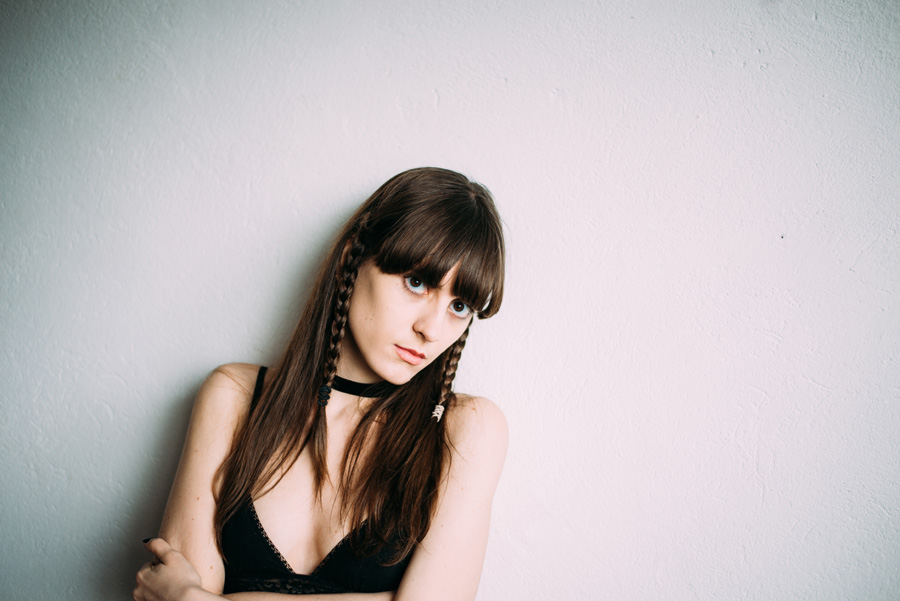 I spend a lot of time thinking lately. About many different things. I don't know how to put them all together, and I know that if I start overthinking I will end up writing nothing. So here I go.
Fear and change. I think about how we fool ourselves with the idea of stability. And how upset a person can be when someone close is trying something different or unexpected, because it is a clear reminder that nothing really remains the same forever. Starting with us. People change, grow, hopefully to become better and wiser human beings. Everything is ongoing, life can't be paused. You can try your best to stay the same, but the world around you is gonna keep moving.
And I have this very special thought about control and chaos in my mind now.
Every idea of control is an illusion. I can't control life for the same reason I can't control death. Details, moments or specific circumstances. But I hold no total control over my future.
That's where the stress comes from. Trying to be in charge of uncontrollable things is frustrating.
That's why I'm giving up control and embracing chaos as a real part of life.
I'm happy. I dare to dream again, to make plans. I'm feeling alive. I'm making decisions for my own reasons. I have like a thousand different sensations every day. I'm feeling excited and anxious, happy and nostalgic, fear, emotion.
But most important, I can hear the voice of that brave girl I once was. Still alive.