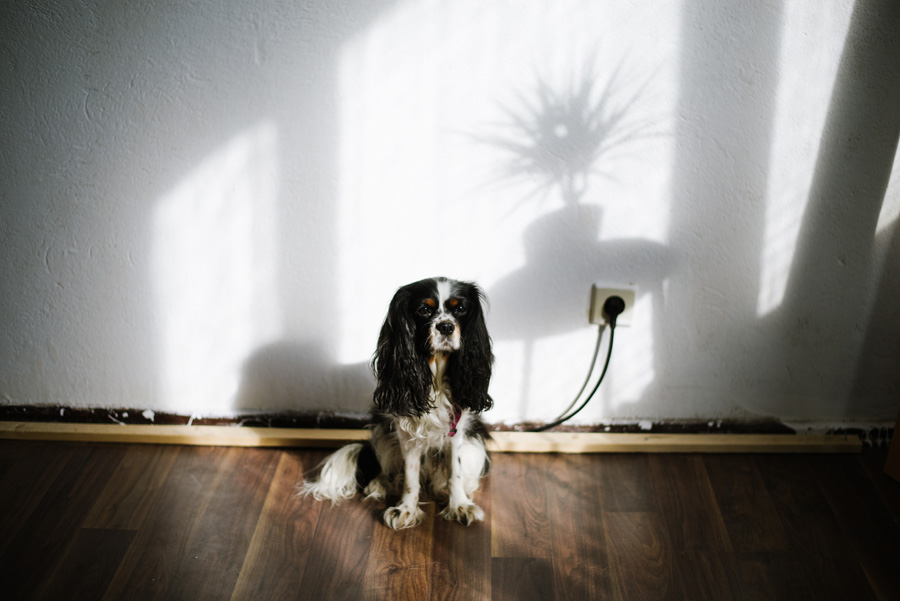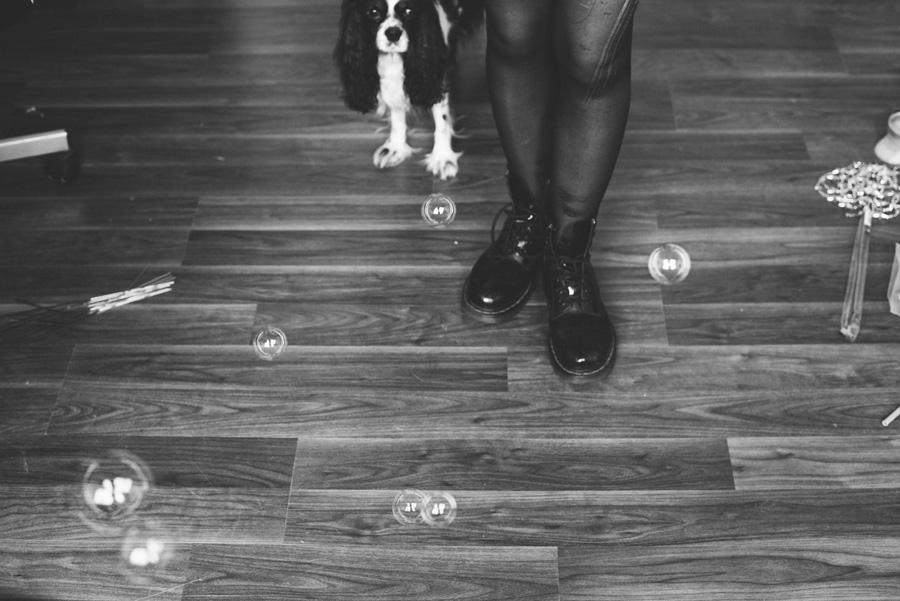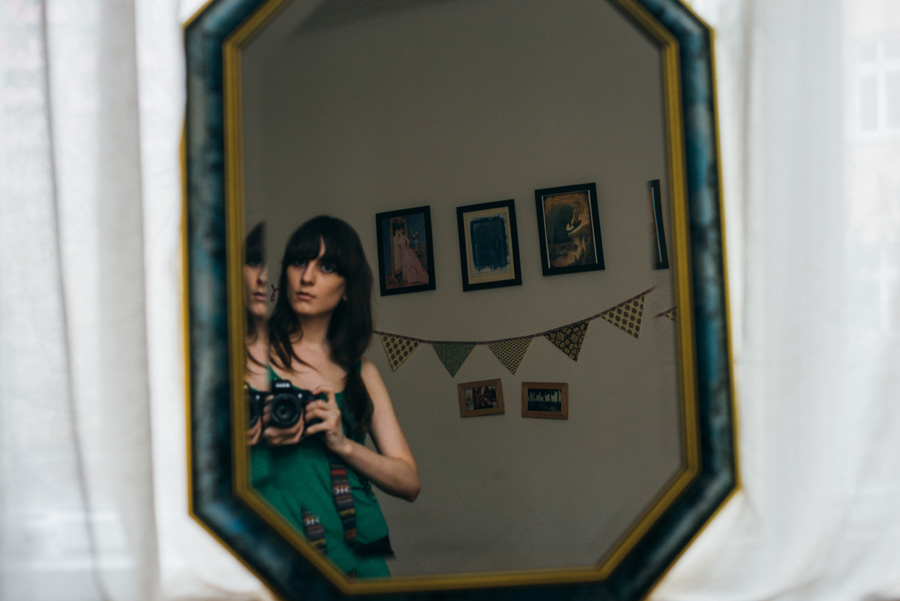 May is almost over, and I'm posting pictures of March.
The last months have been a lot for me. I've basically been doing all the things I needed to do in order to close a chapter of my life. And now I'm about to open a new one.
And, although the most exciting part is yet to come, I feel like I have already learned a lot during the process.