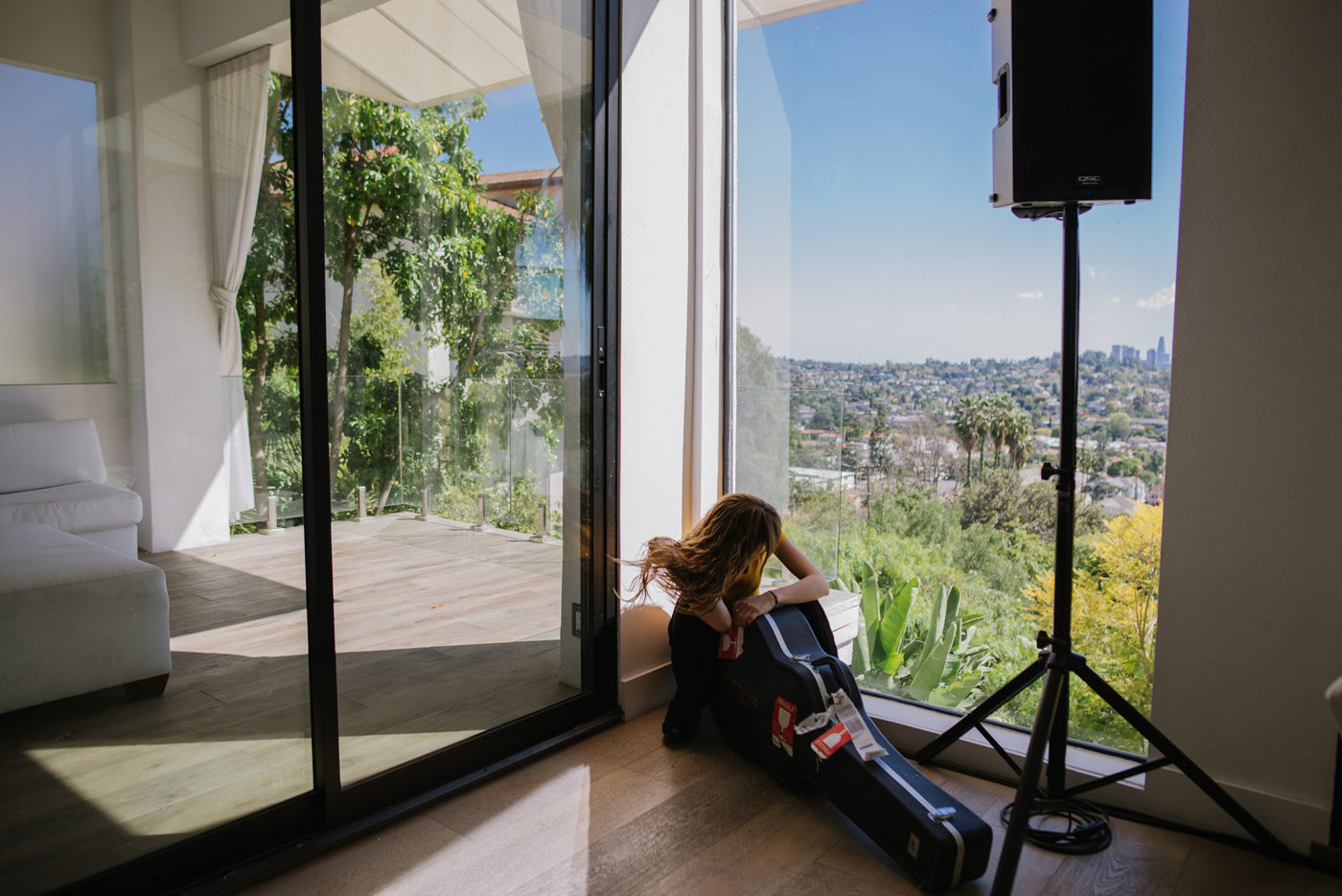 Los Angeles. March 2019.
"I believe in starts. Once you have the start, the rest is inevitable."
Life has turned into a mess, a great kind of a mess. Uncertain times, I can't predict what's gonna happen or where this path is taking me and everyone expects me to freak out… but man, I just feel inspired. As if I had been unknowingly awaiting. A new chapter to the story and I write it on my own.

Going solo and I know things will be fine. Somehow, every time the world appears to be going mad and nothing seems to make sense.. chance unexpectedly knocks at my door to take me away making whatever is happening at the time an even greater story.
This time, work is taking me to LA following a bunch of musicians and their dreams.
So, newly on my own, with no place to live but a spare room in the city courtesy of a friend's kindness as I figure things out, this is the perfect moment to pack things and get the hell out of Melbourne.
Smells like freedom. And I'm happy even when I am sad.


"After all, music soothes even the savage beast."


Music always has a way to save me, and I find myself amazed by this every time.
Everyone told me this opportunity came in the perfect moment. But with all the work and chaos in my life, I couldn't stop and think about it.
Then I get here, and everything starts to move.
With the first day of work, I get THAT feeling.
I'm here in LA doing photography for artists, learning every day from incredible people in the music industry, while surrounded by insanely talented young artists that inspire me every day in many ways and sometimes damn, even make me cry with their songs. I witness how they are getting close to achieving their dreams, and I'm moved beyond words.
Music, photography, writing… I open my eyes just in time to realize I'm living a dream…
"Lonely as I am, together we cry"


Walking Hollywood Boulevard listening to The Beatles and wearing the biggest smile, I only realize of this because people smile right back at me. I hadn't felt this free in a long time. The moment, the place, it all takes me back 10 years.

"We need people to show us who we really are". Wise words from my driver.
I'm now in Venice beach. The man stops me as I pass by his stand. I'm not really in the mood, maybe I'm afraid of what he could say. Looks me in the eye and tells me something. It's something familiar, something I already know. It could be a lucky guess… too late, though. He's got my attention now. I sit down.
"…you need to let it go… you are an artist, a creative…just keep doing what you're doing, you're good at it… Focus on work, the rest will come to you…you need to write… you're a writer…"

But some things are hard to let go of. I search for meaning in every experience, and now I question everything that's happened recently in my life.
Yet here I am, peacefully writing a story at a nice cafe in Venice. Something brought me here. Work, yes, but something else.
I'm making choices. Nevermind if good or bad, I jump fearlessly into life with every one of them because they are all a chance for a new interesting narrative, and this gives meaning to every encounter, every little moment. That way nothing passes me by. And at this moment, in this city, I have an unexplainable feeling of belonging in my own life.
…Let the poems have you…

"Nothing behind me, everything ahead of me, as is ever so on the road."

I'm flying back to Melbourne tonight, I have to be back at work in the studio the day after tomorrow, and I have no place to go back to.
I'm not worried.
I calmly post in my Ig stories asking for a couch where I can crash. I quickly get a couple offers but I hear back from Callum who might be an even worst texter than I am. I can still have his spare room for a couple more weeks, which buys me some time to find my own place.
Everyone seems astonished by how unbothered I am. "If I was you I'd be freaking out, yet here you are so calm". I feel like nothing can trouble me now. Not yet. That will come later, in about a couple months.
For now, I'm in love with this chaos I call my life.
It's only the beginning, and boy, am I ready. I have all I need: my camera, laptop, notebook, and great folks I get to call my friends.
Everything else is background noise.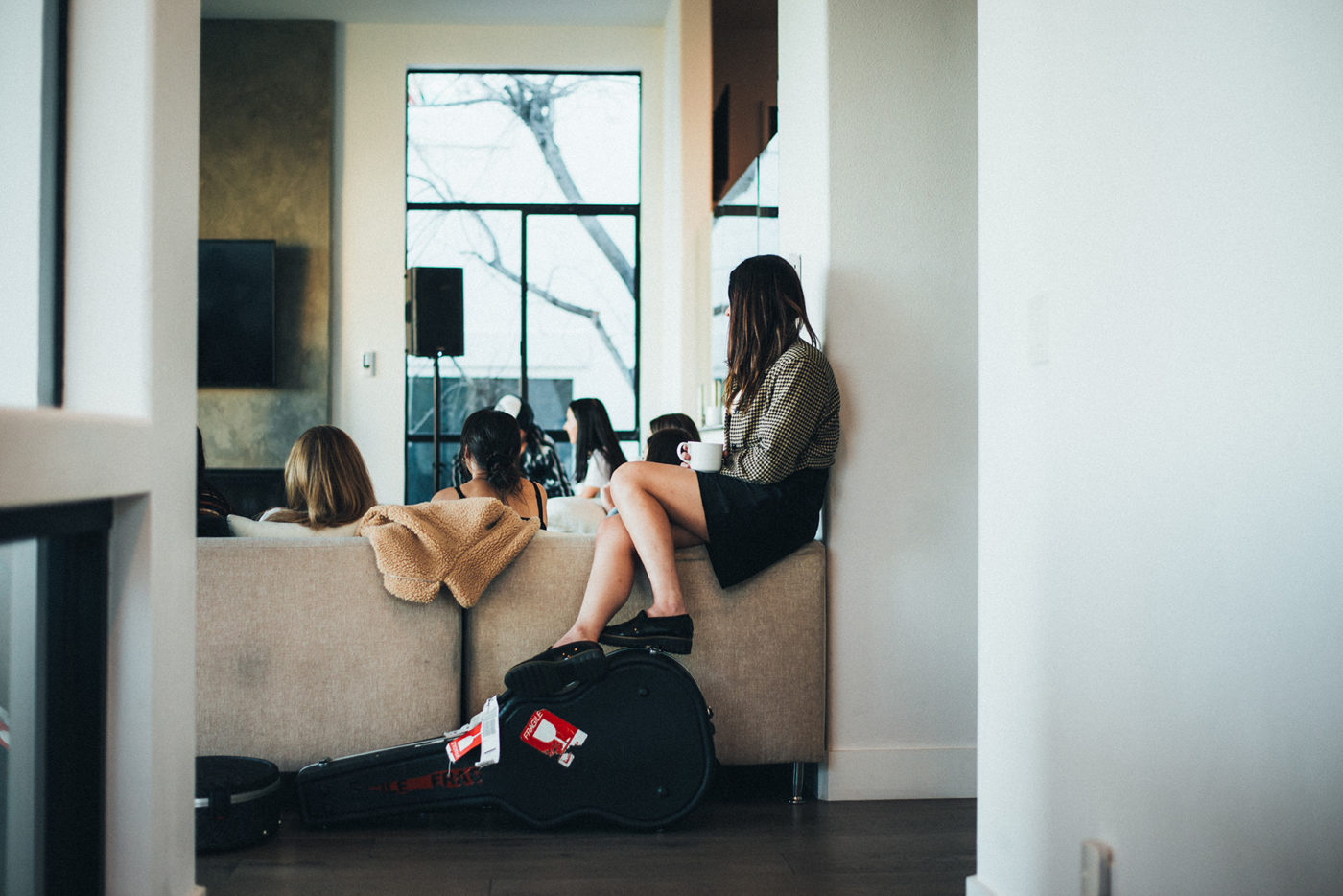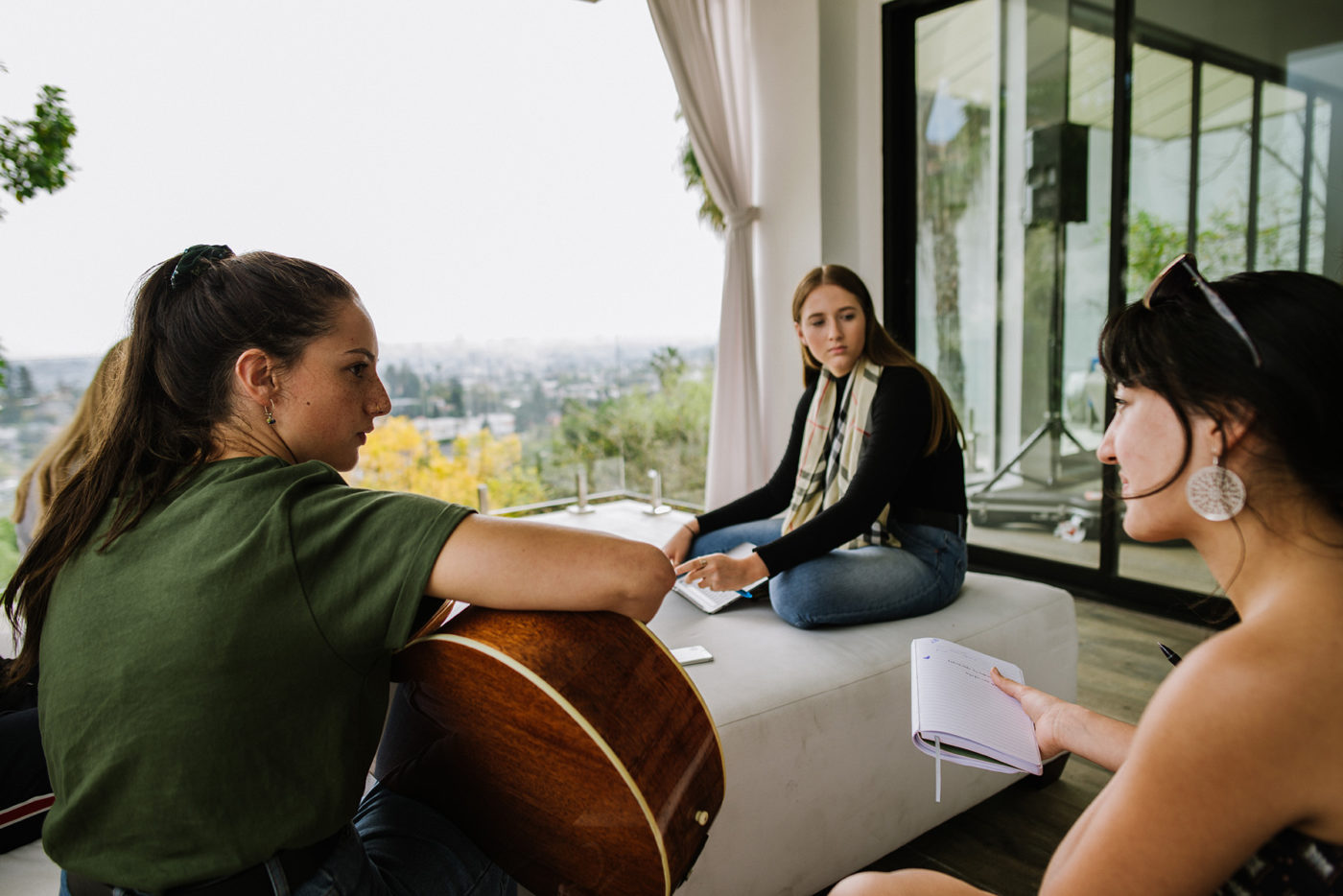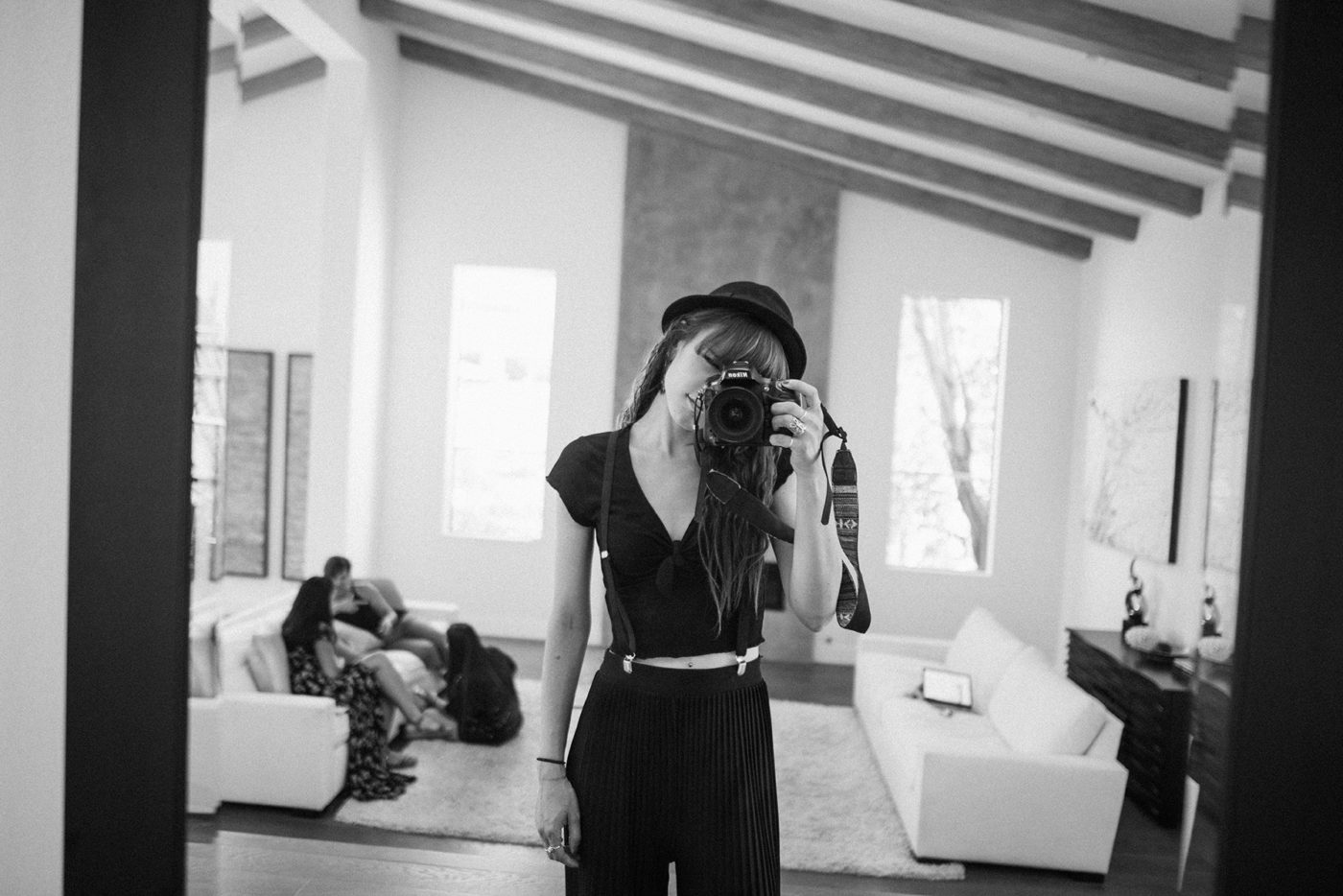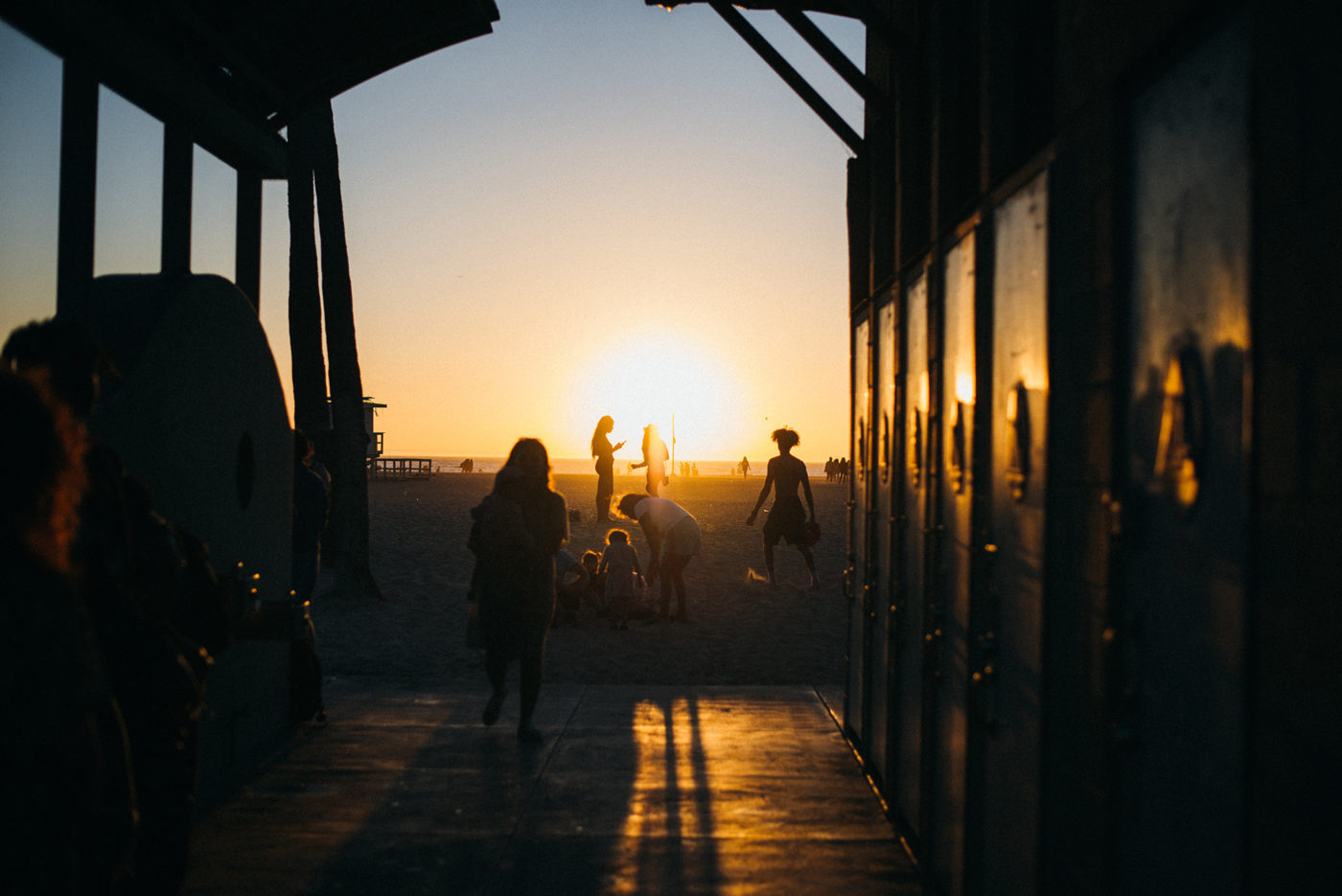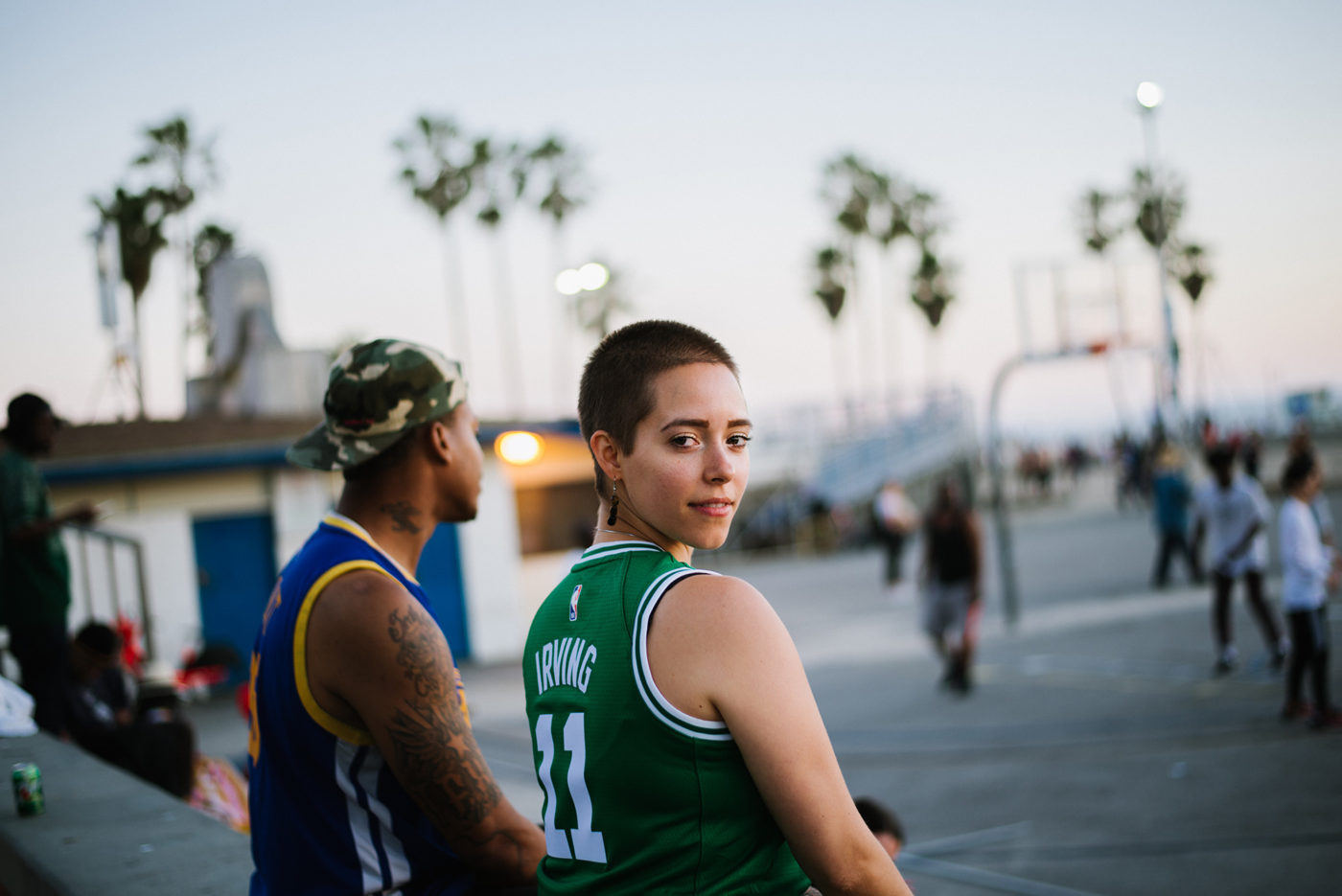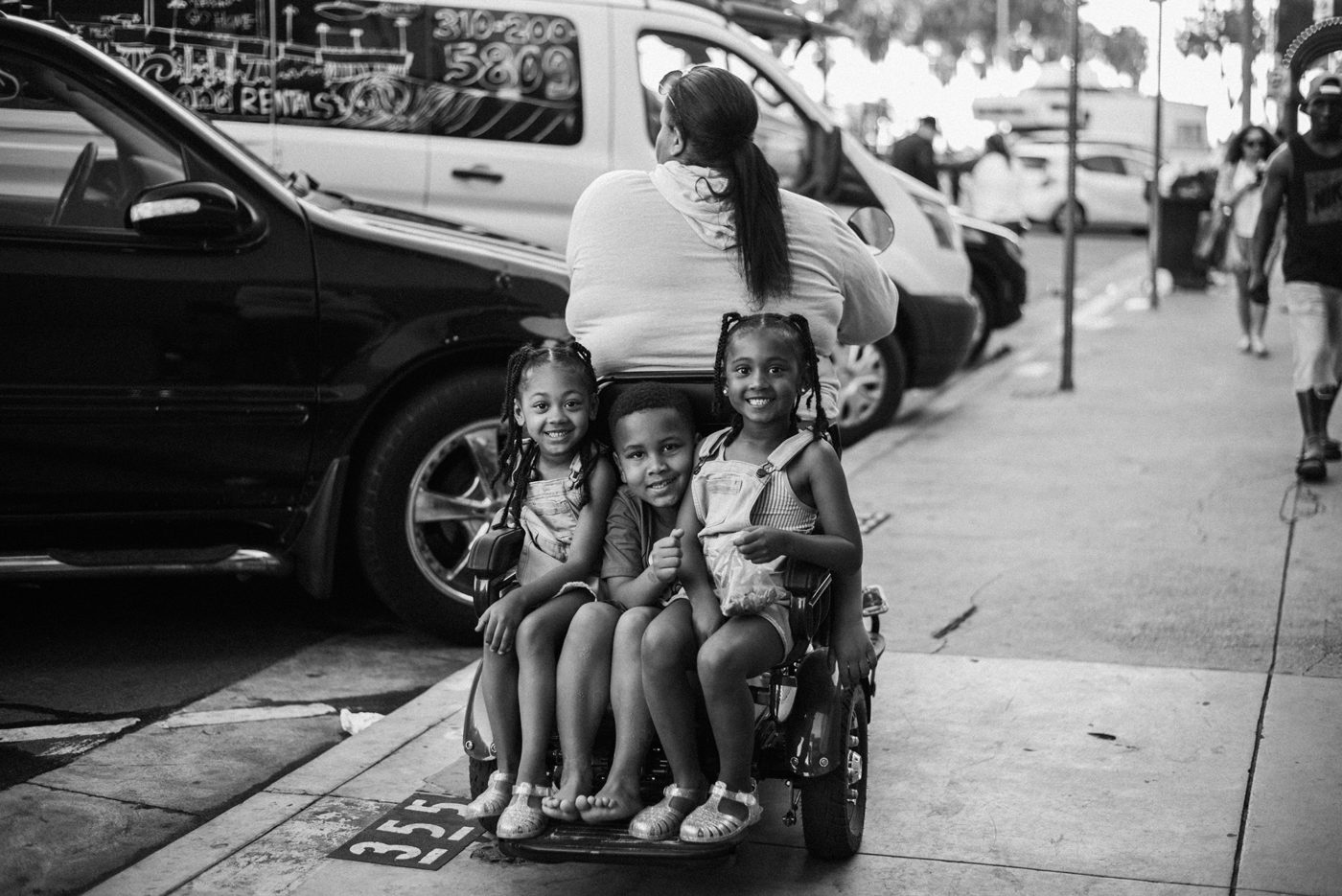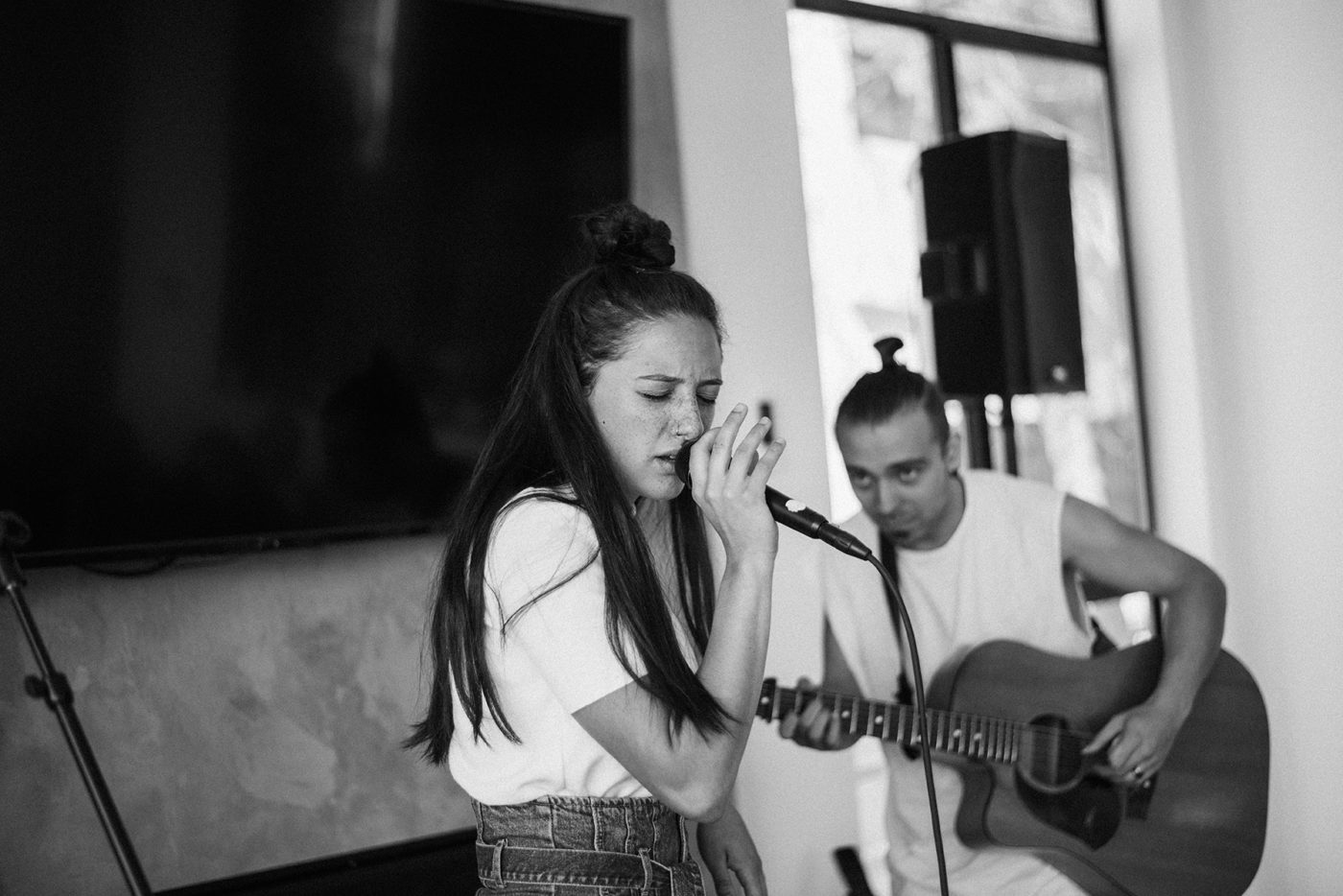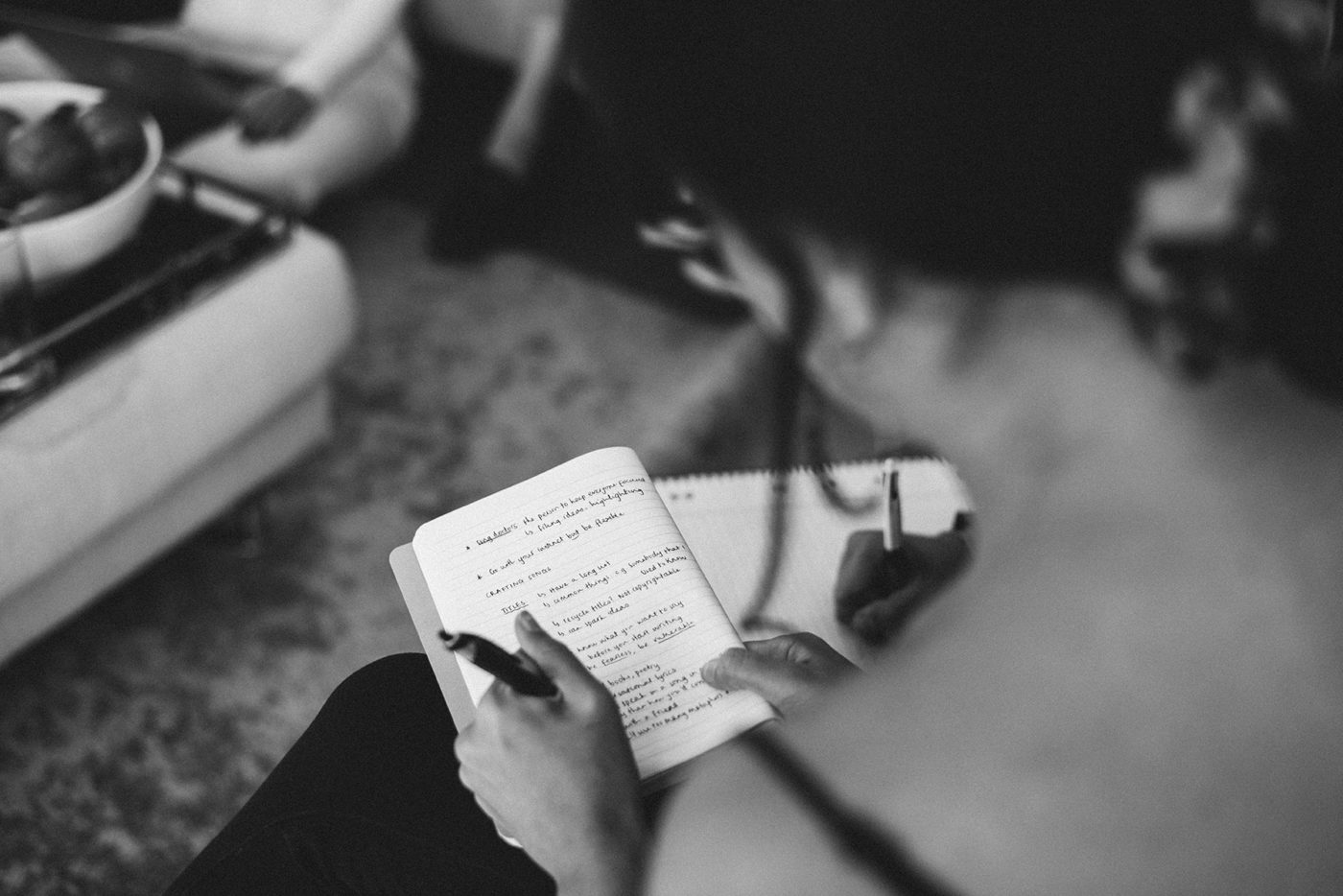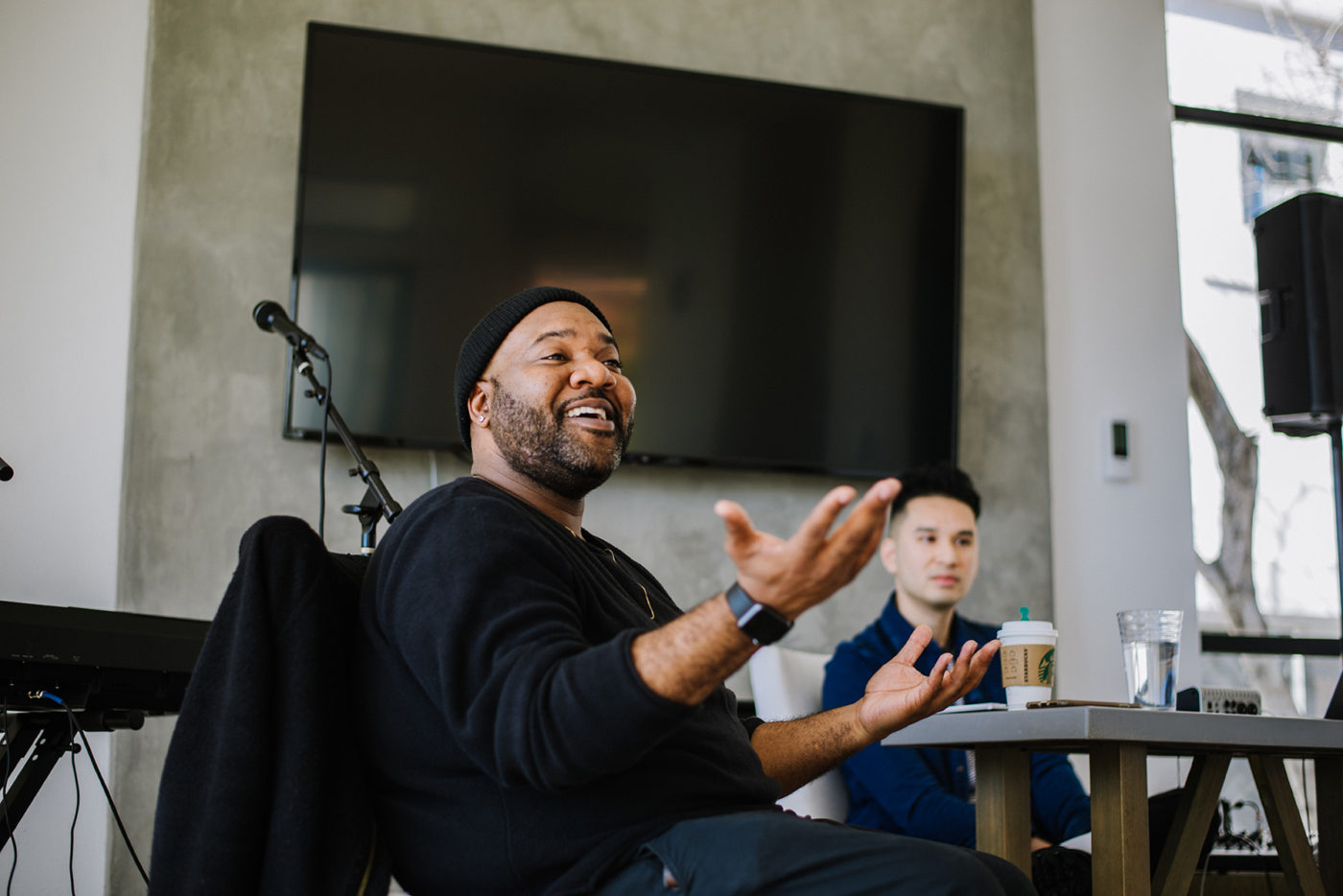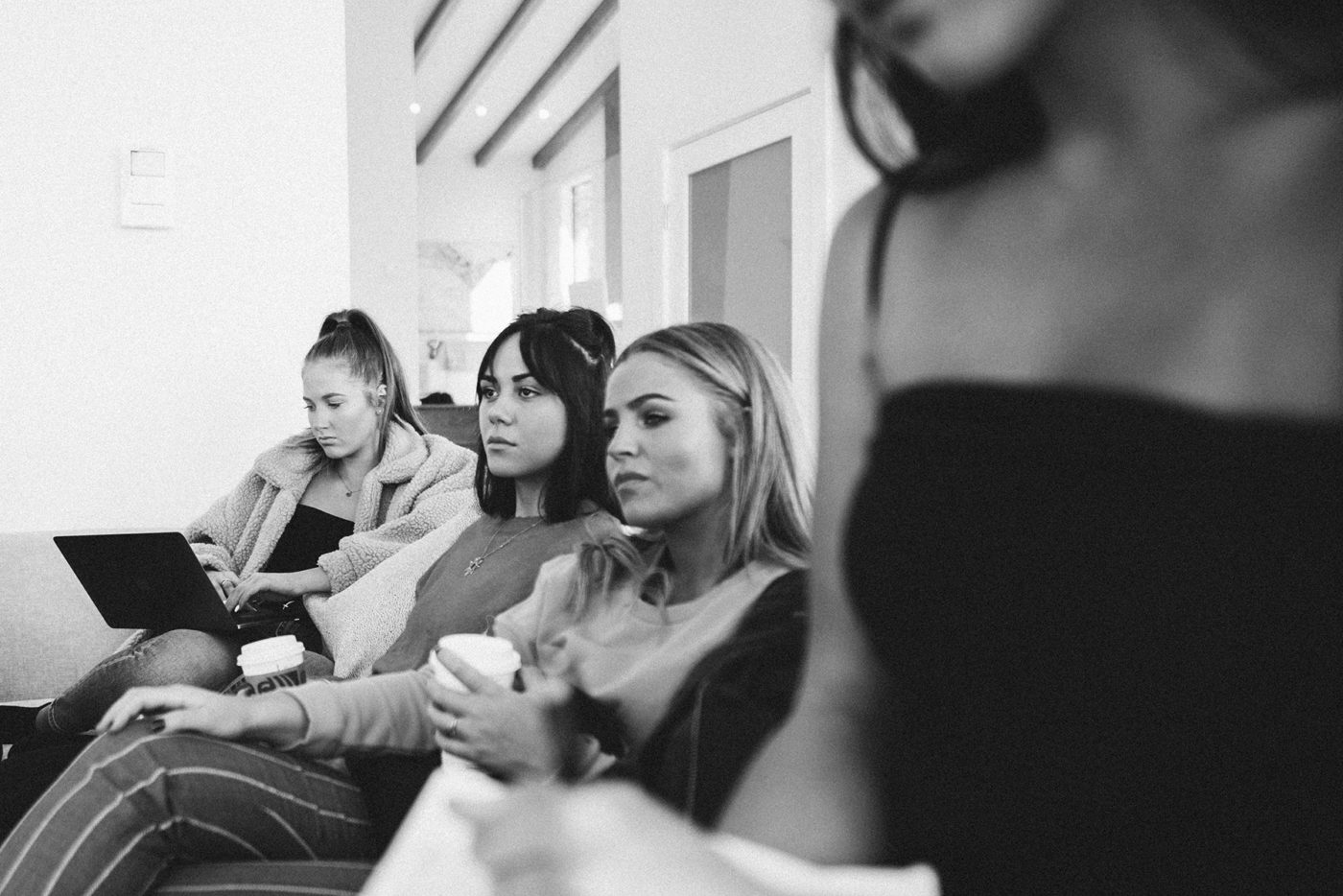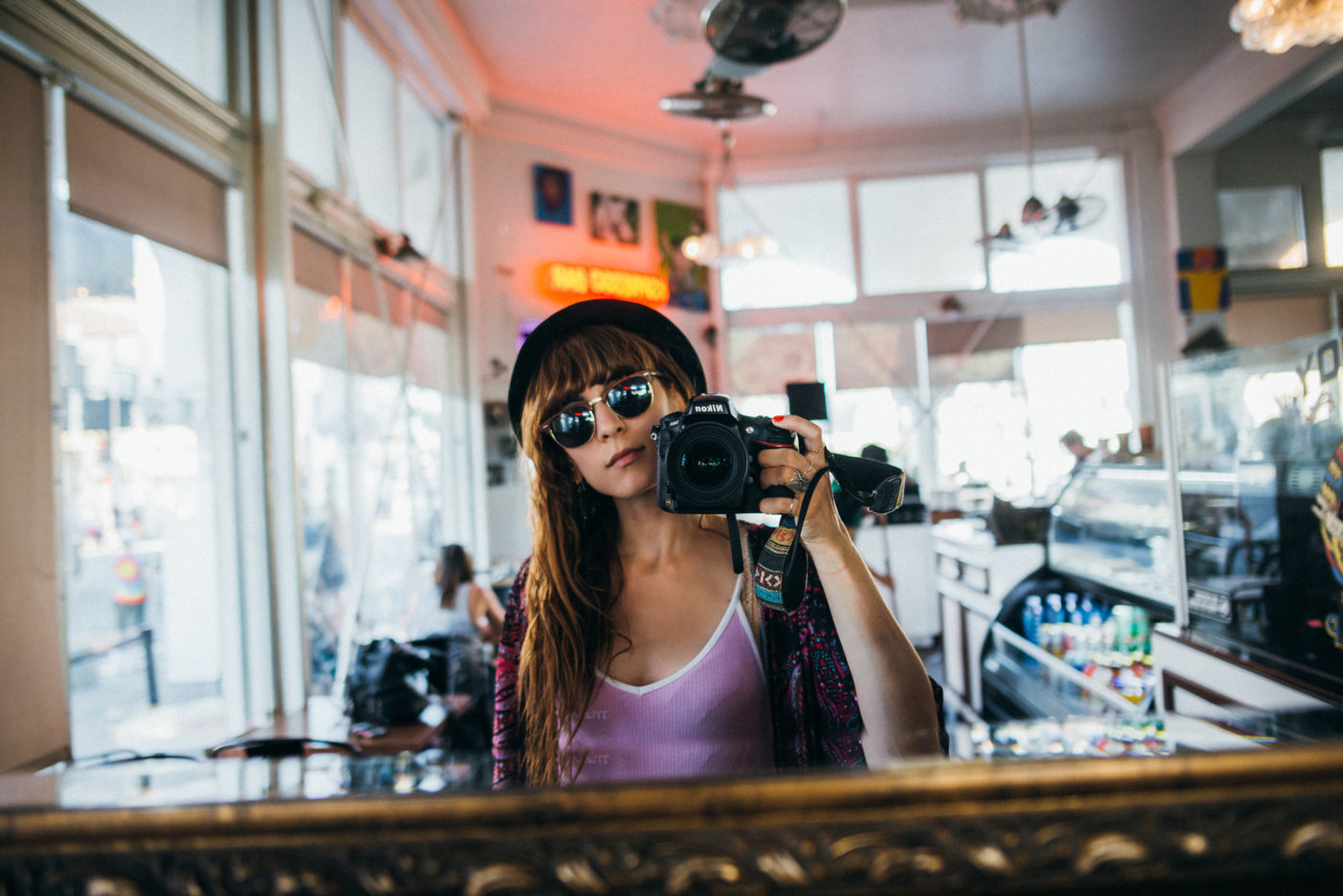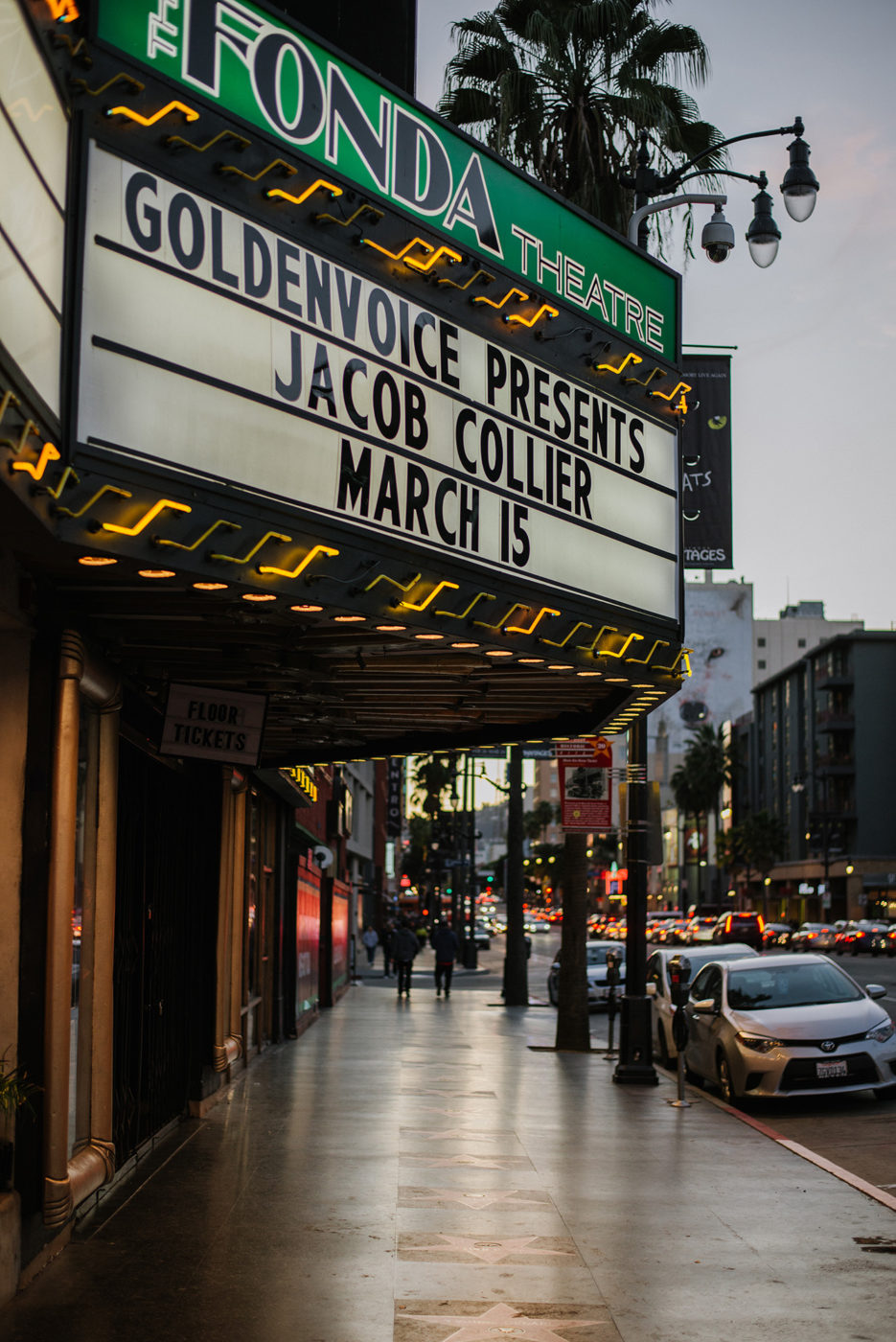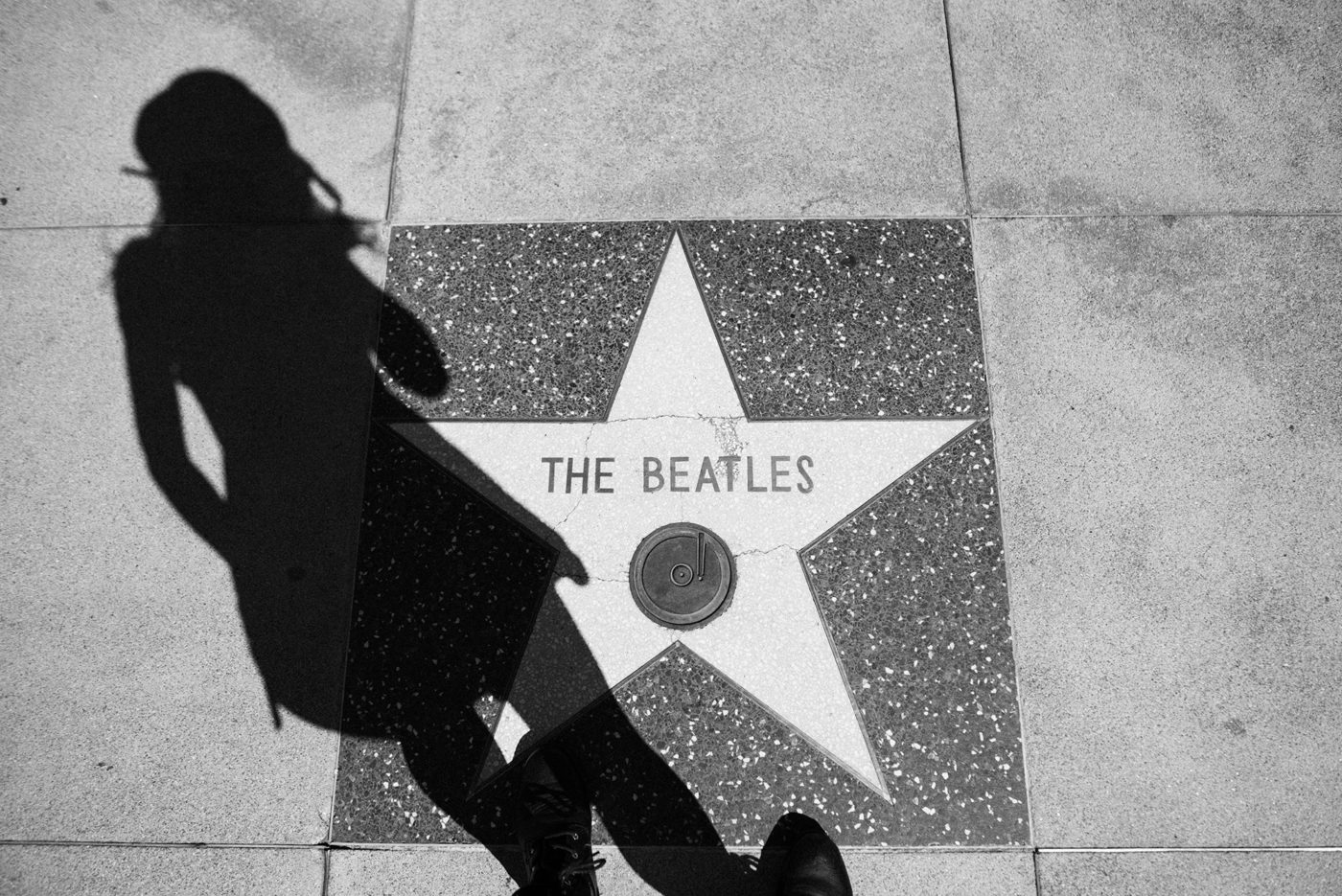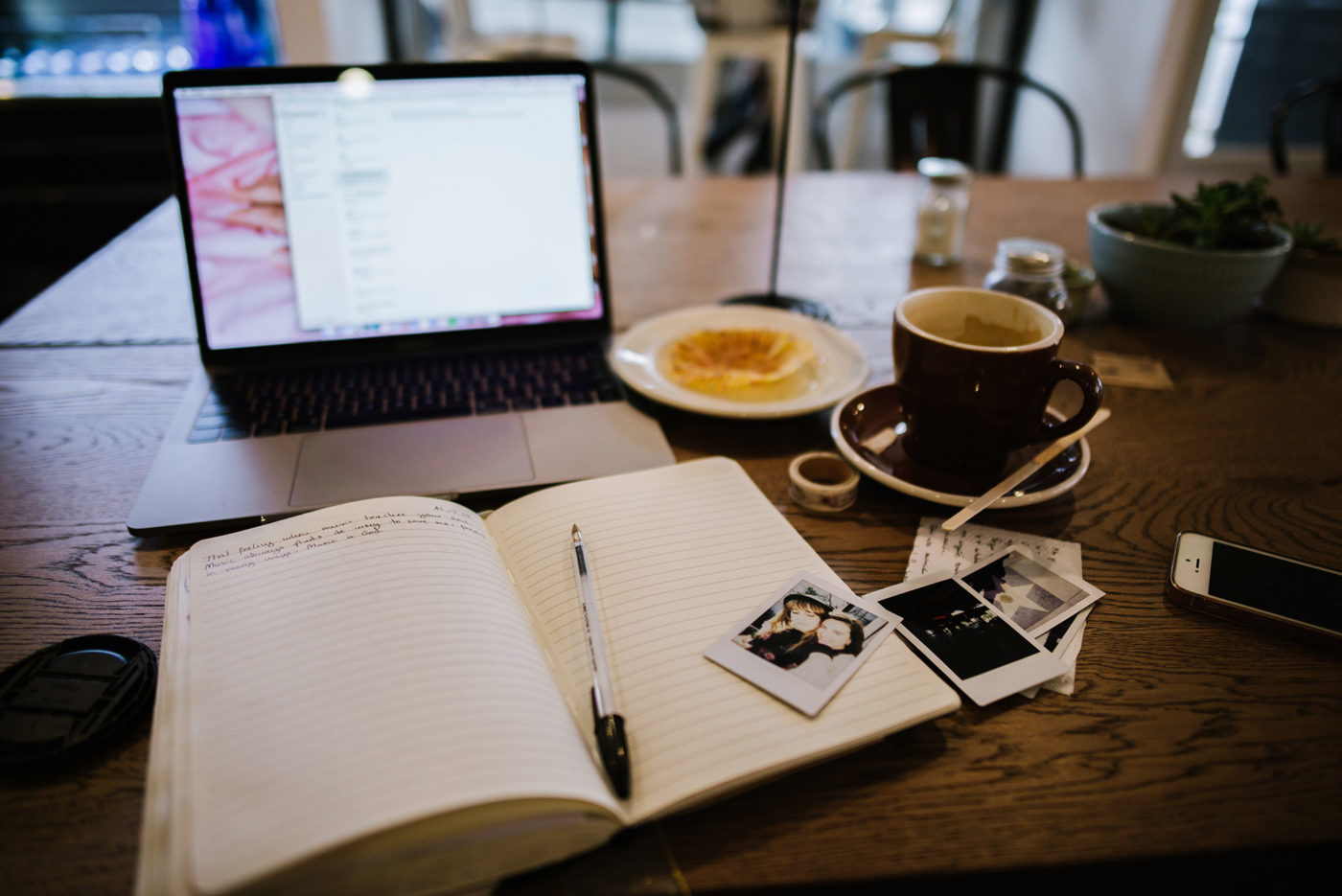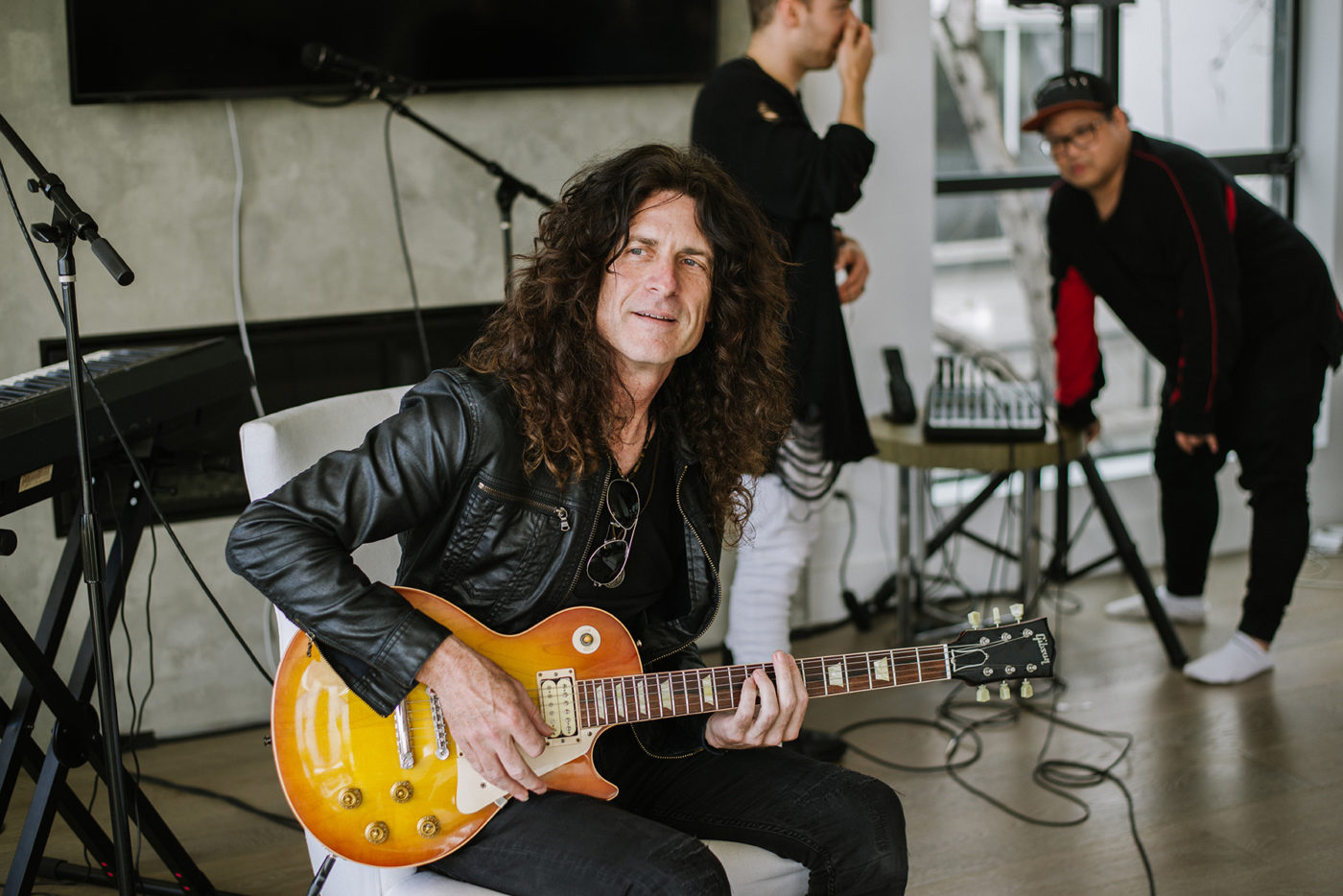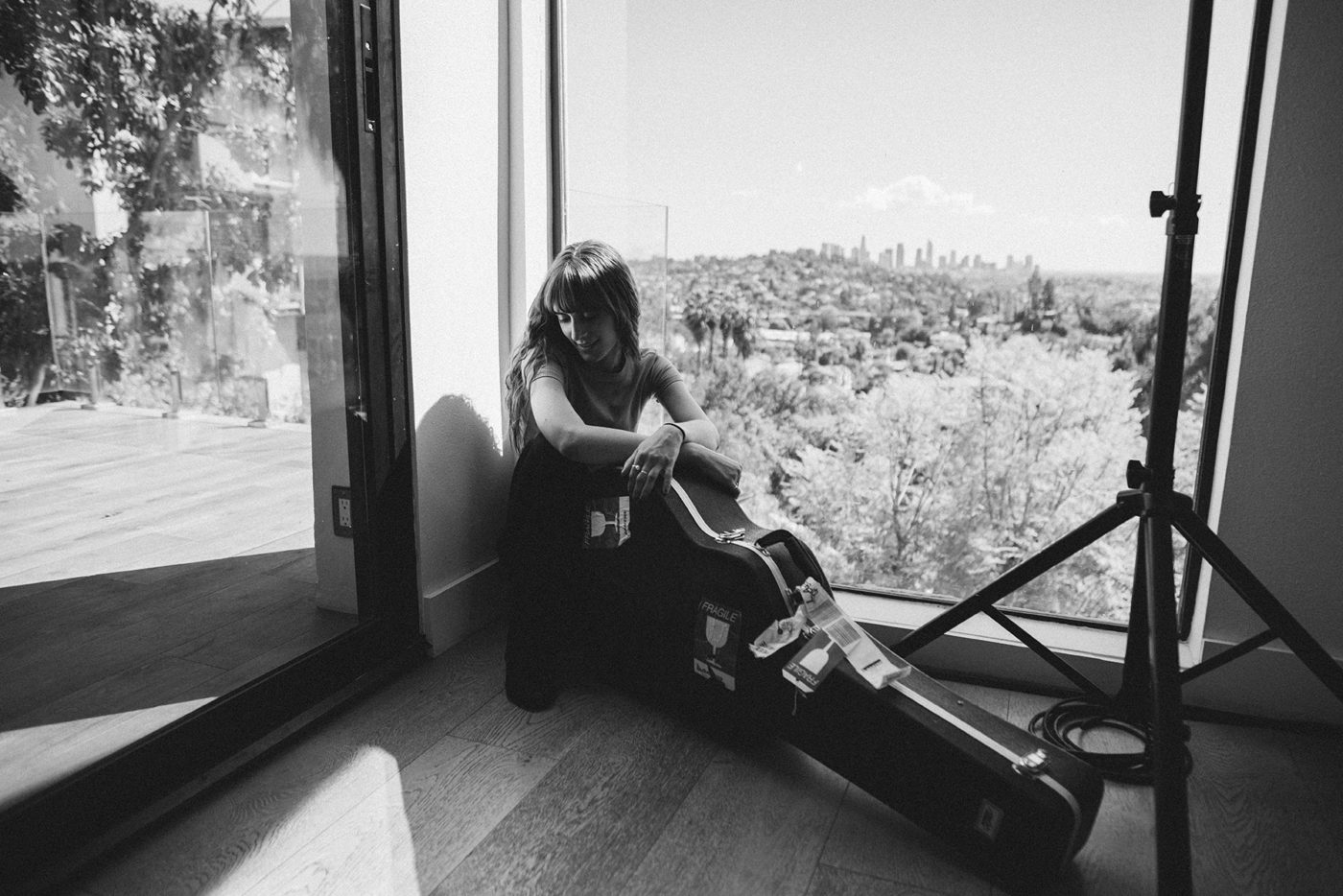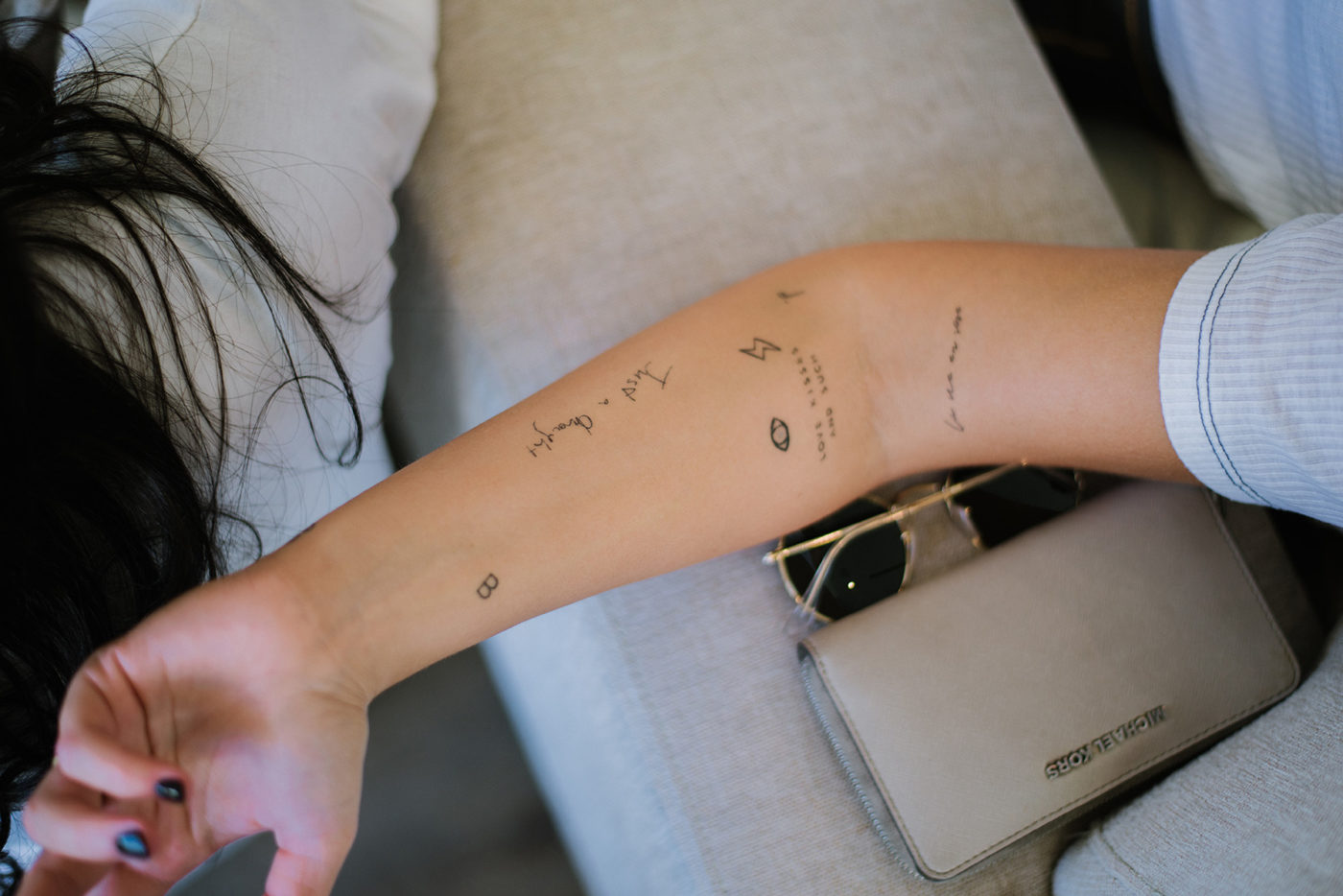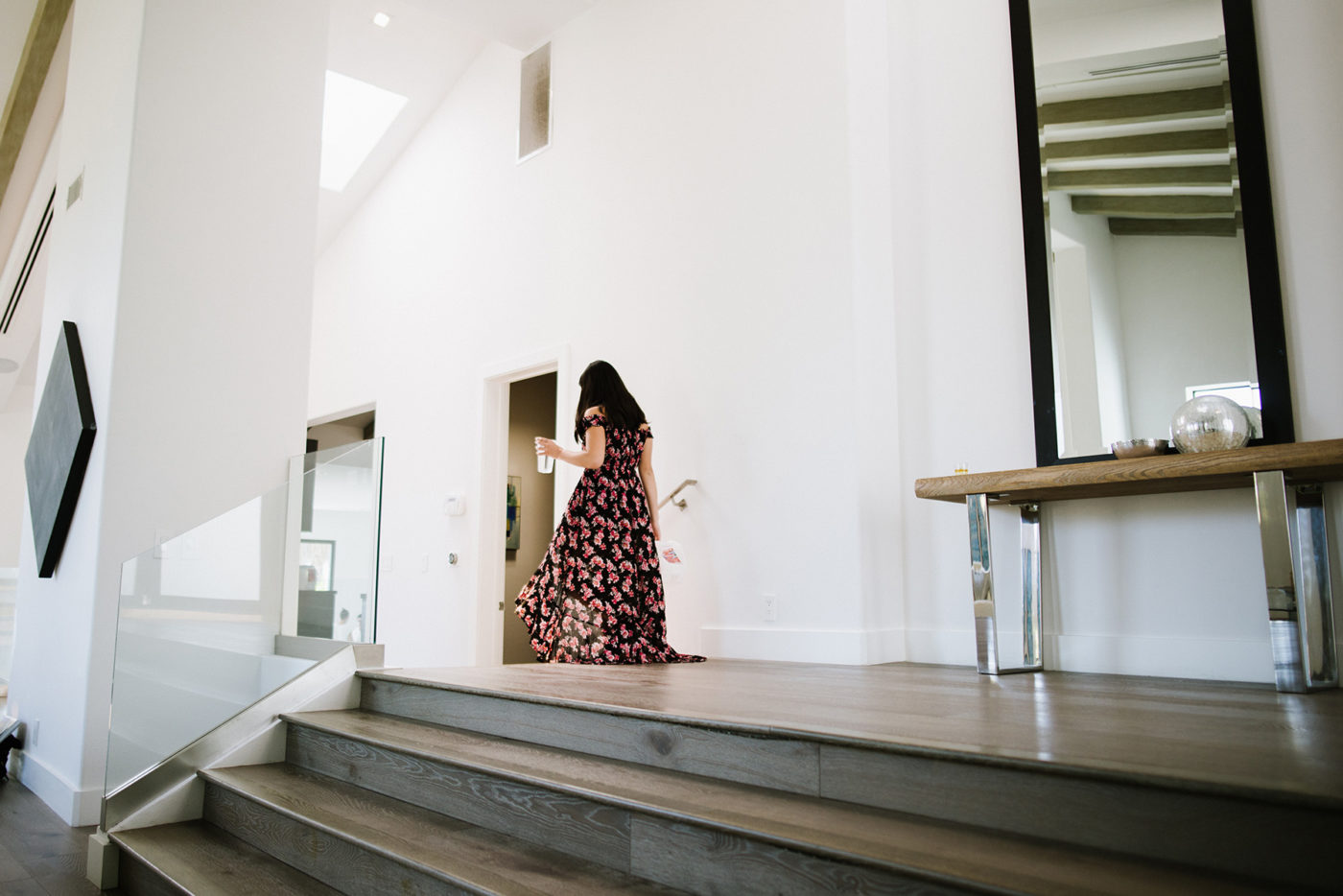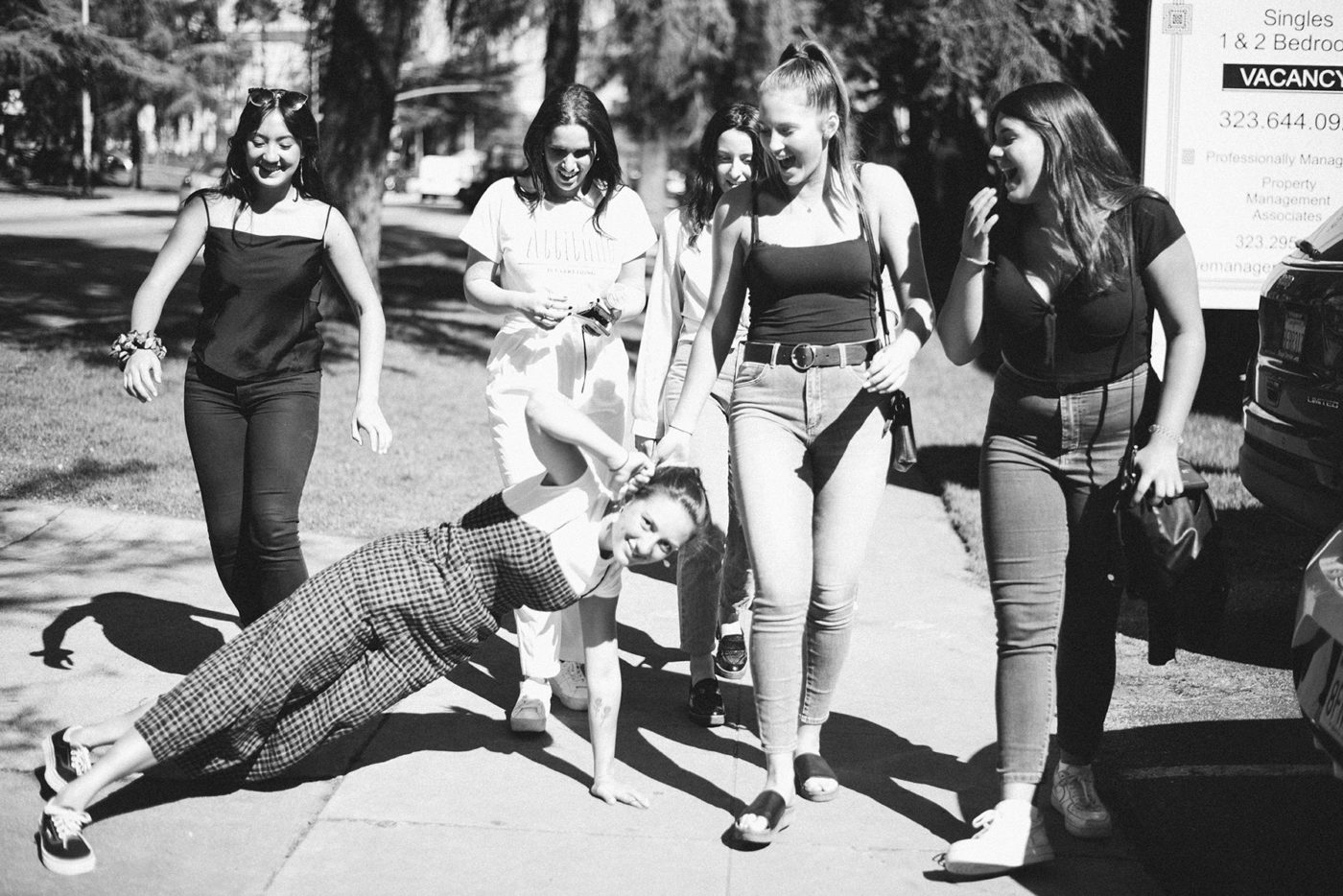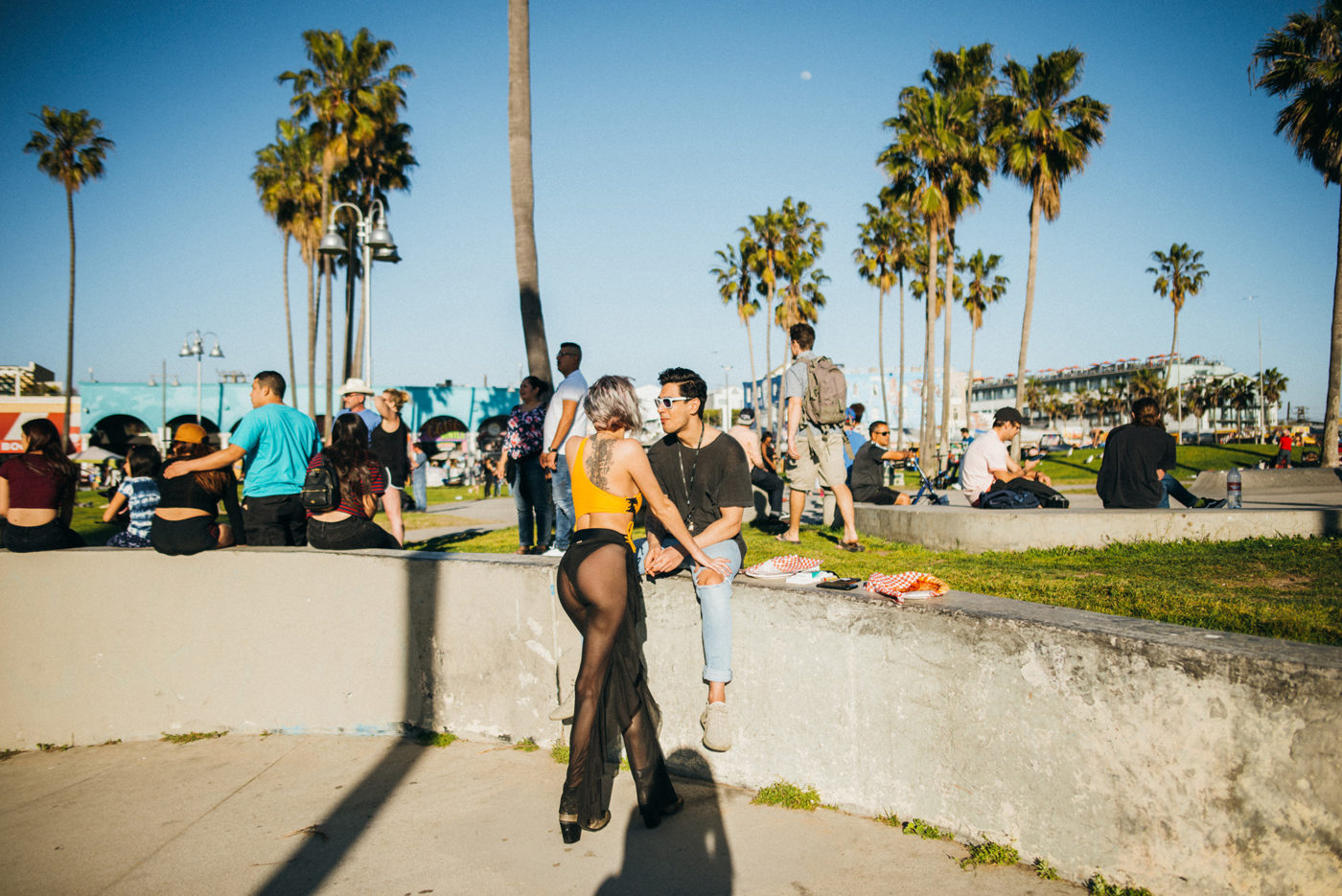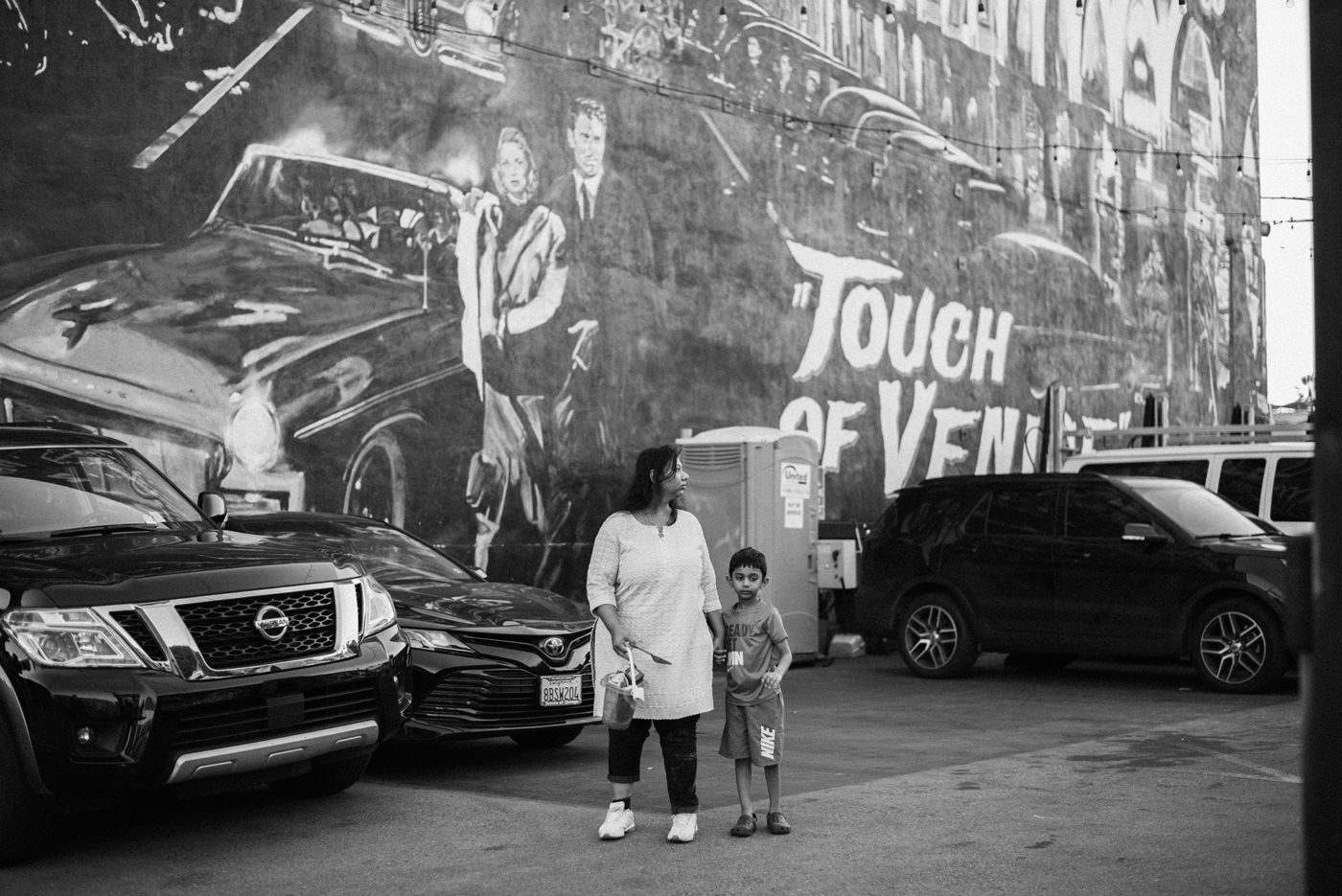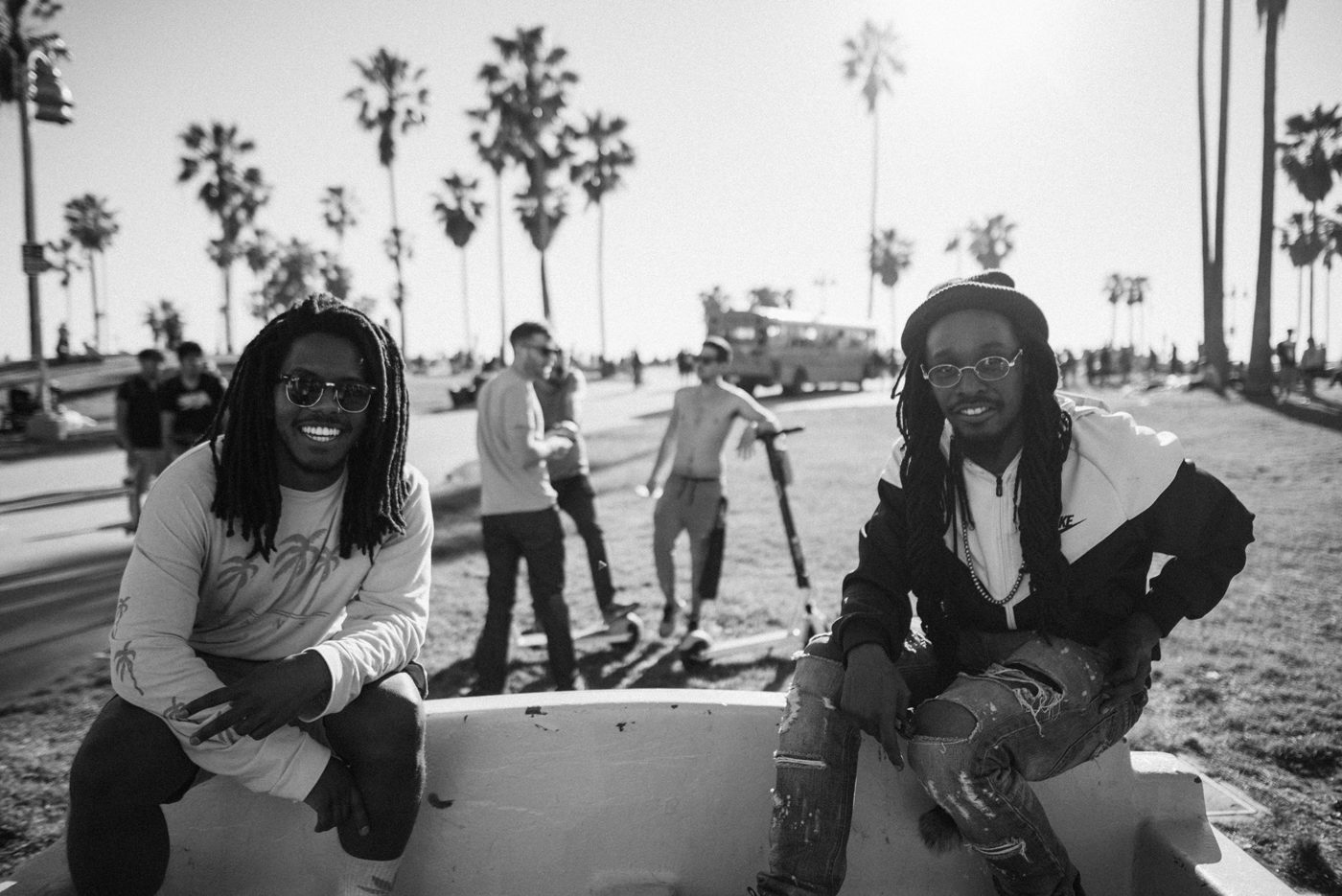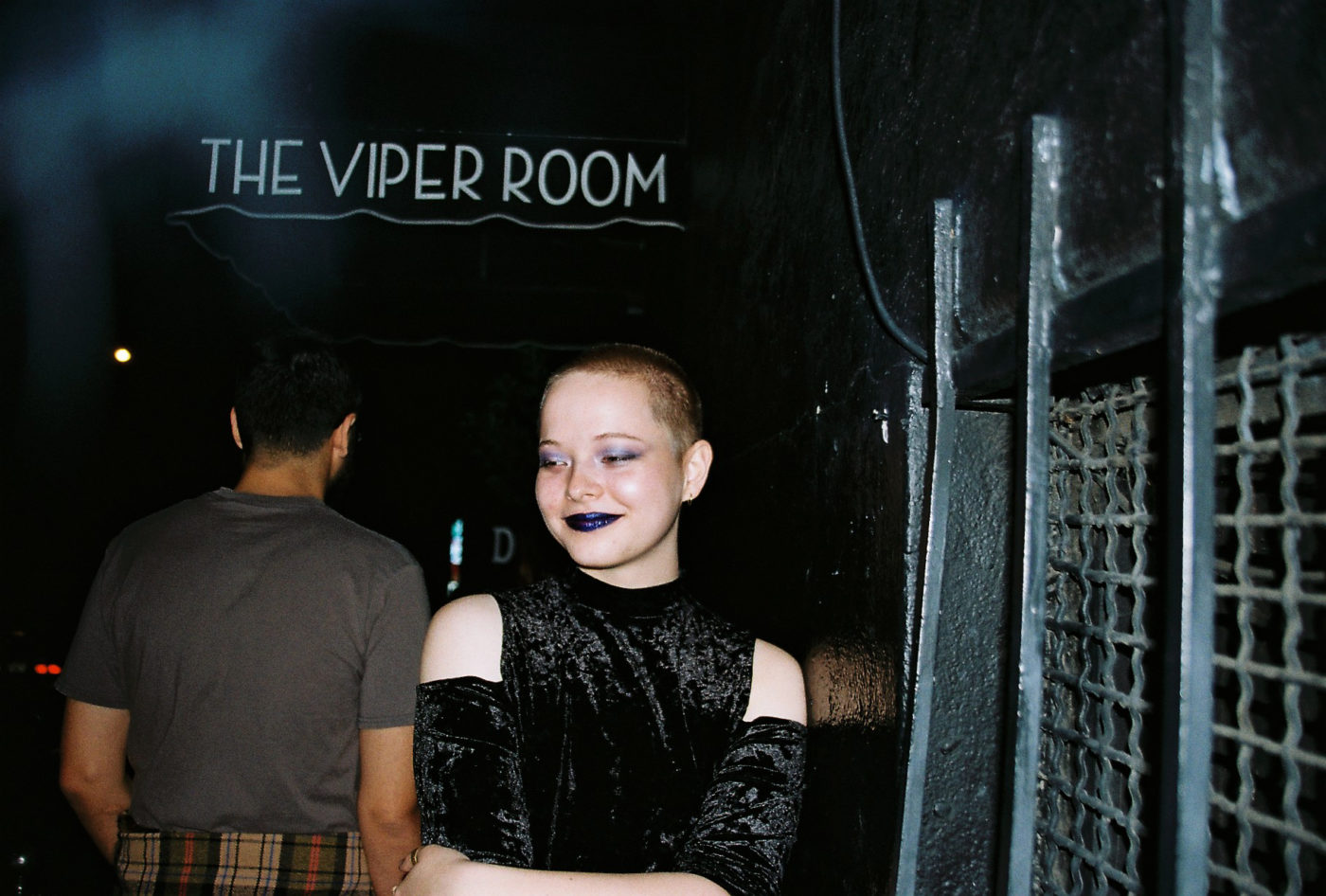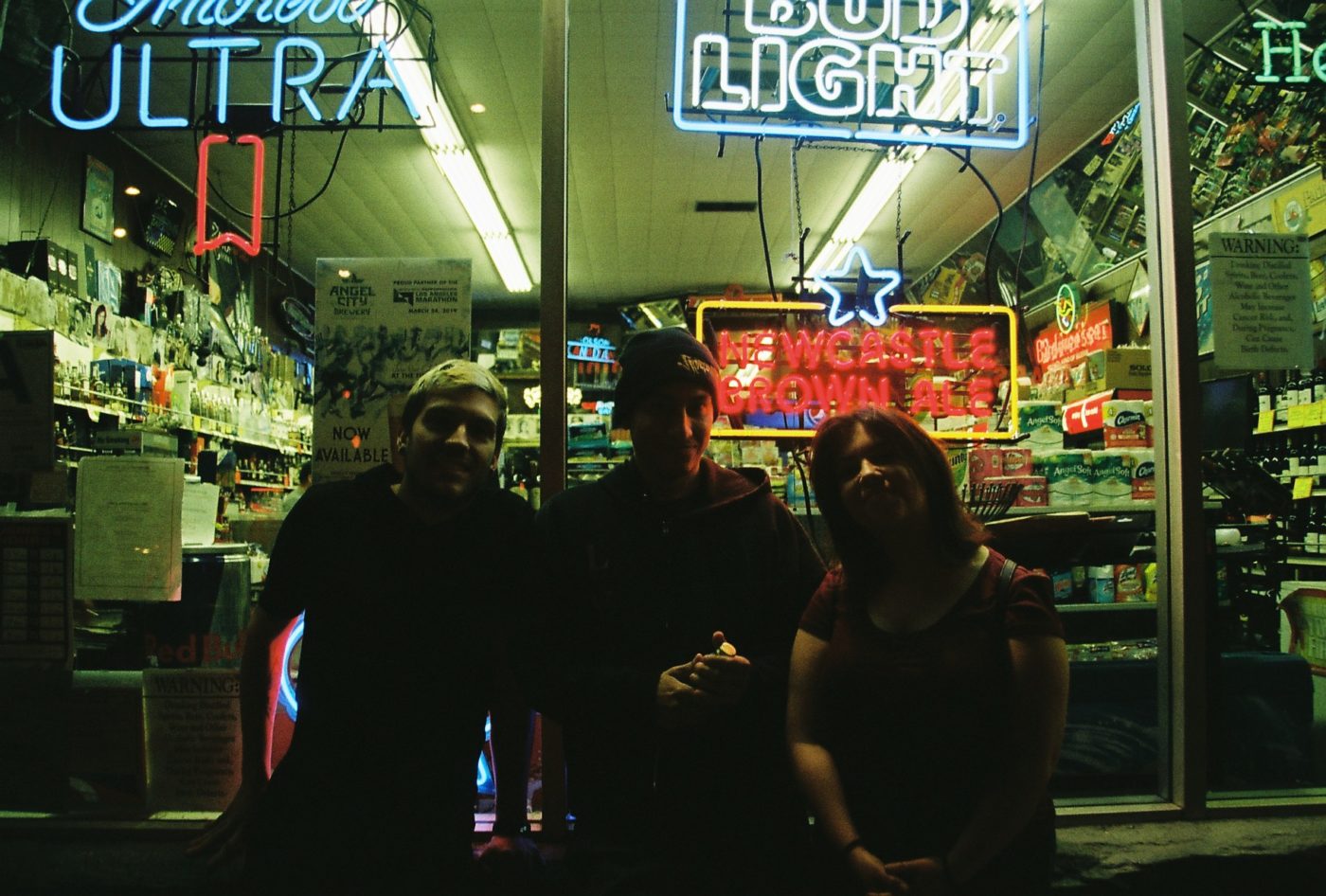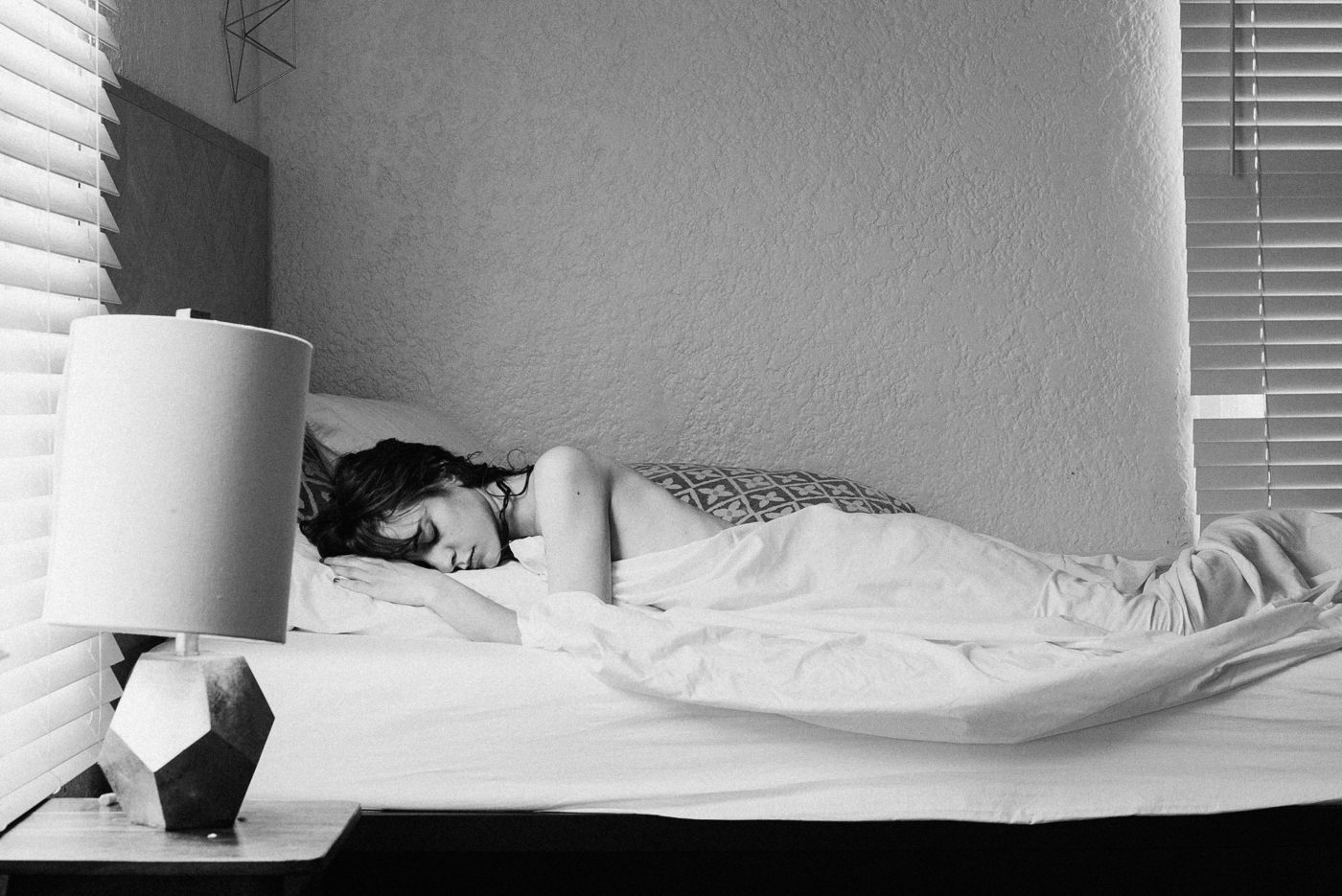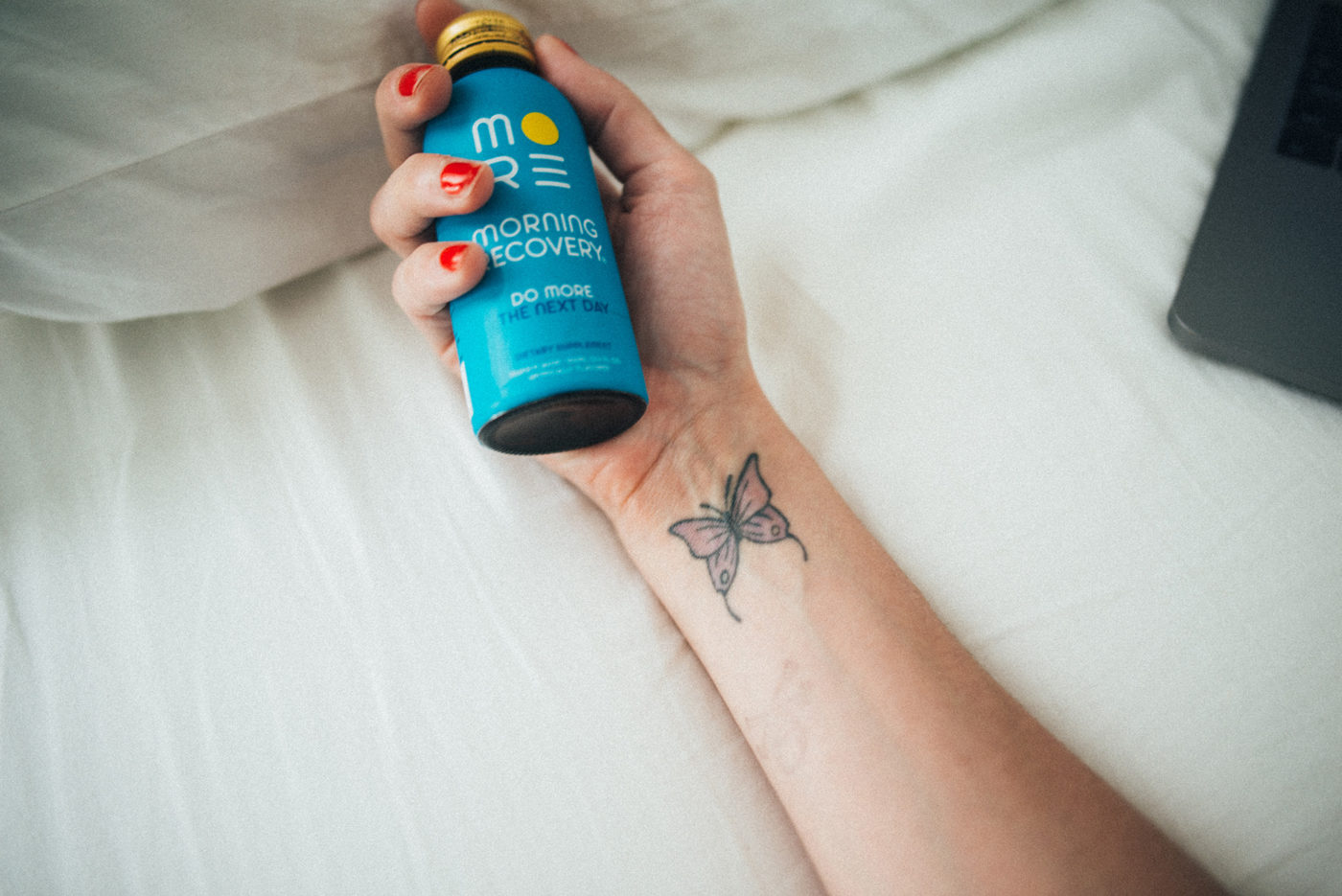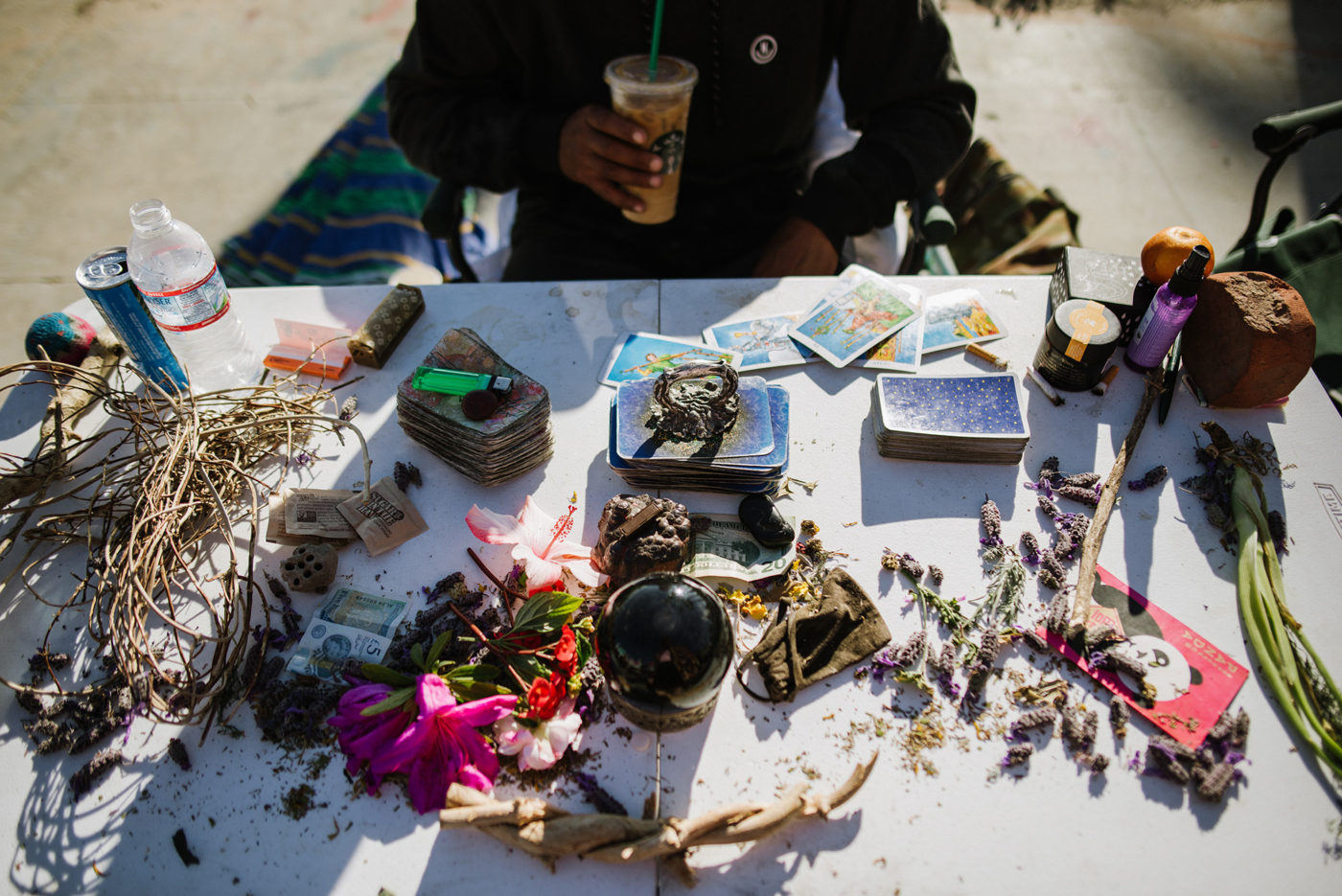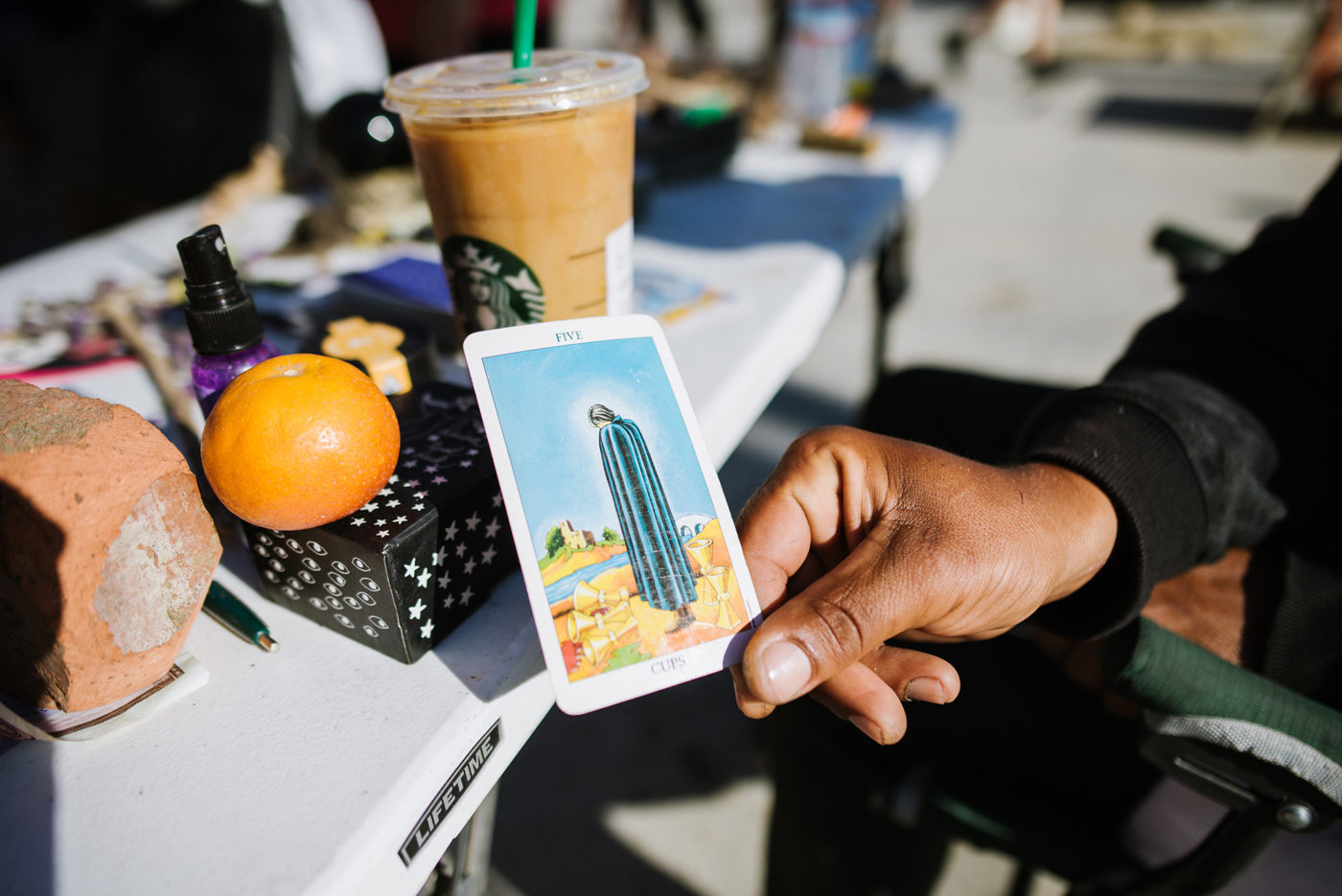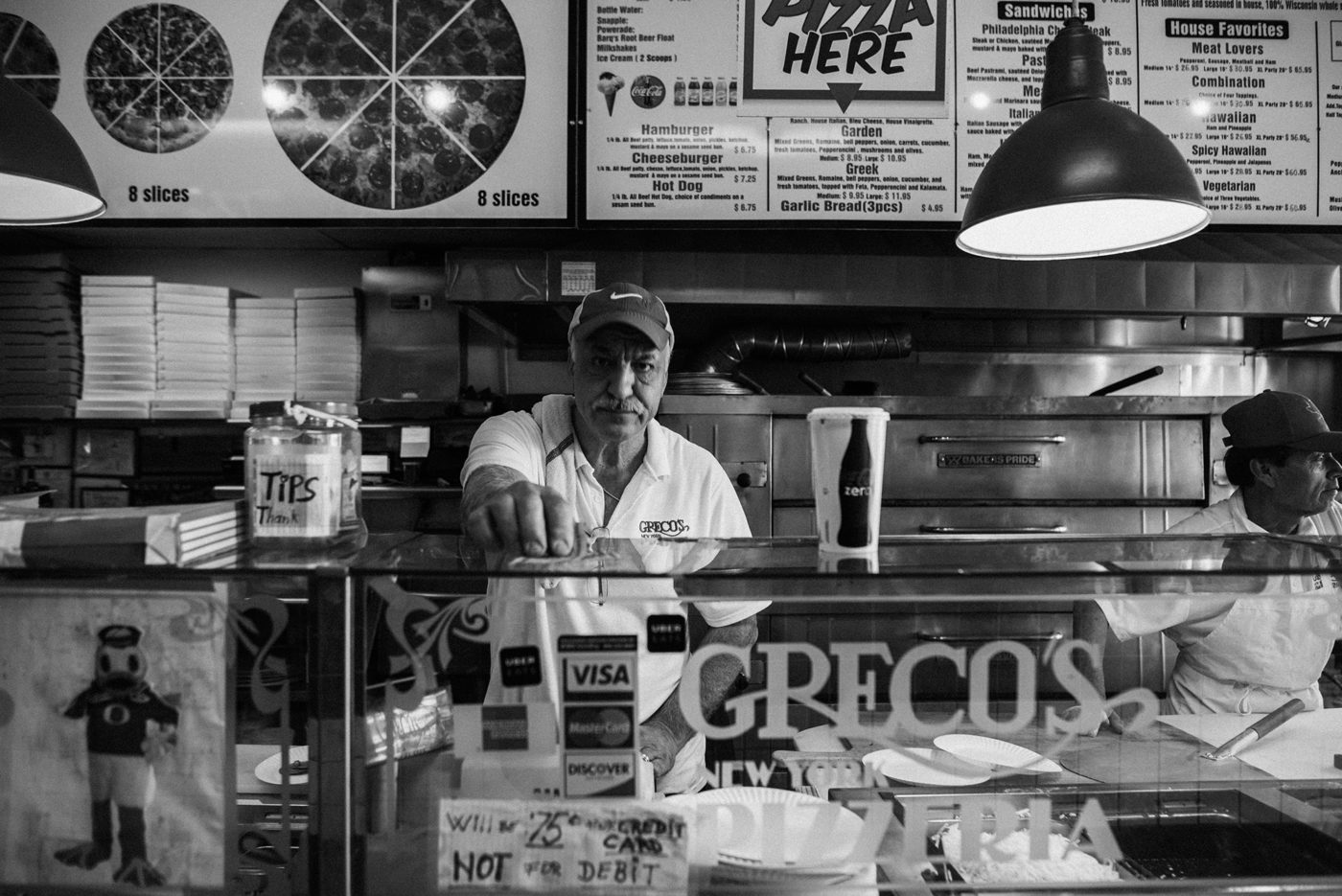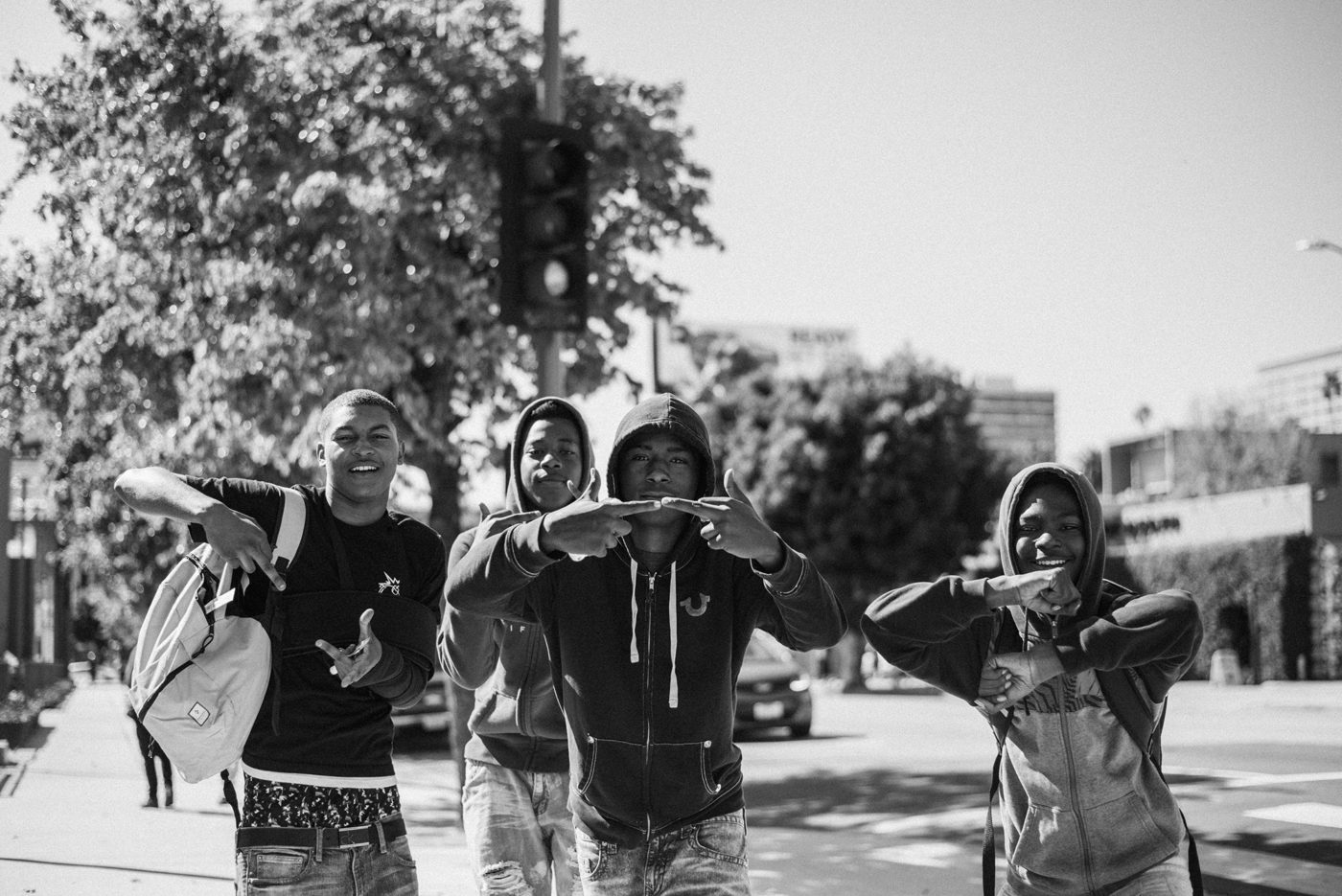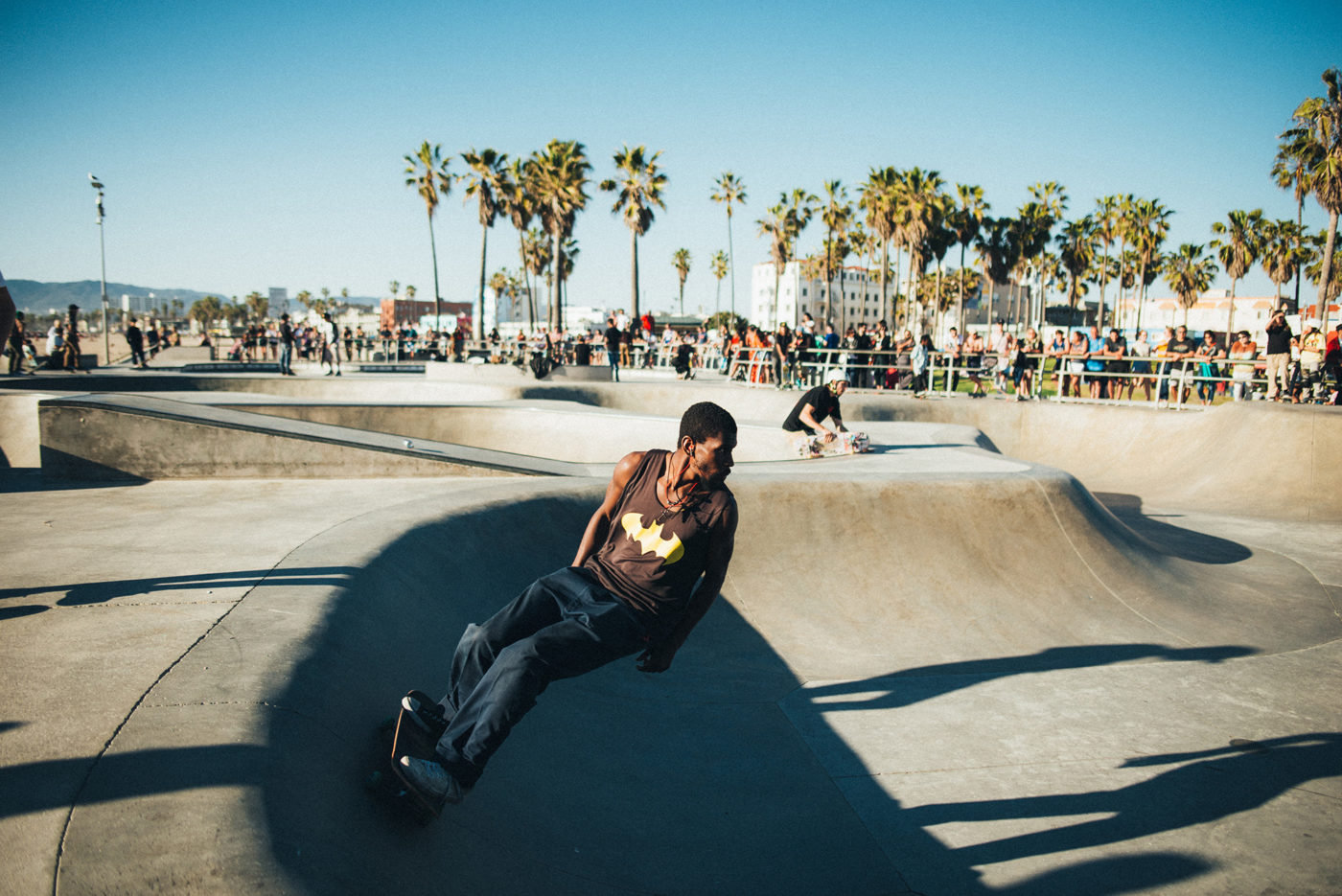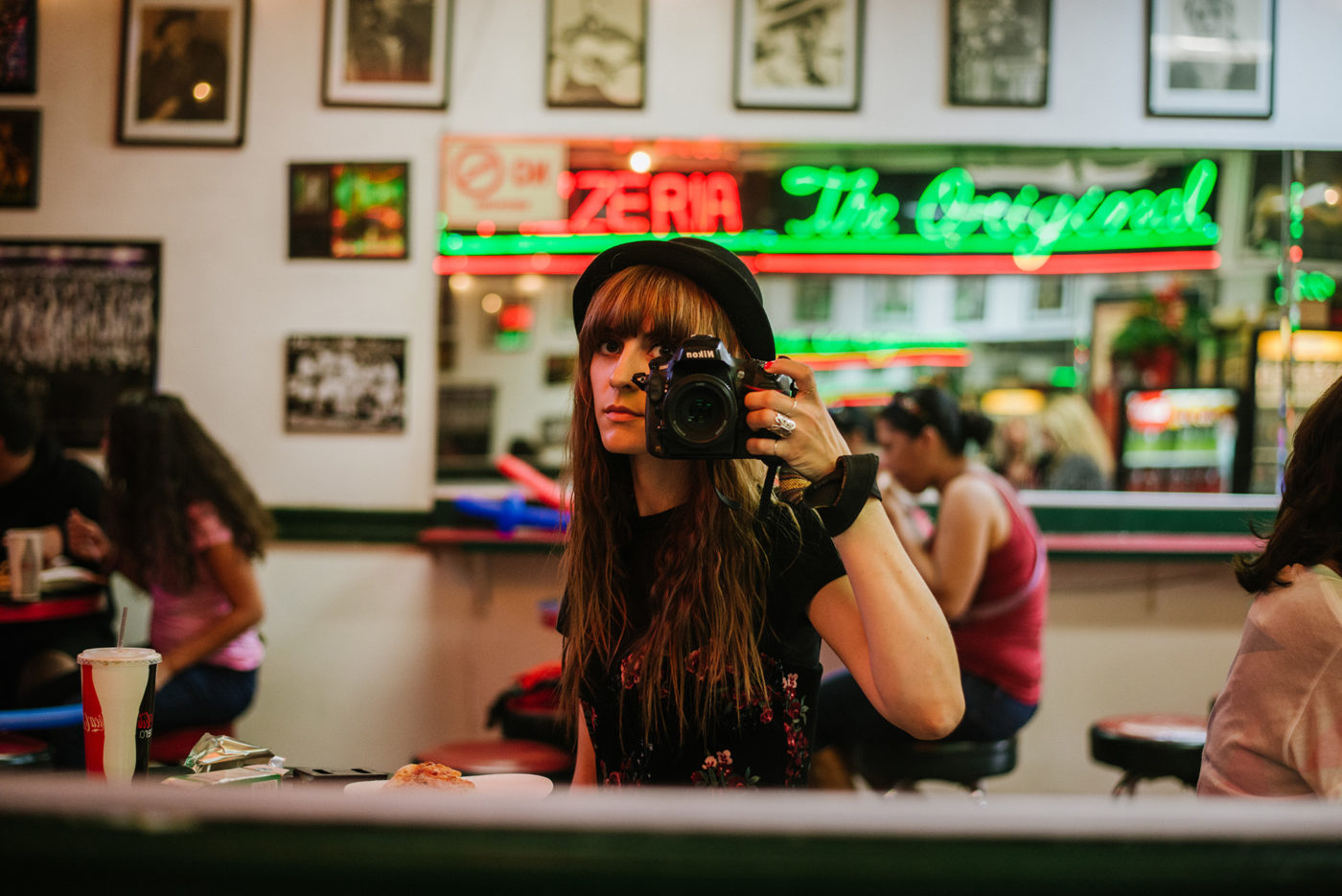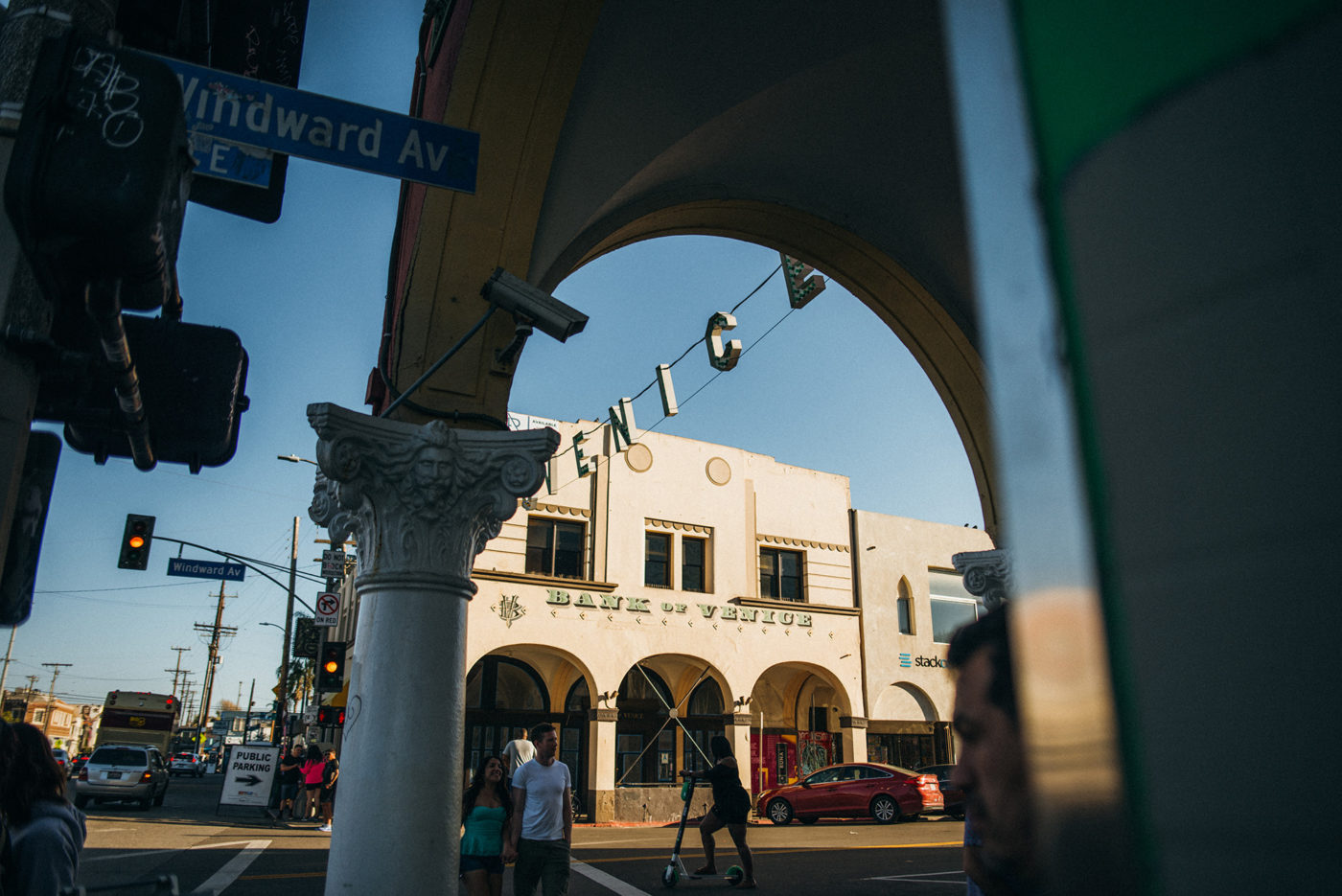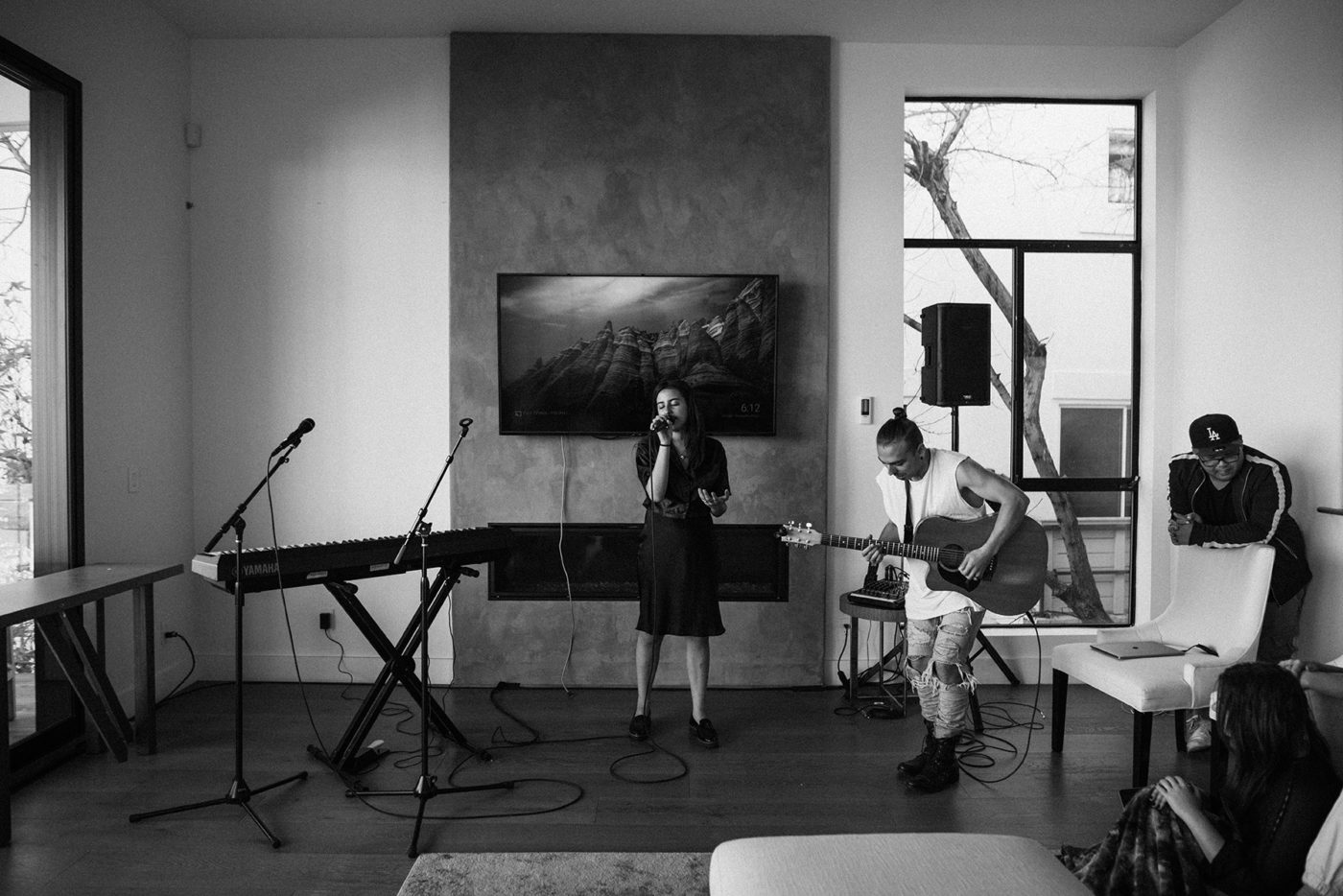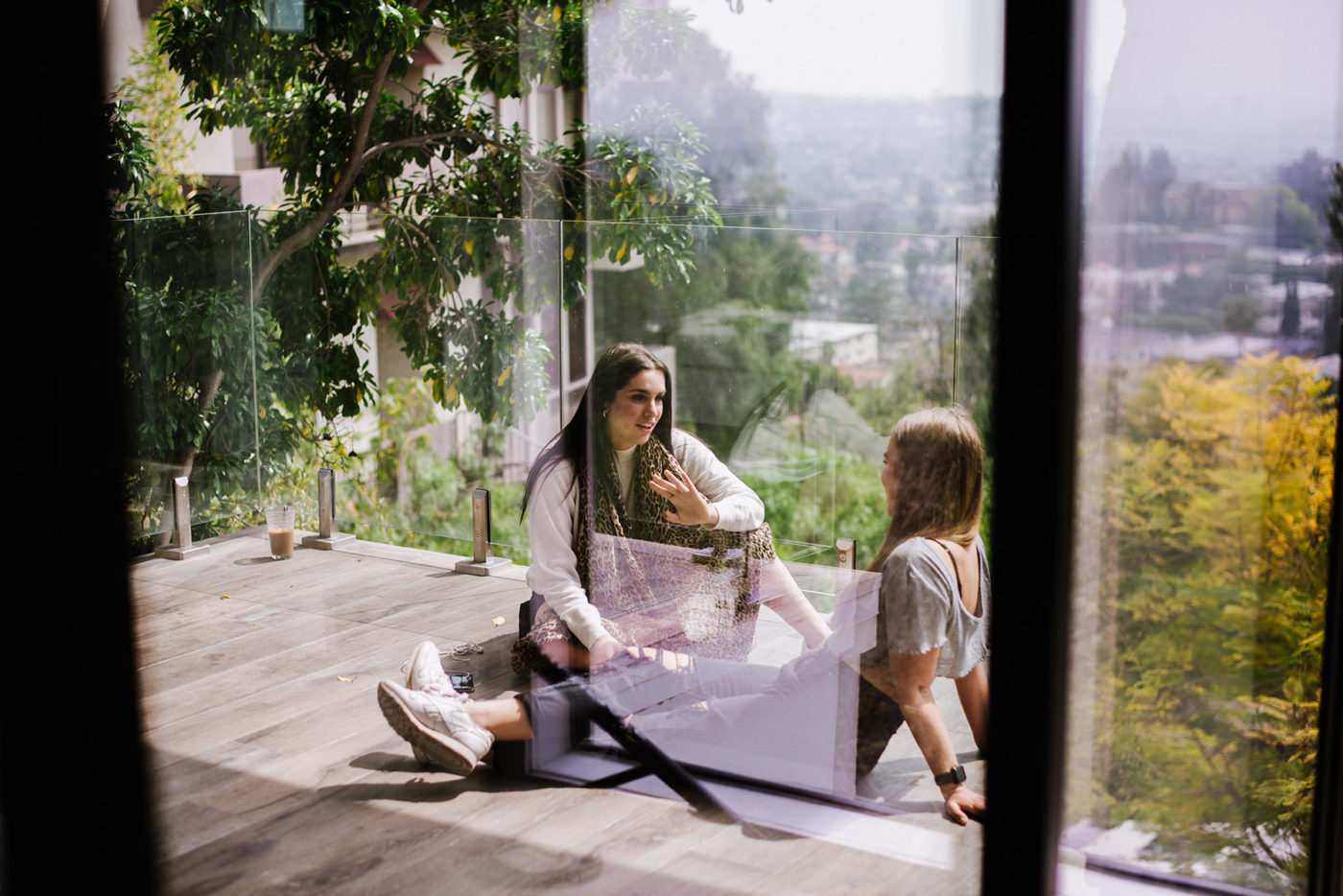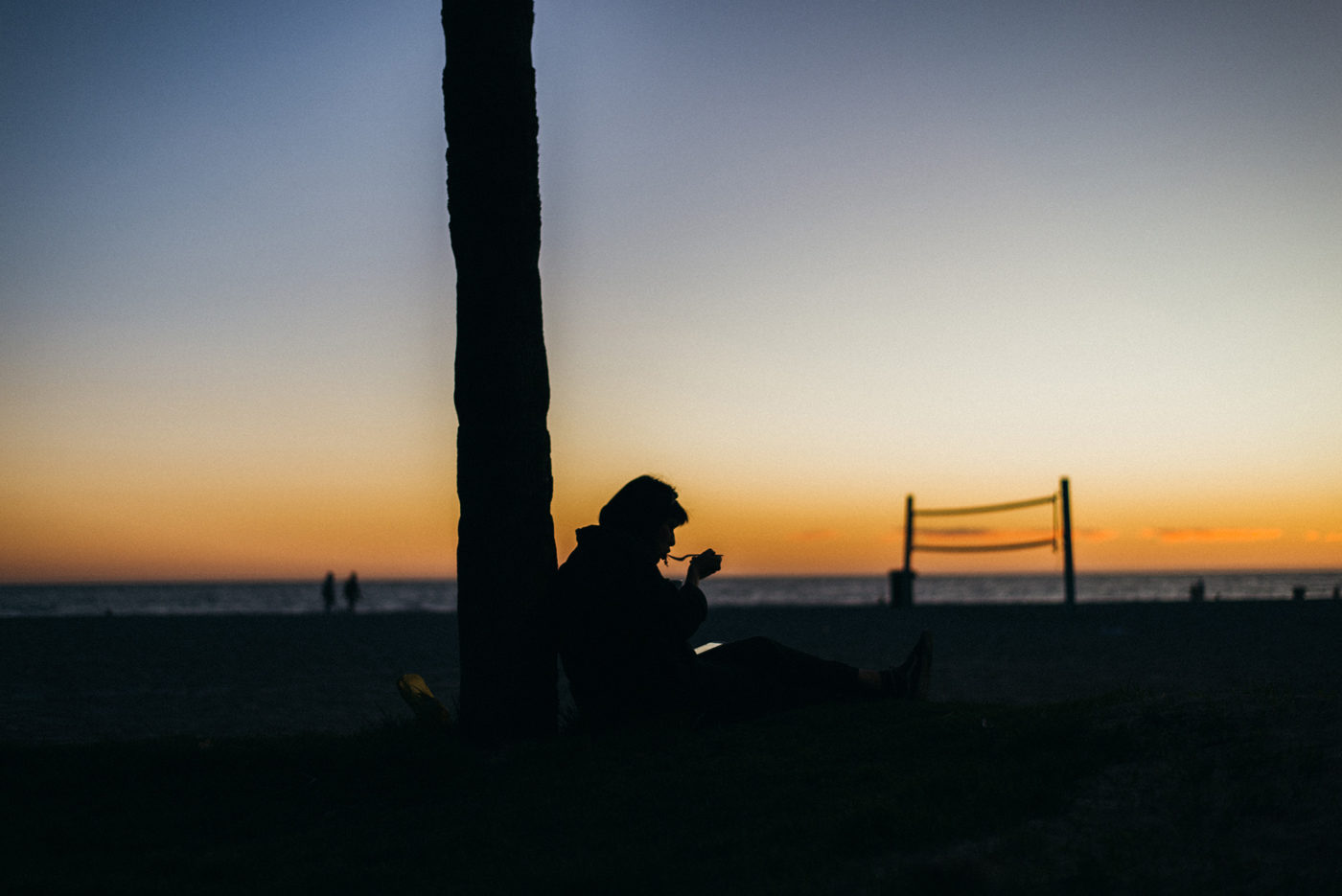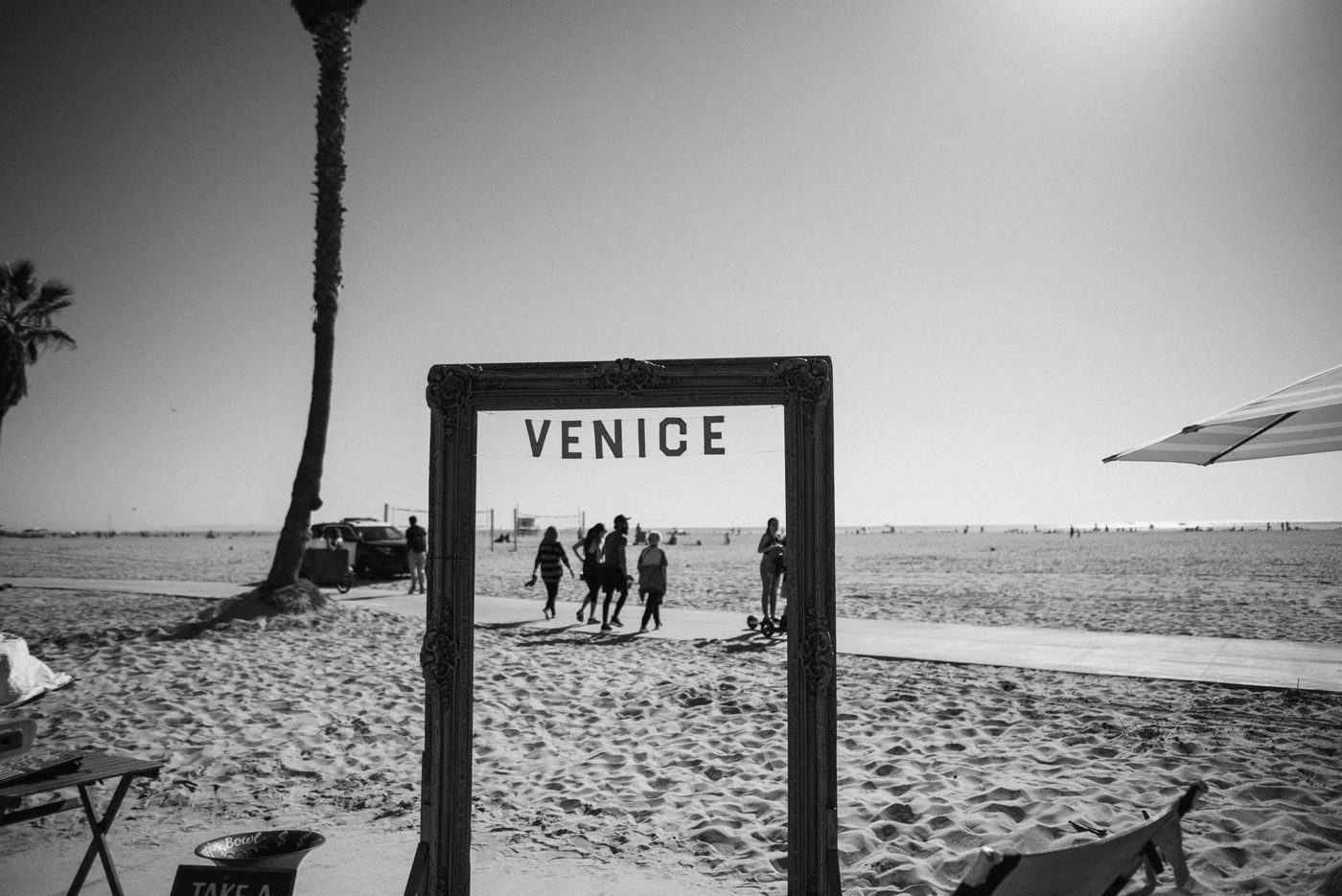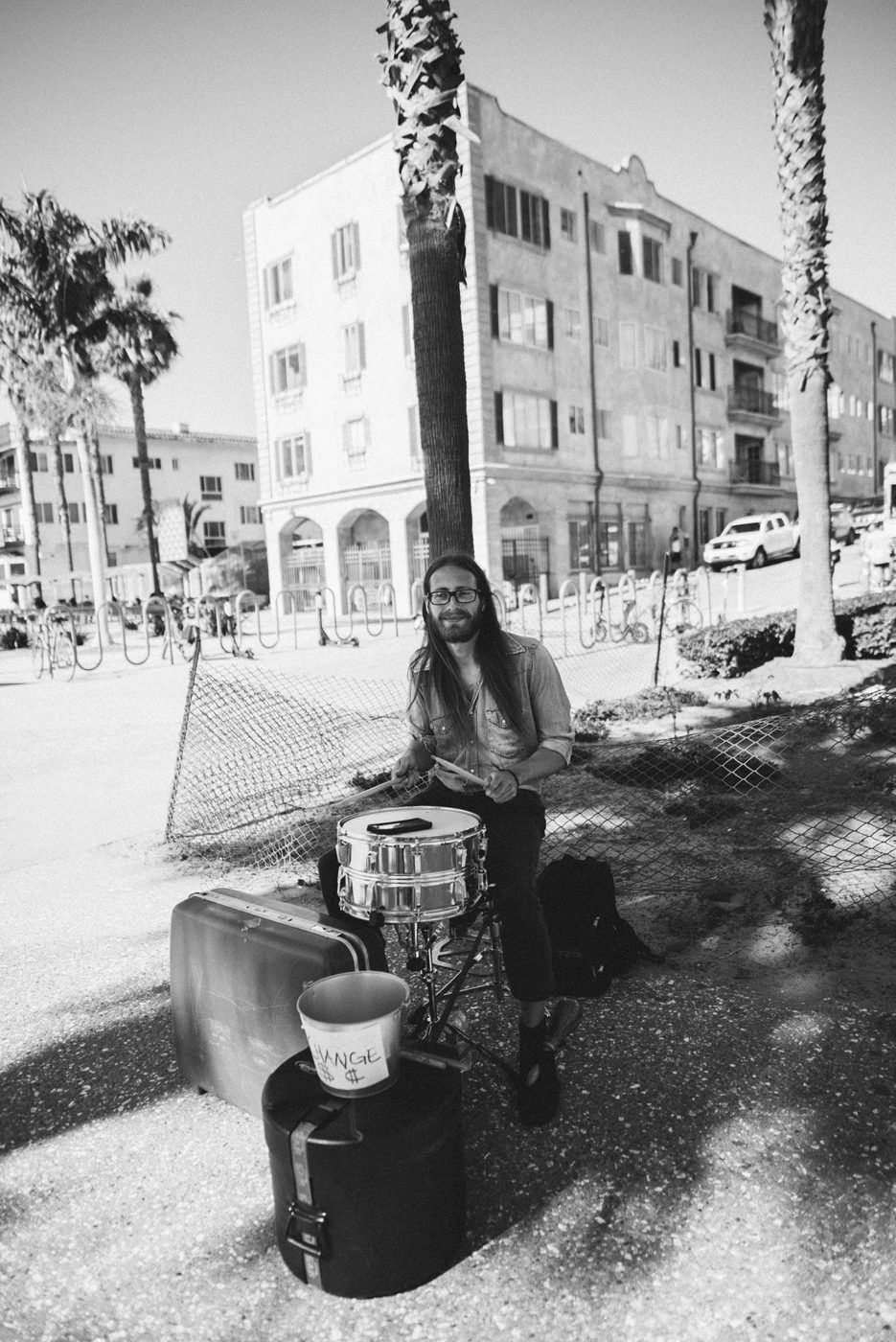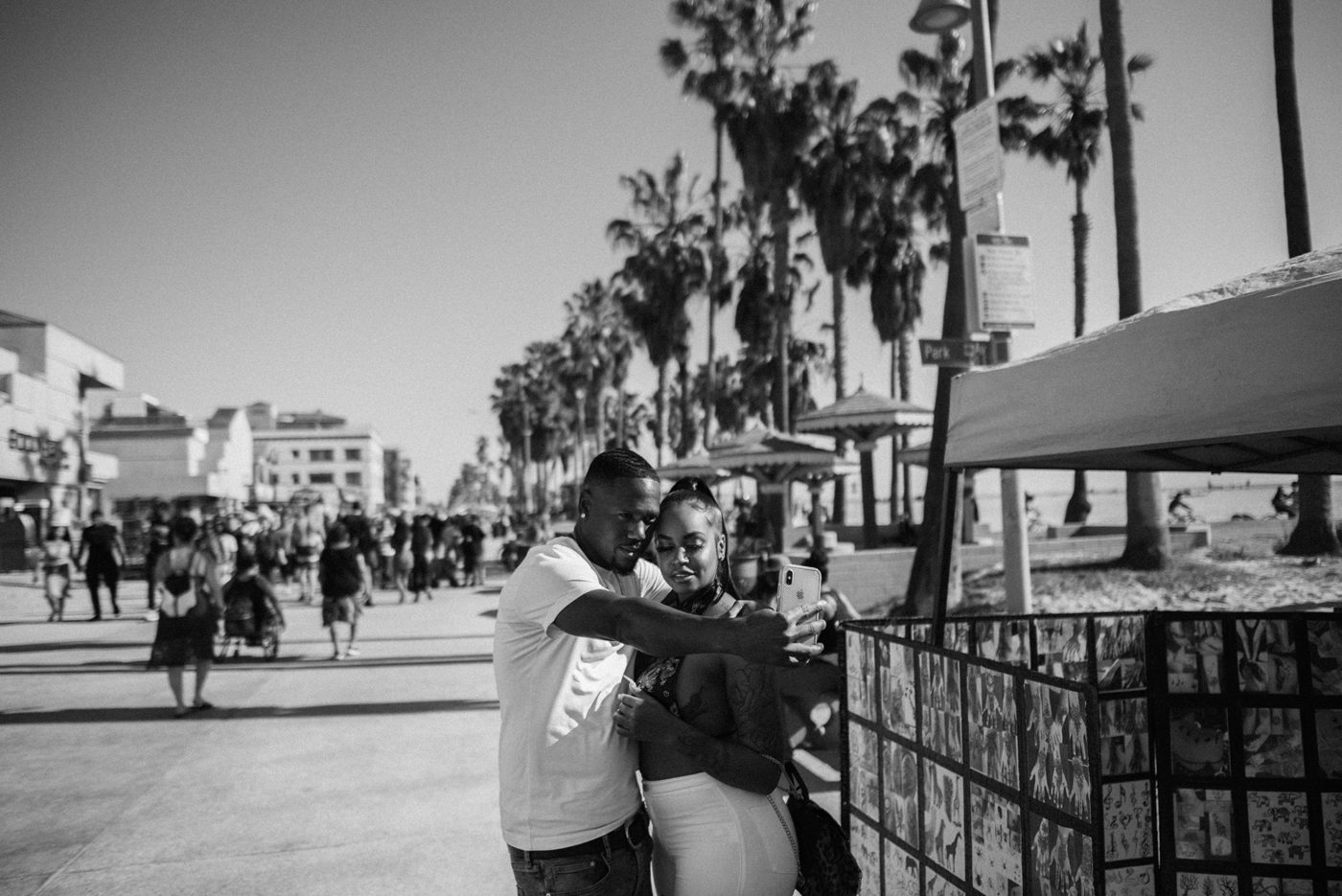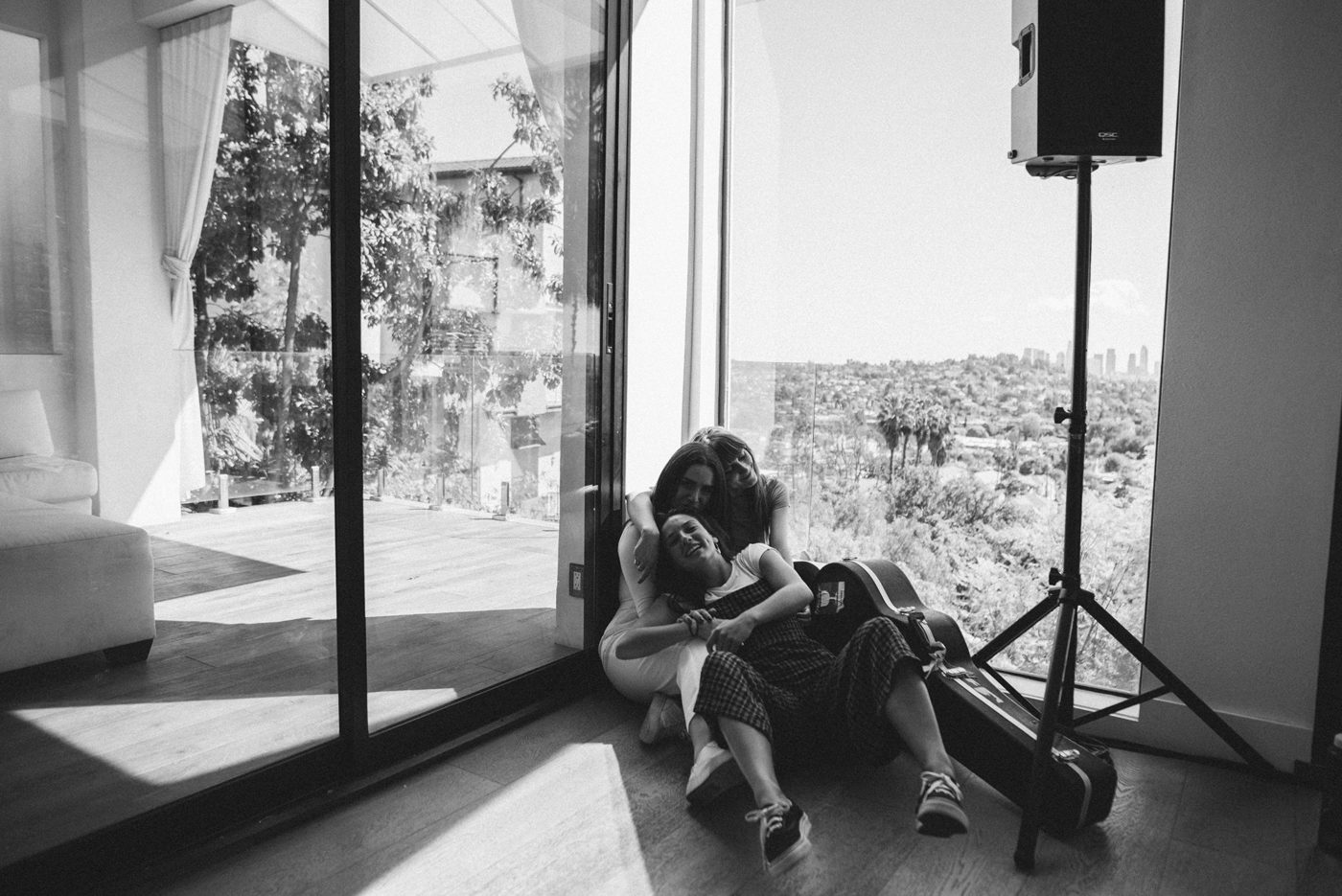 The Beatles – Ticket To Ride
The Raconteurs – Sunday Driver
Lou Reed – Take A Walk On The Wild Side
Jamiroquai – Half The Man
Royal Blood – How did we get so dark
The Offspring – Smash it up
The Clash – Should I Stay or Should I Go
Jet – Are You Gonna Be My Girl
Extremoduro – A Fuego
Maceo And The Macks – Cross The Tracks
Demi Lovato – Concentrate