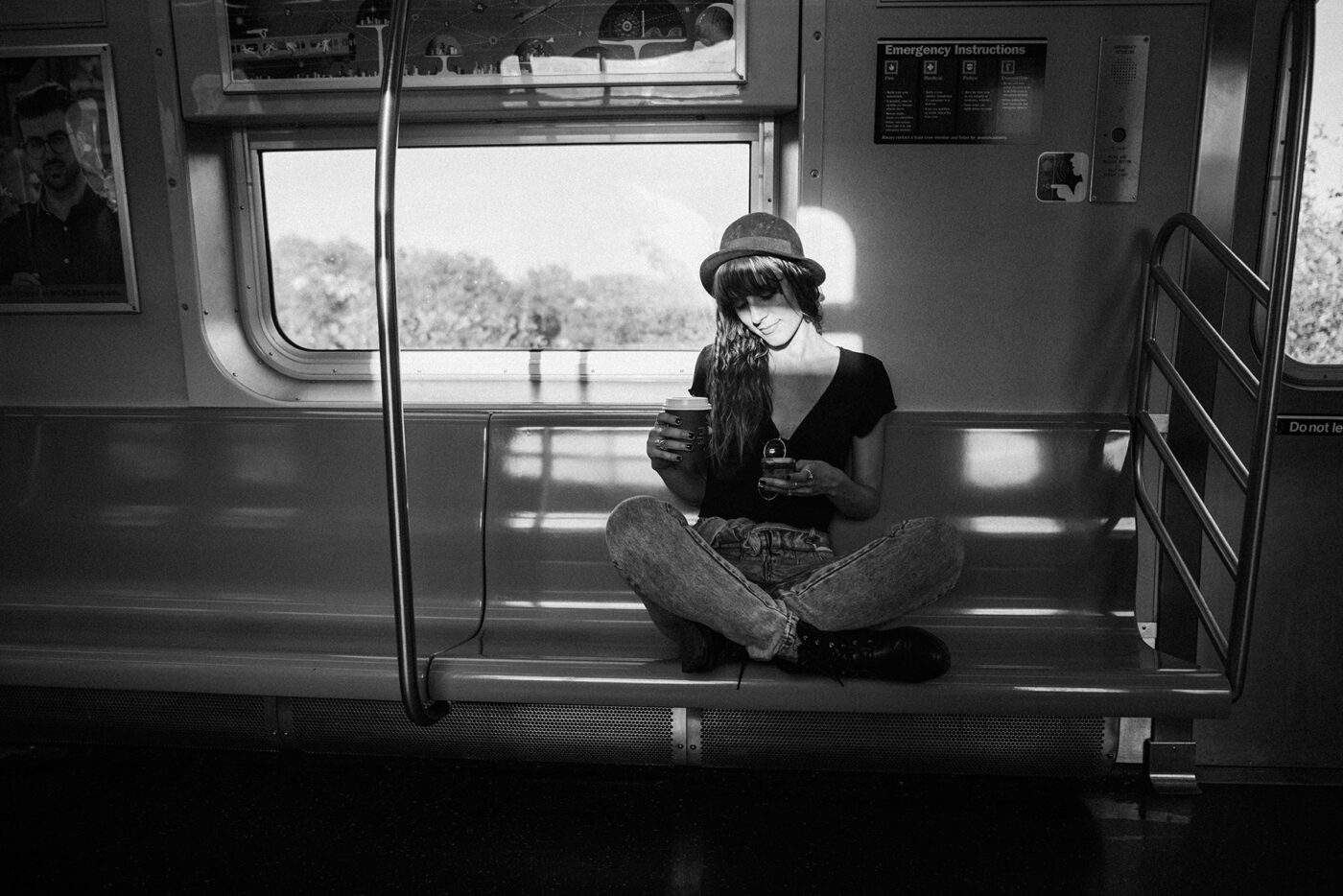 New York, August 2019.
"That wasn't much fun, but I had my mantra, "I'm free,I'm free."
Patti Smith.

I can't think of a greater feeling than walking alone the streets of a city where nobody knows you. That feeling, I think it's freedom.
I went to New York in August 2019 to get a break. From Melbourne and its cold winter and the boredom but mostly, a break from real life.
I had no plans, just a desperate need for a change of situation.
My camera, music… I walked and walked, talked to strangers, took their pictures, got lost.
I have tried for so long to write about this trip and the impact it had in my life and I keep finding it impossible to put all those feelings into words. Even reading my journal from those days feels confusing and tiring. And after trying many times, I give up. I want to move on.
Maybe that's what this is about. Finding comfort in knowing when to give up and go on to the next chapter. After all, every moment in life is just another portion of a bigger story. As someone pointed out to me a few days ago when talking about this, "you don't always need to know how you feel about everything. Some things in life, you'll never figure out".
If I could go back in time, would I do it all again?
All I know is that it was yet another story, just not the one I anticipated. Some things you can't control, you can't predict them and they simply need to happen. That's where the story is. And that's what journeys (and life) are all about.
"…be a loner, travel, talk to waiters, walk around, no more self-imposed agony…it's time to think and watch and keep concentrated on the fact that after all this whole surface of the world as we know it now will be covered with the silt of a billion years in time."
Kerouac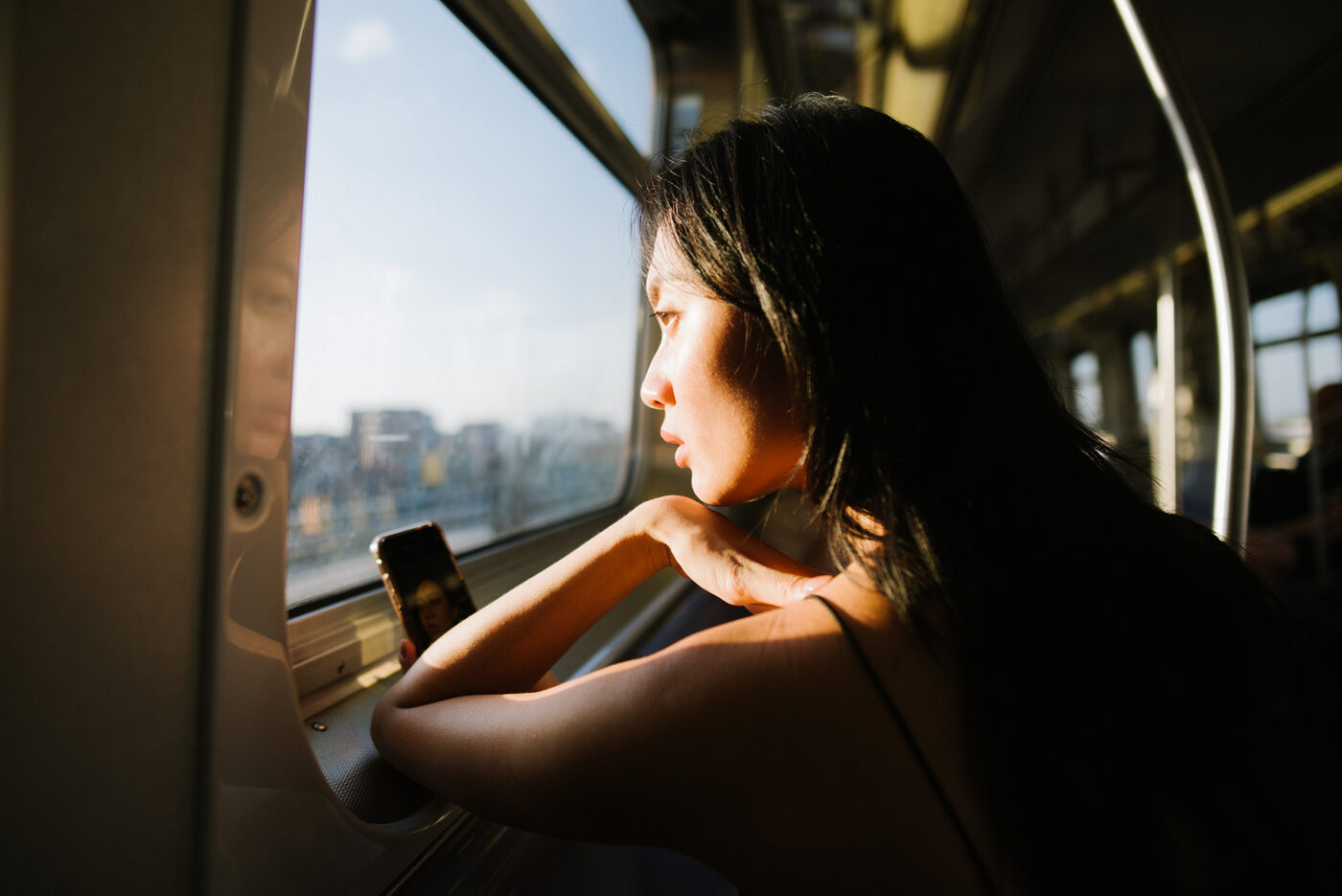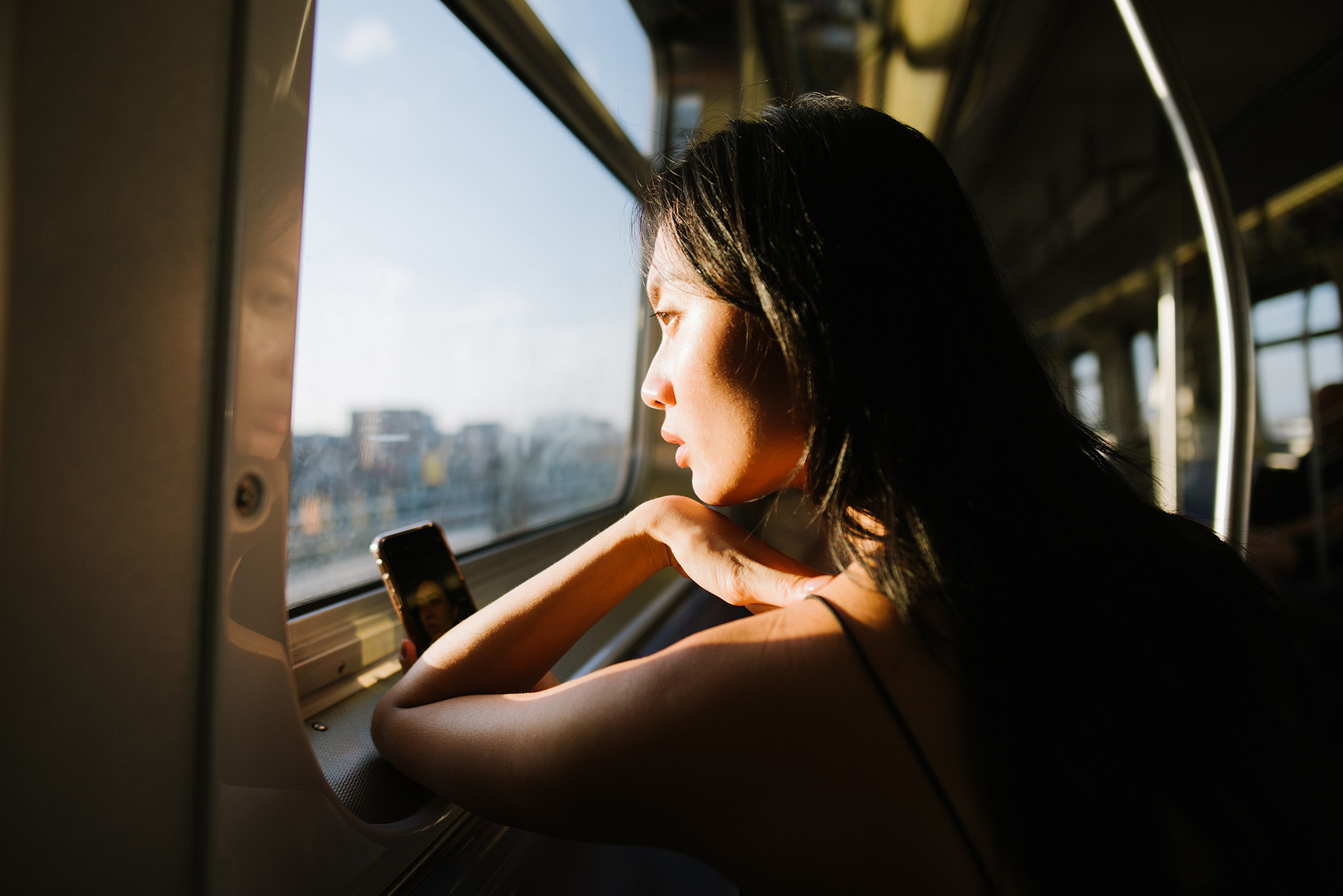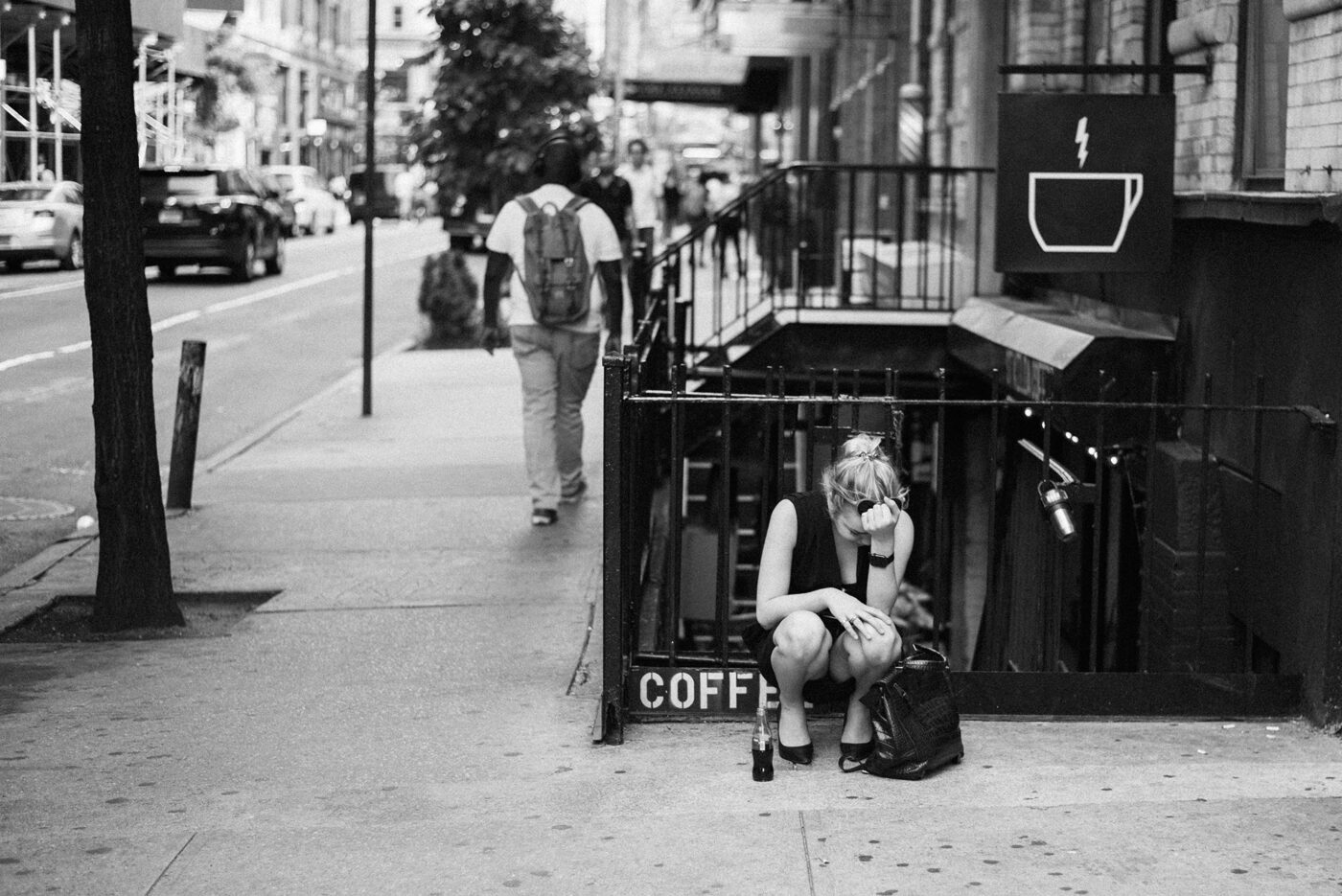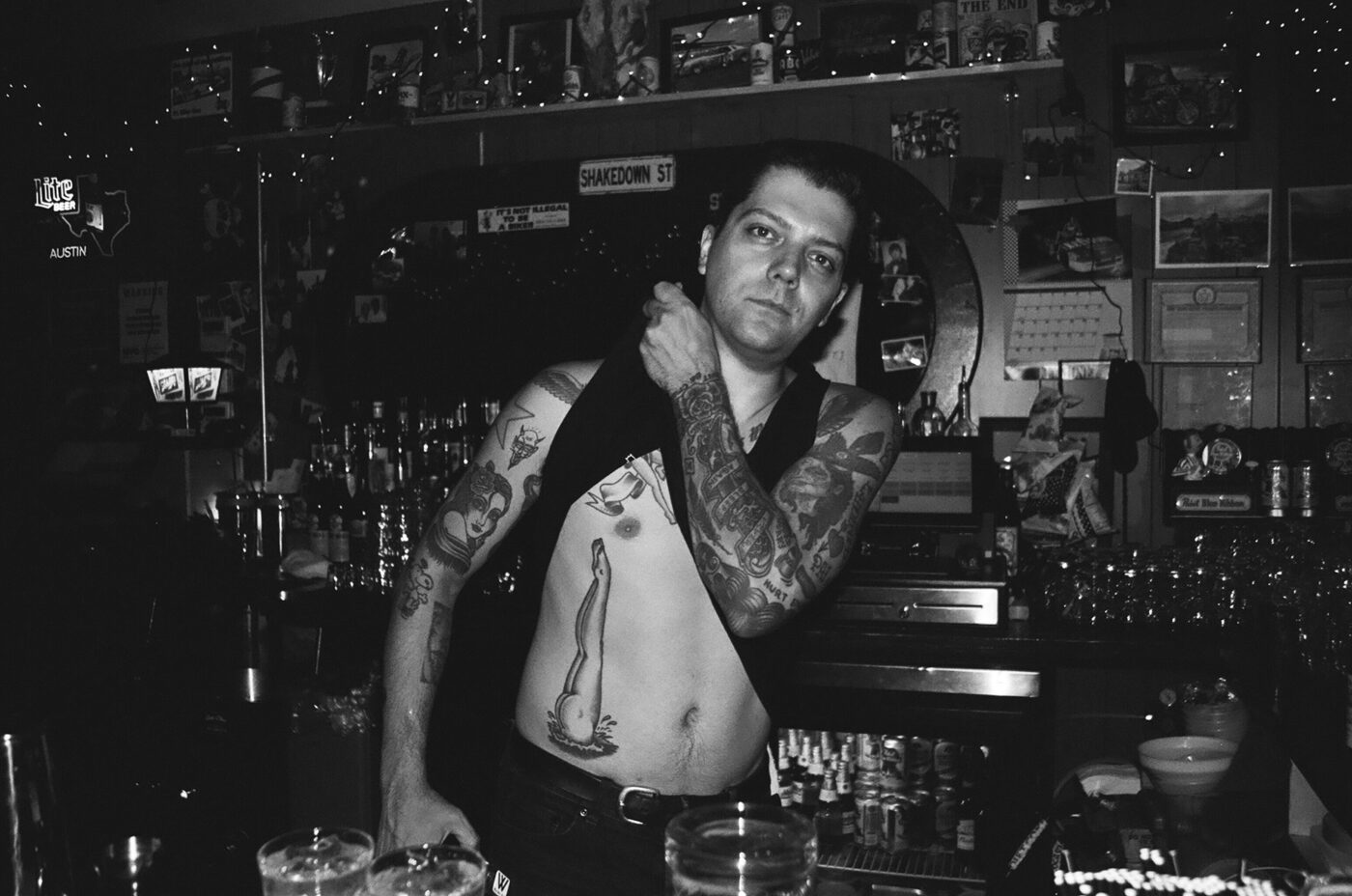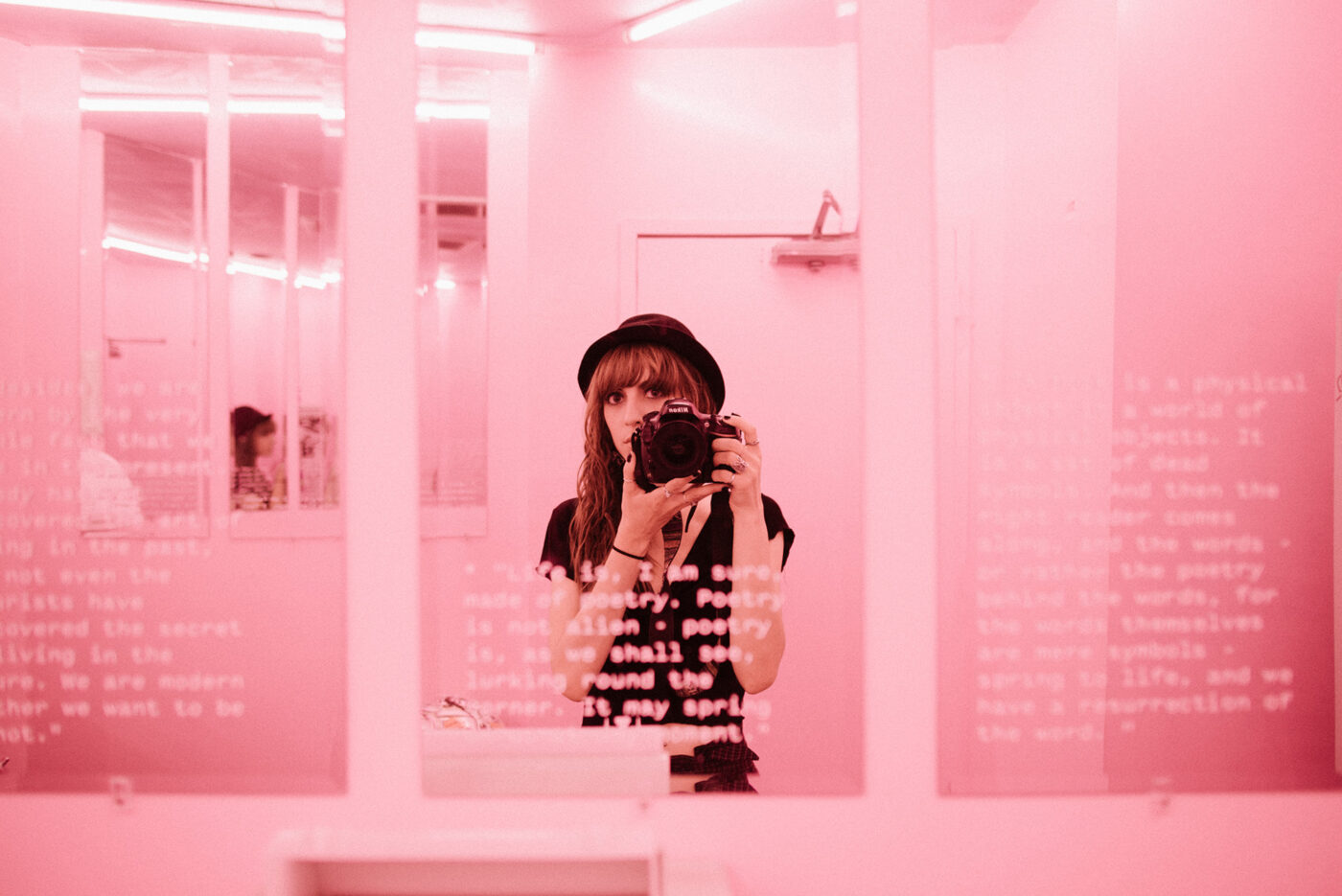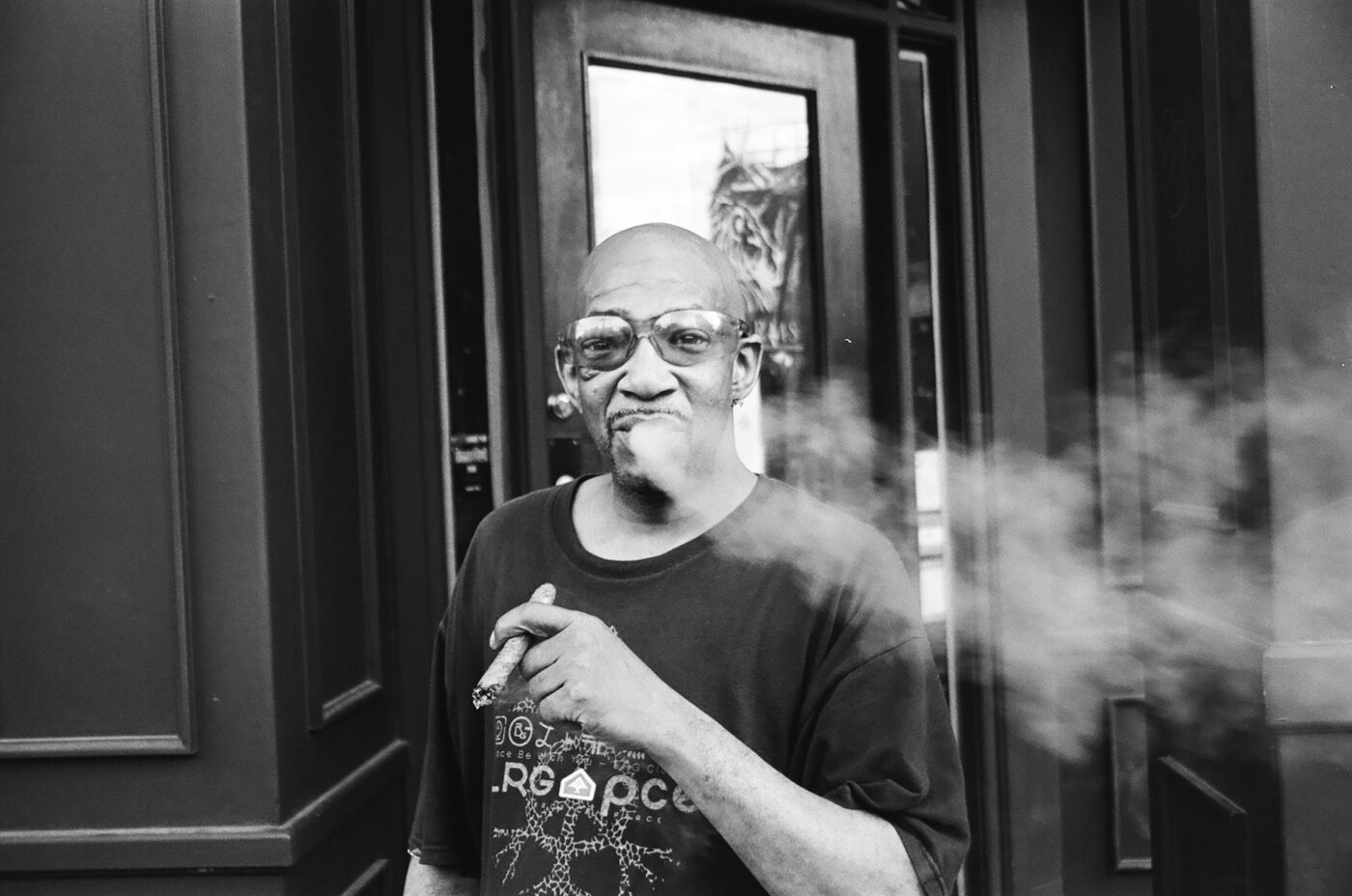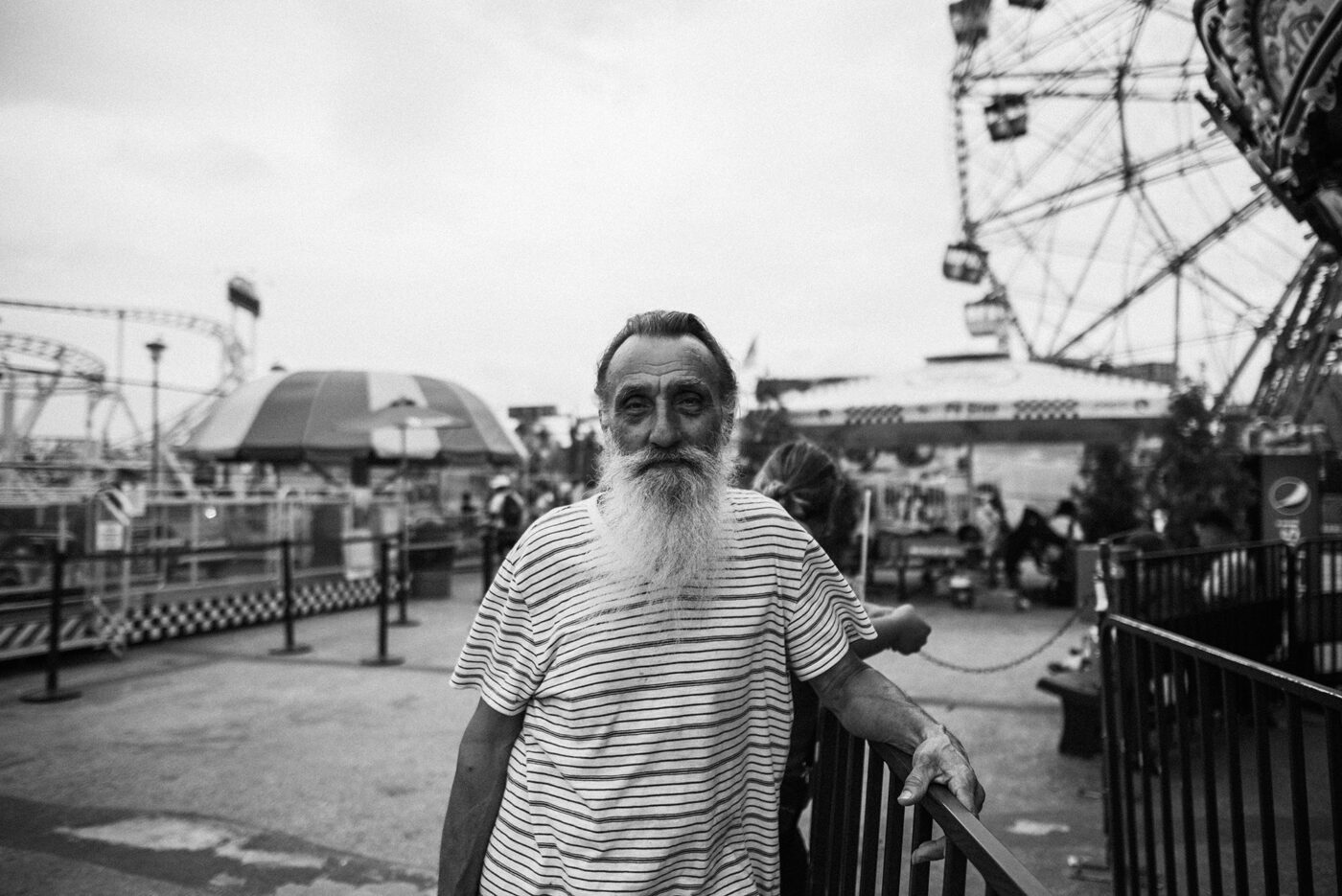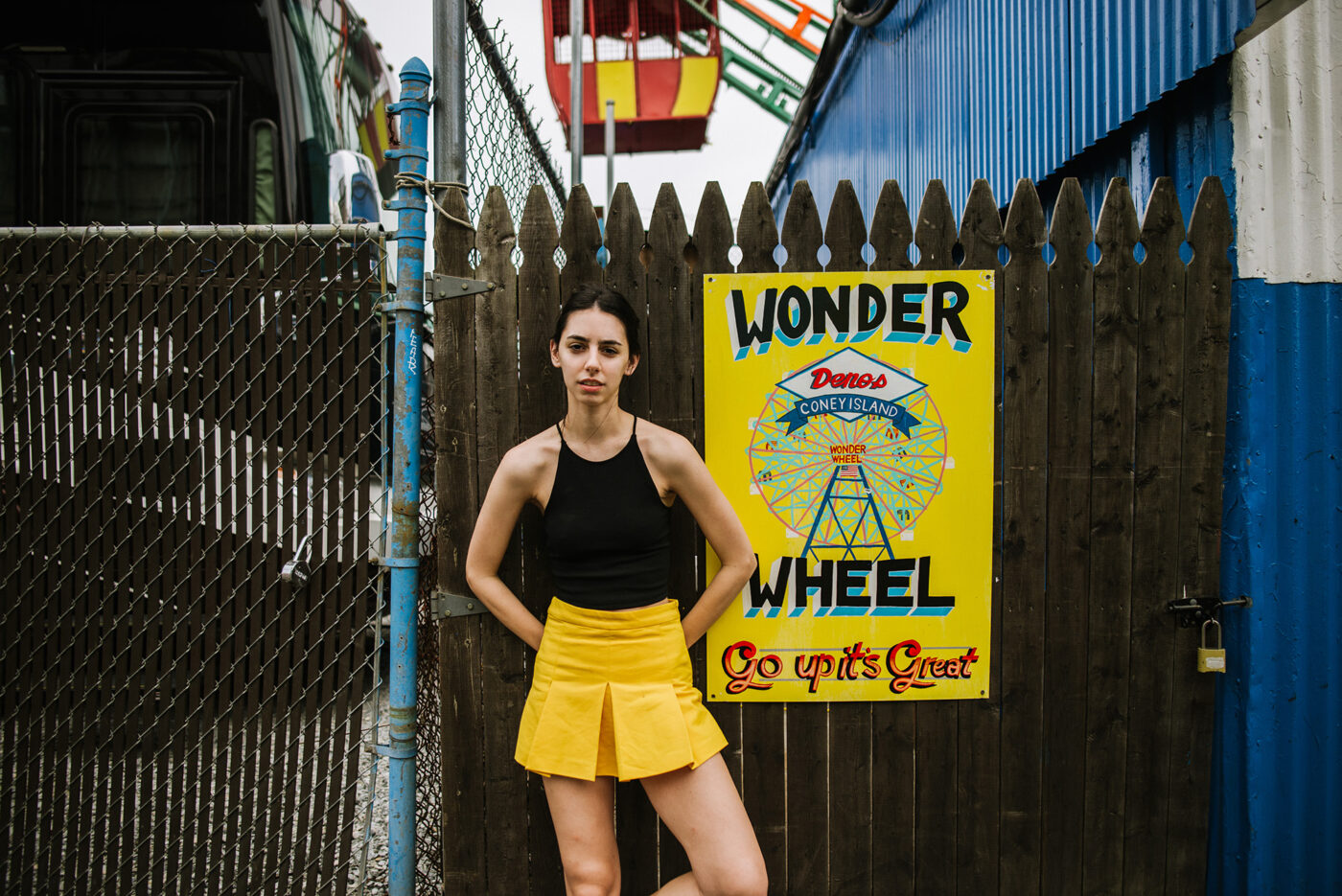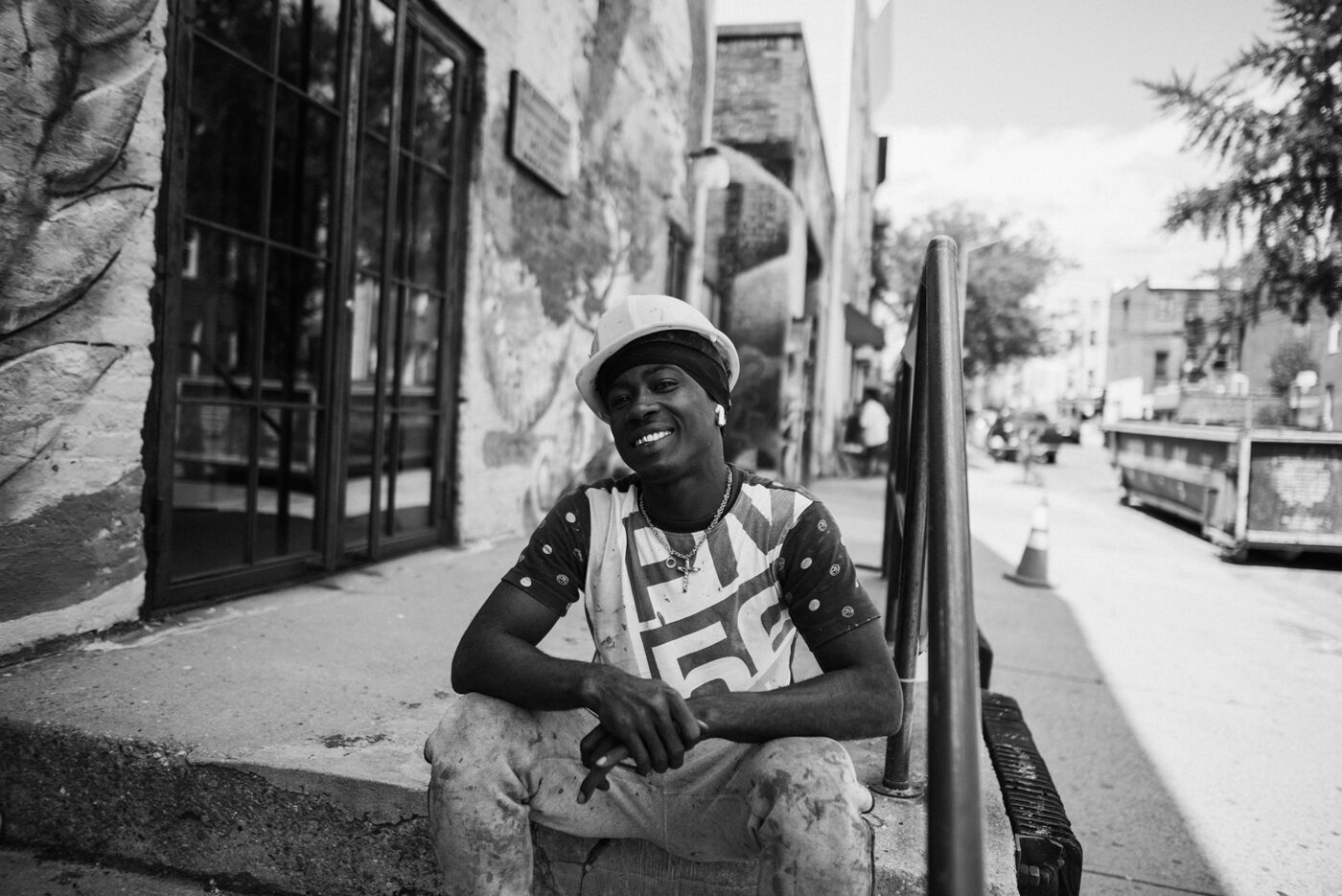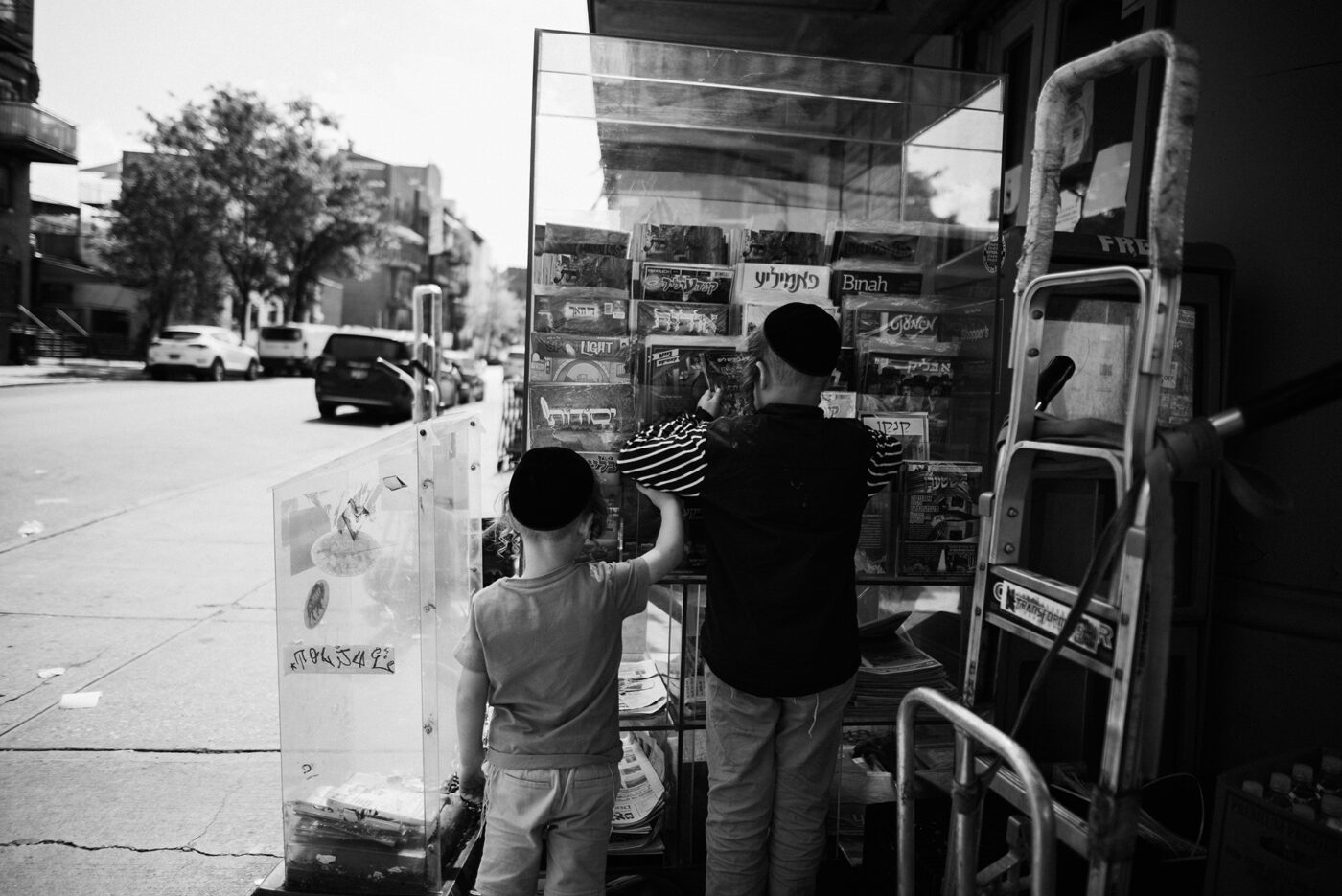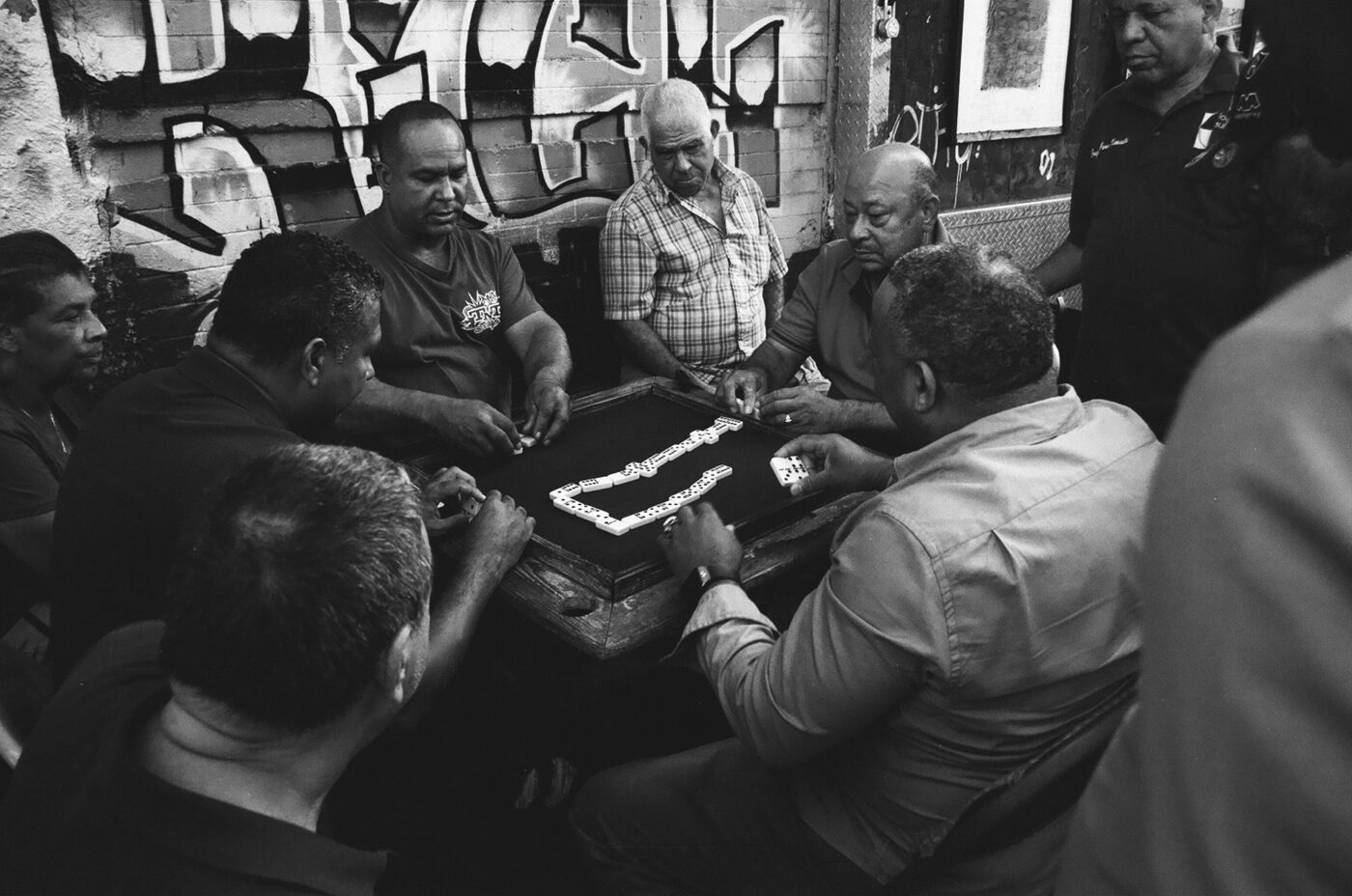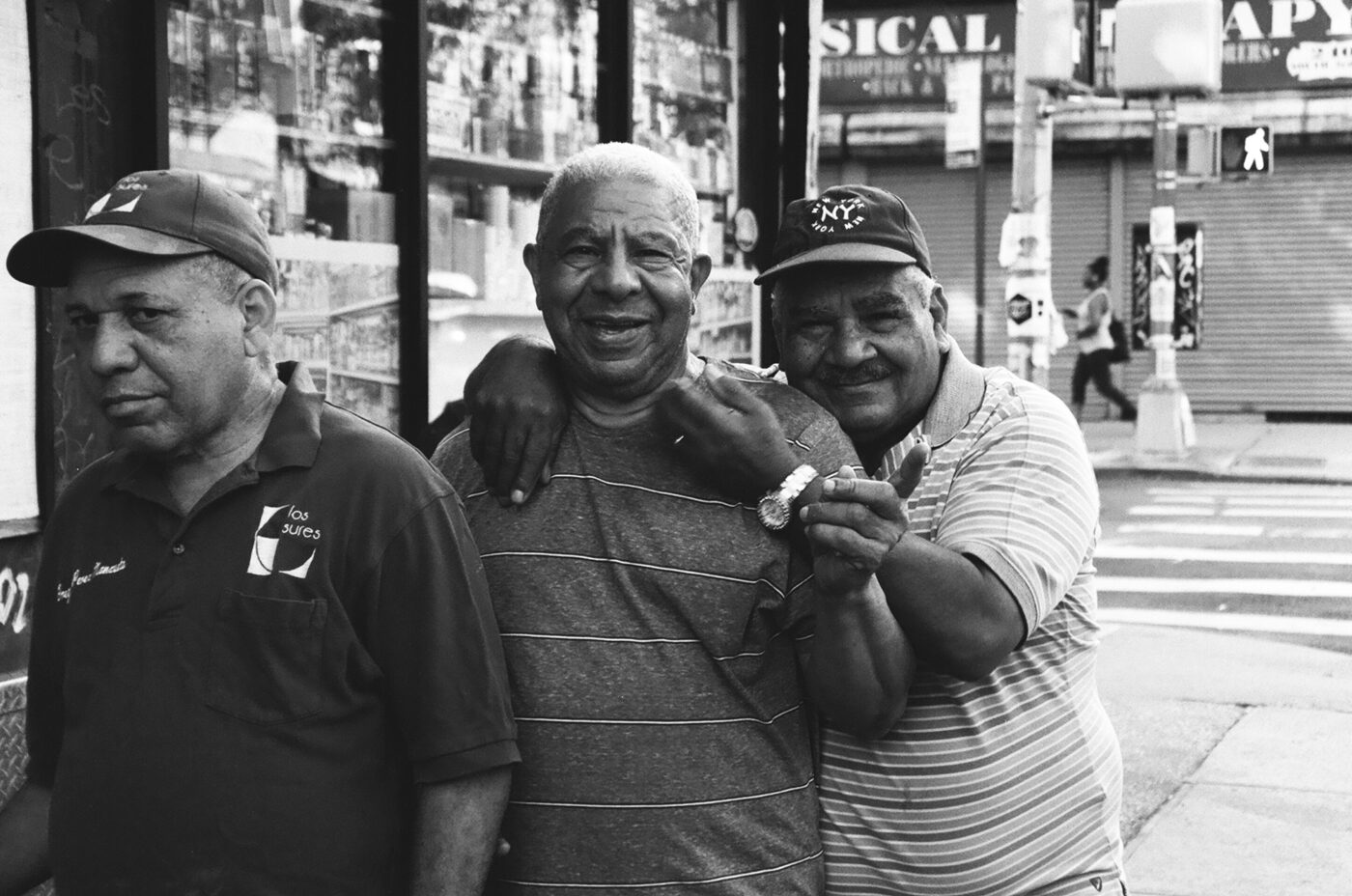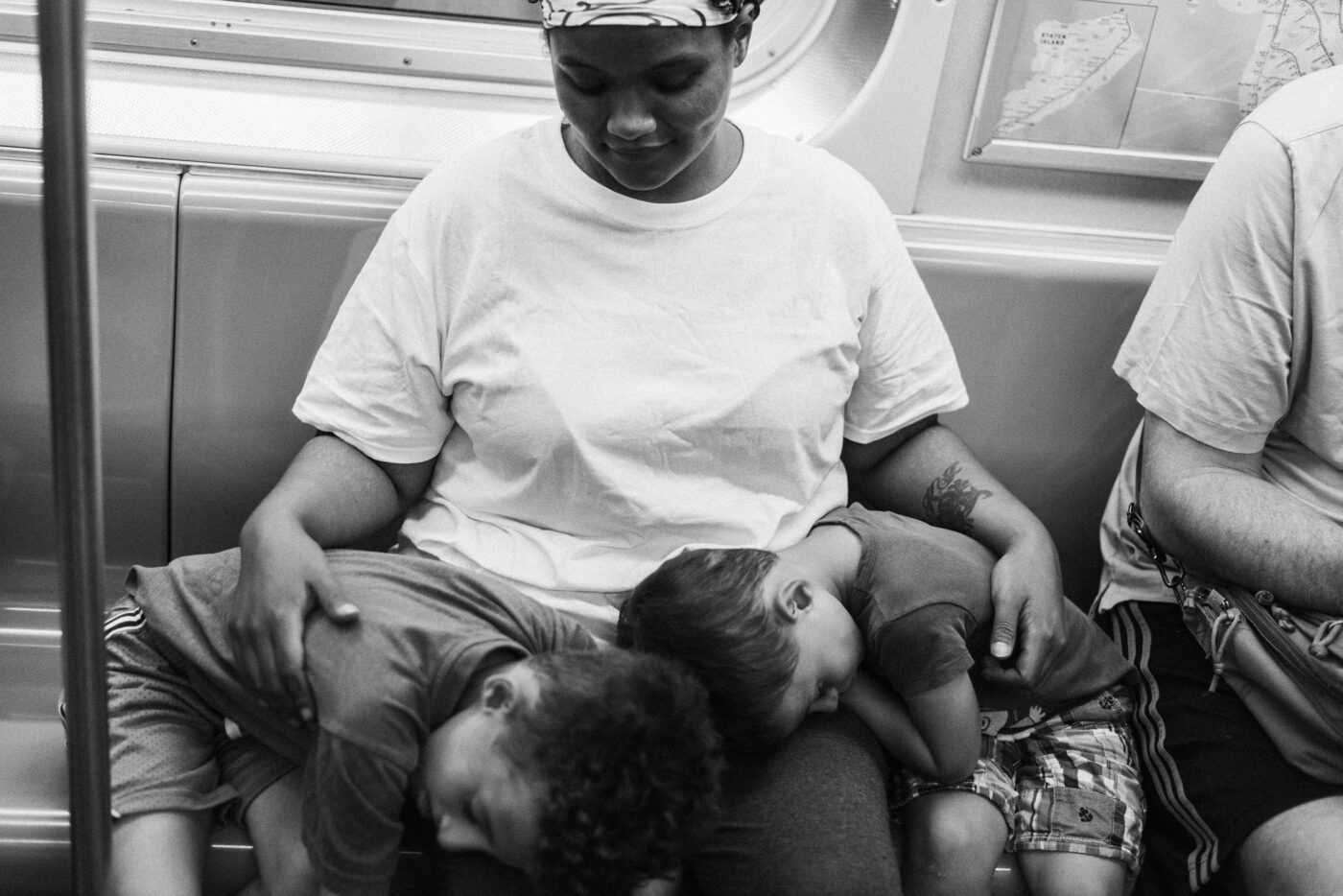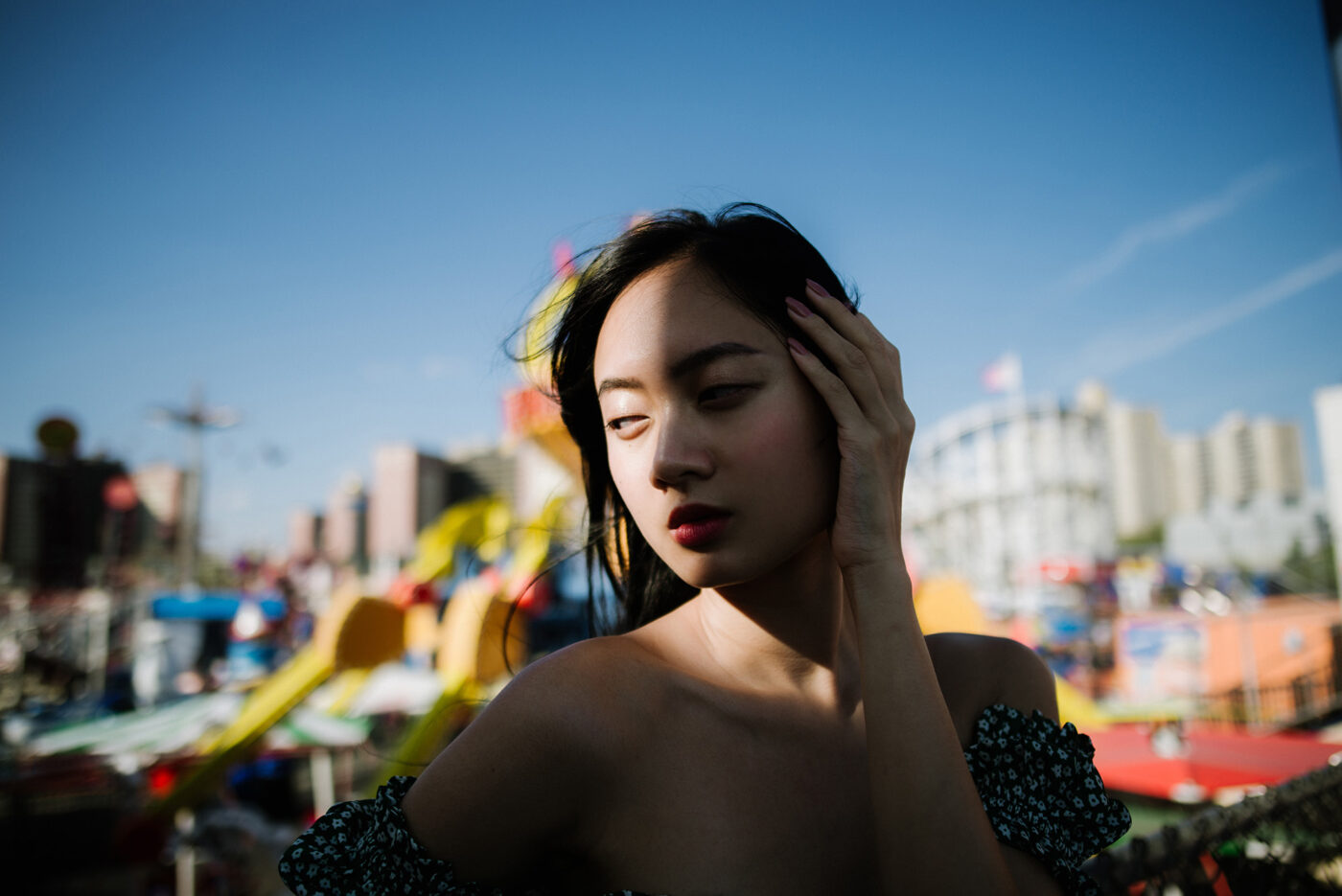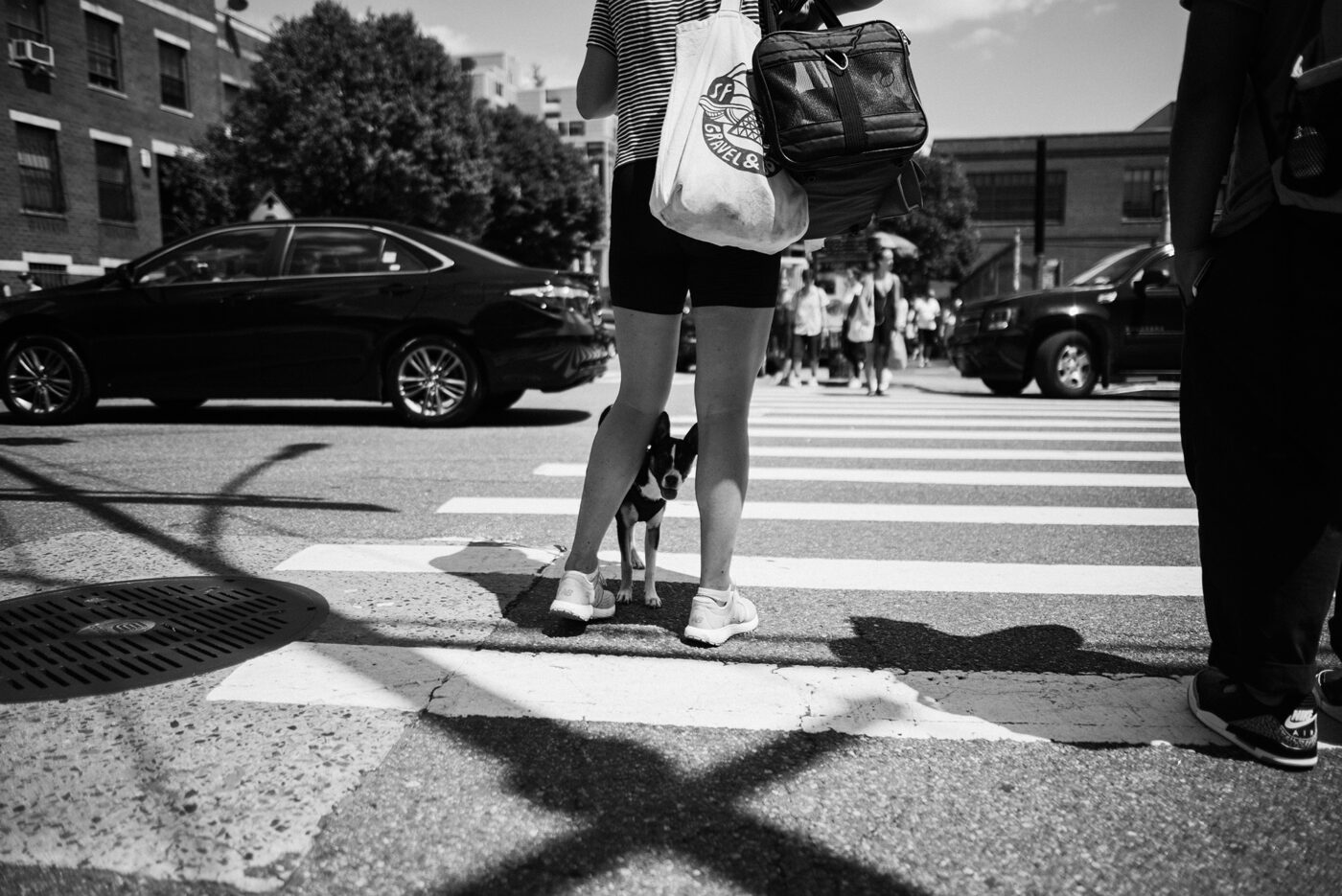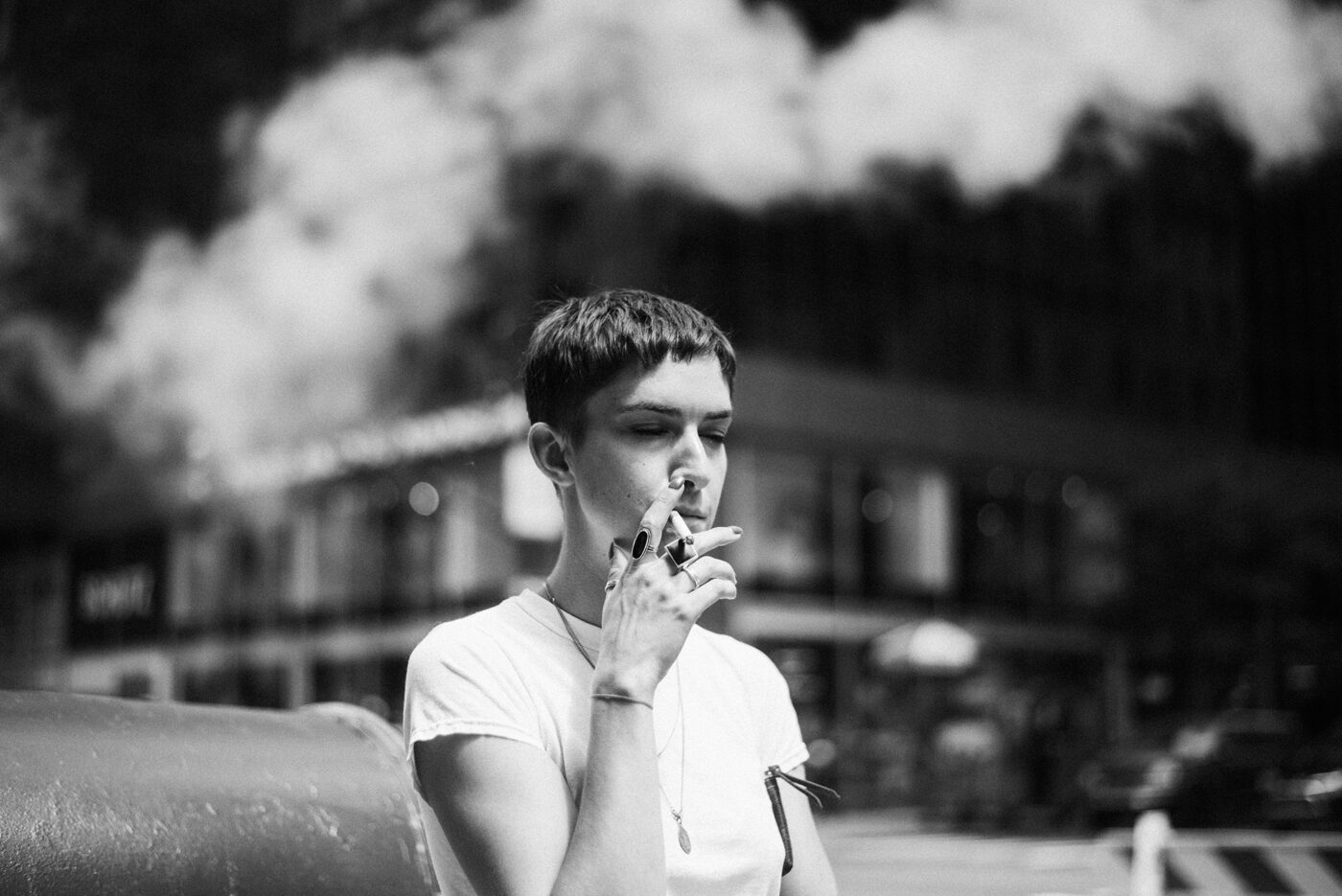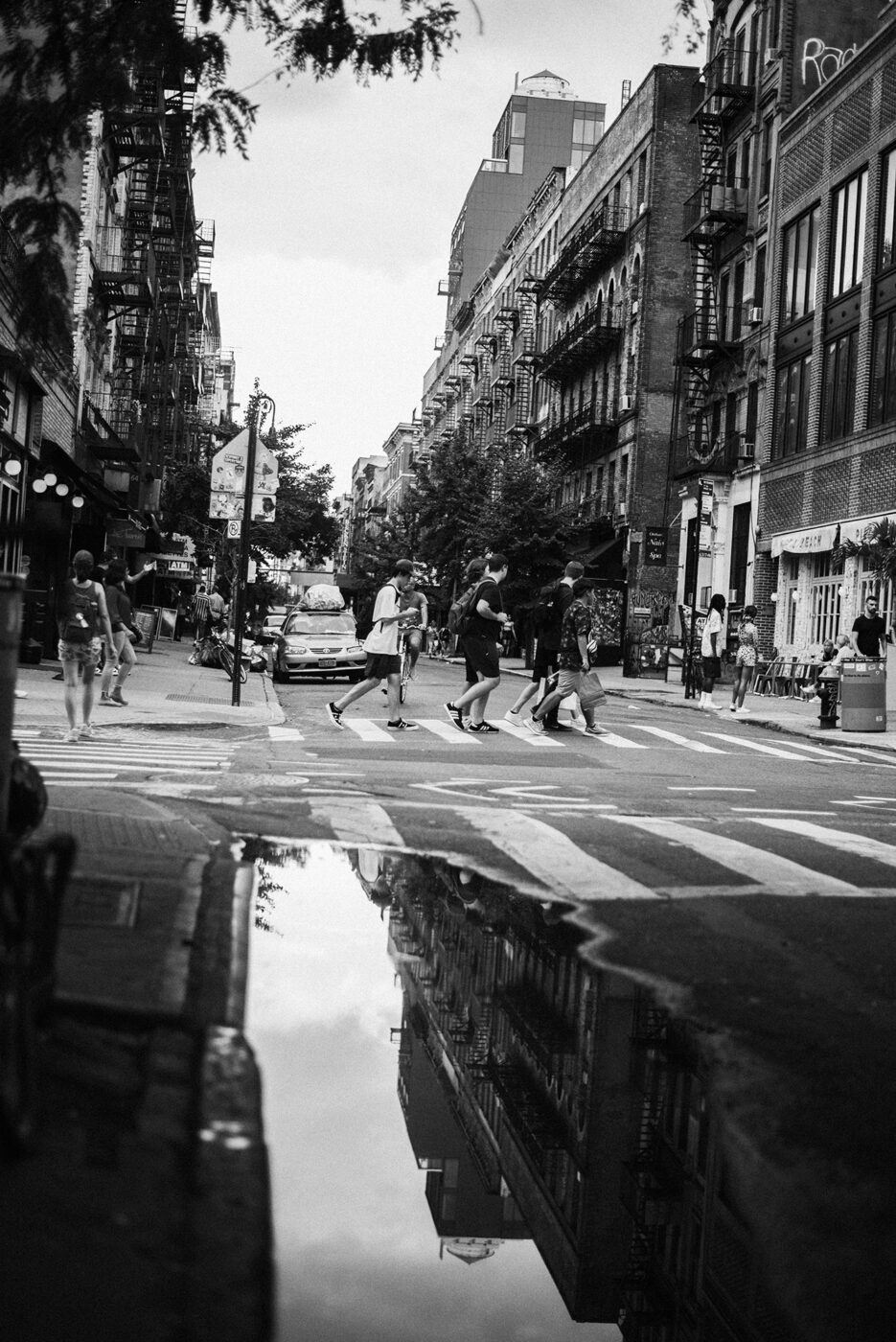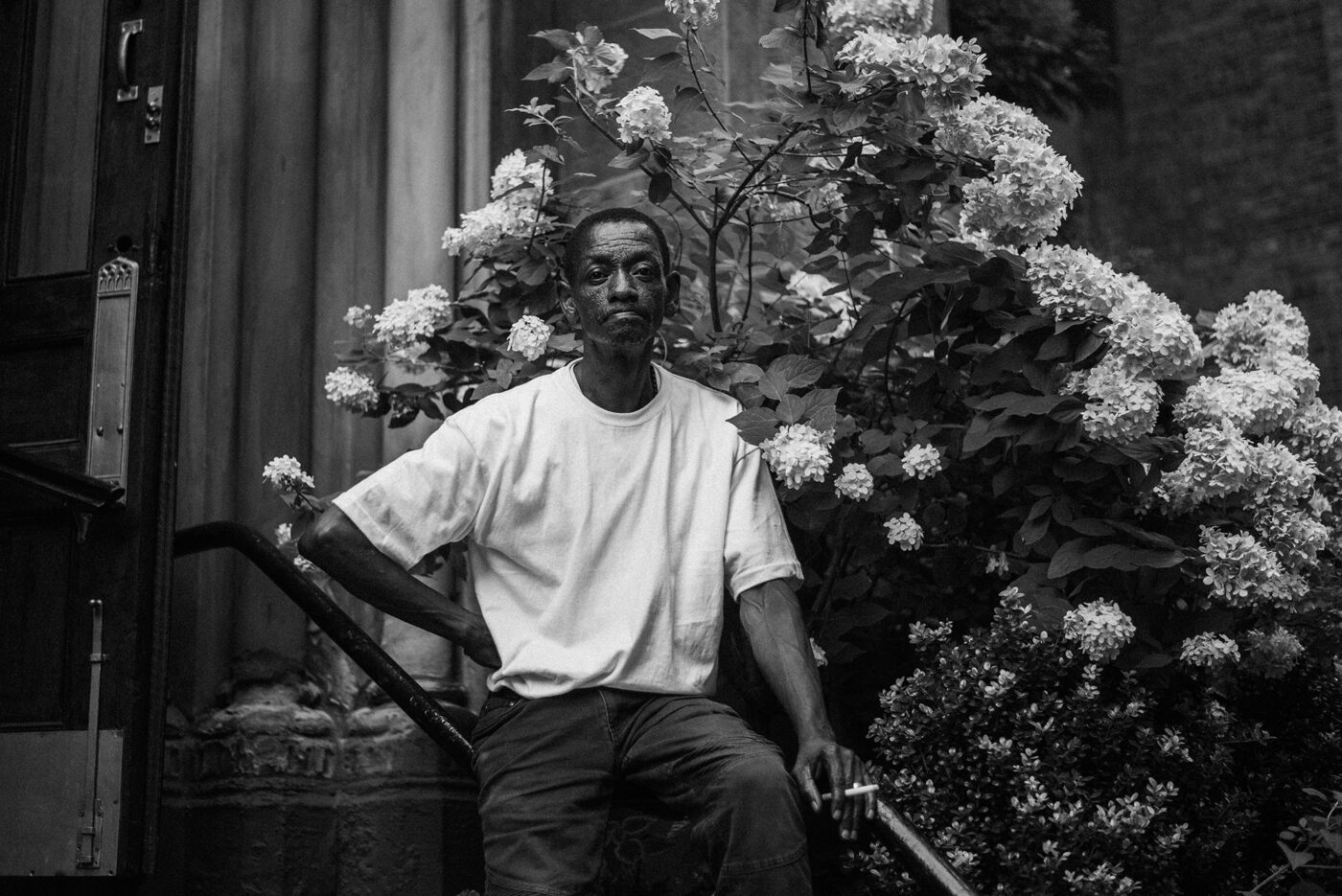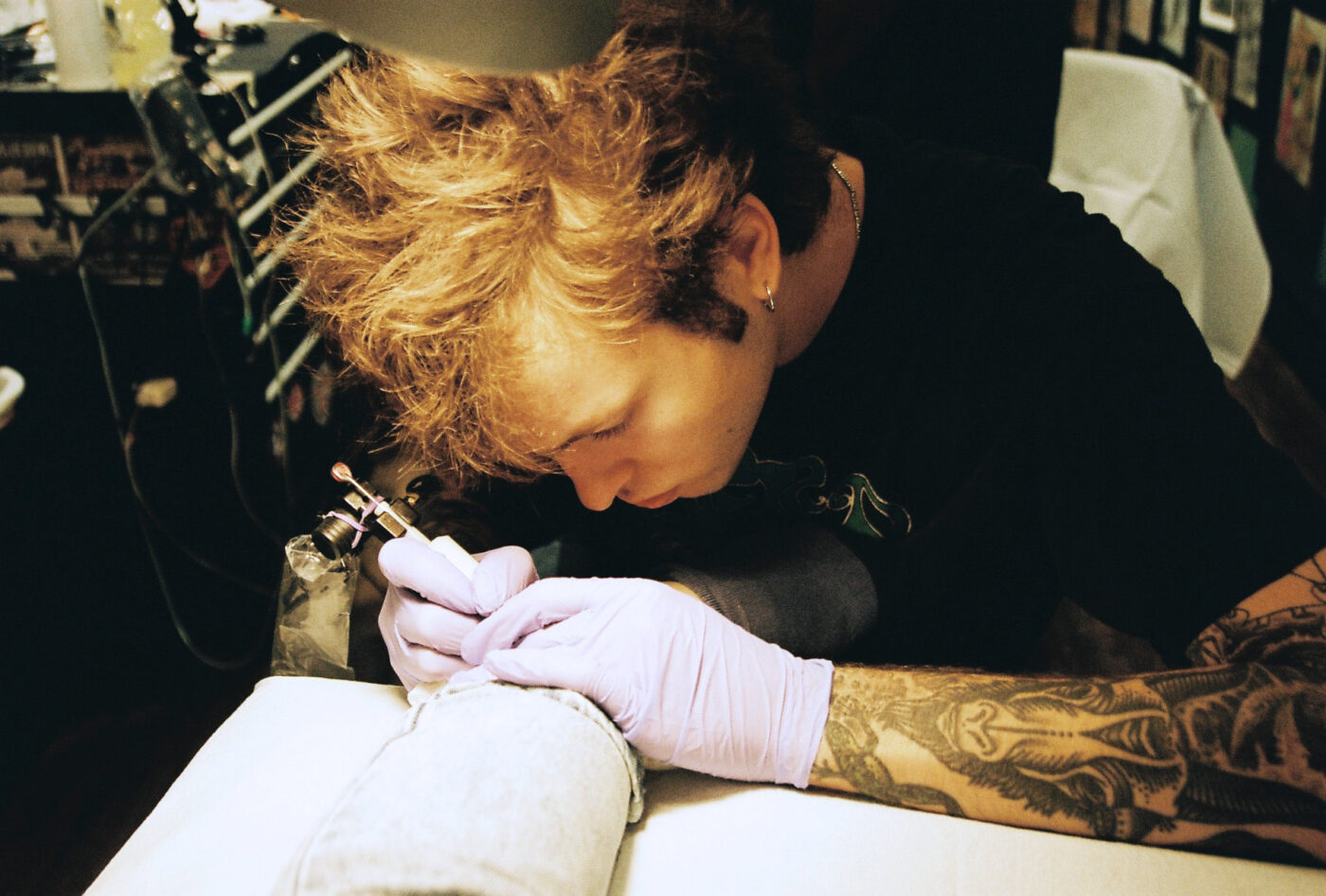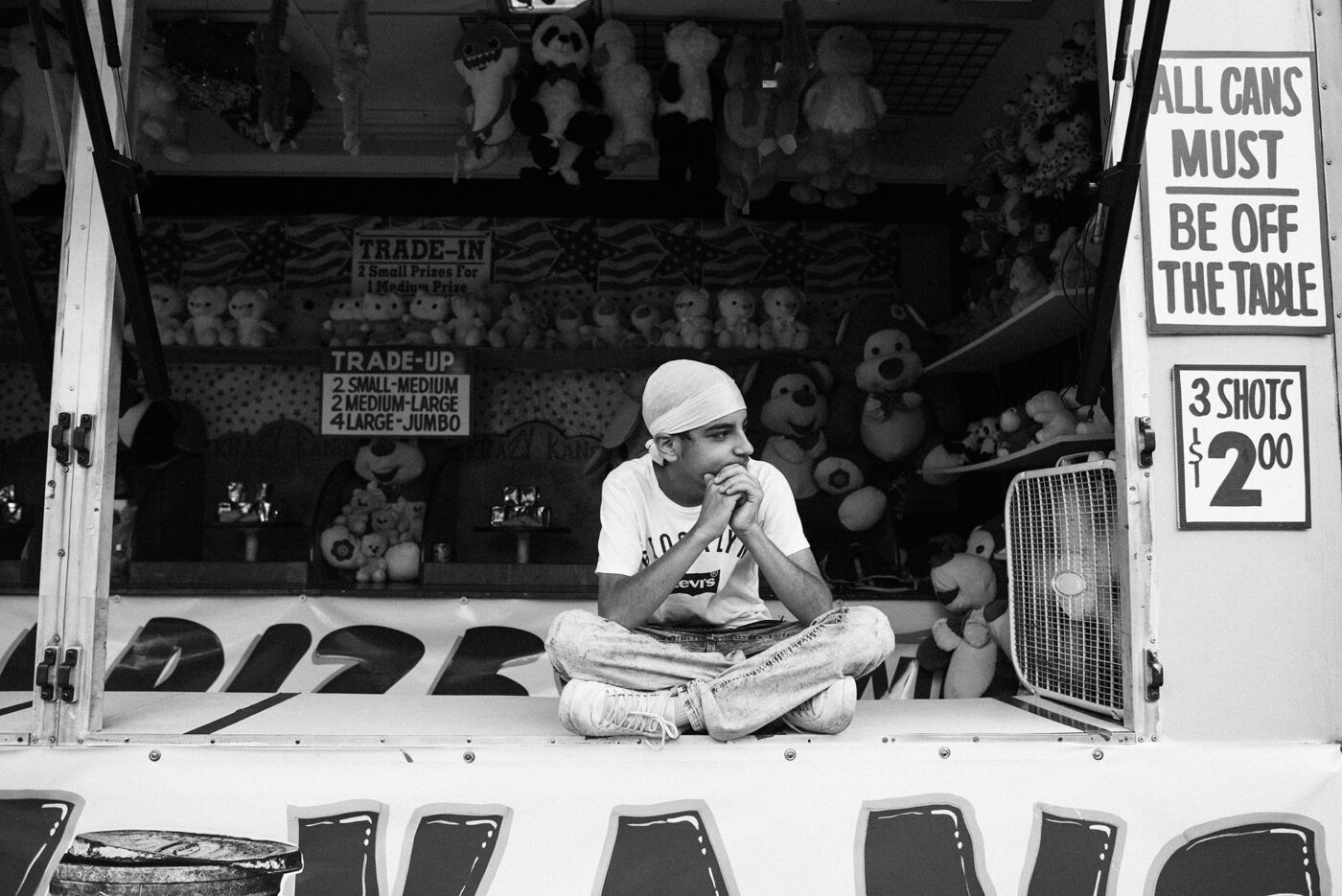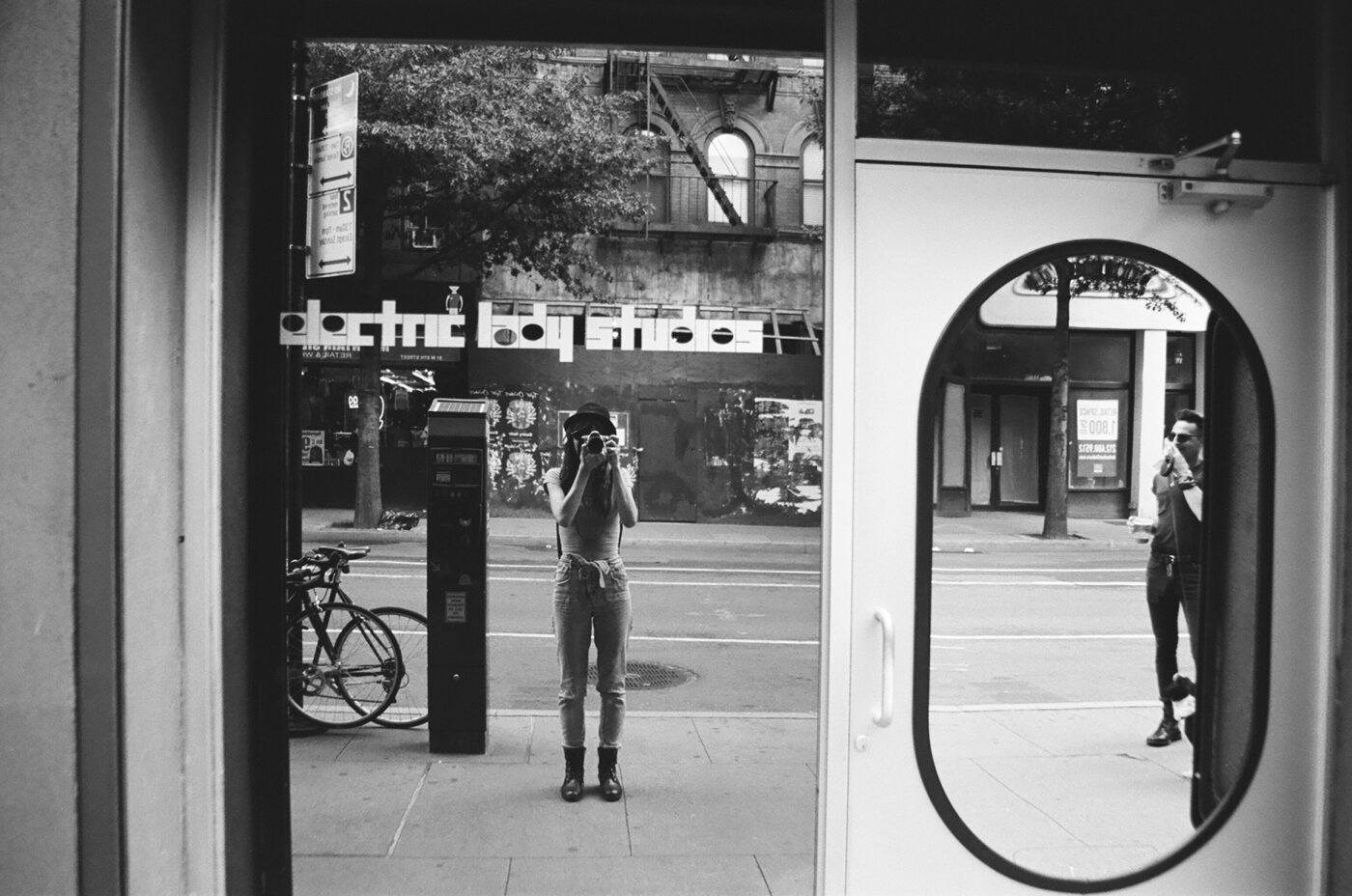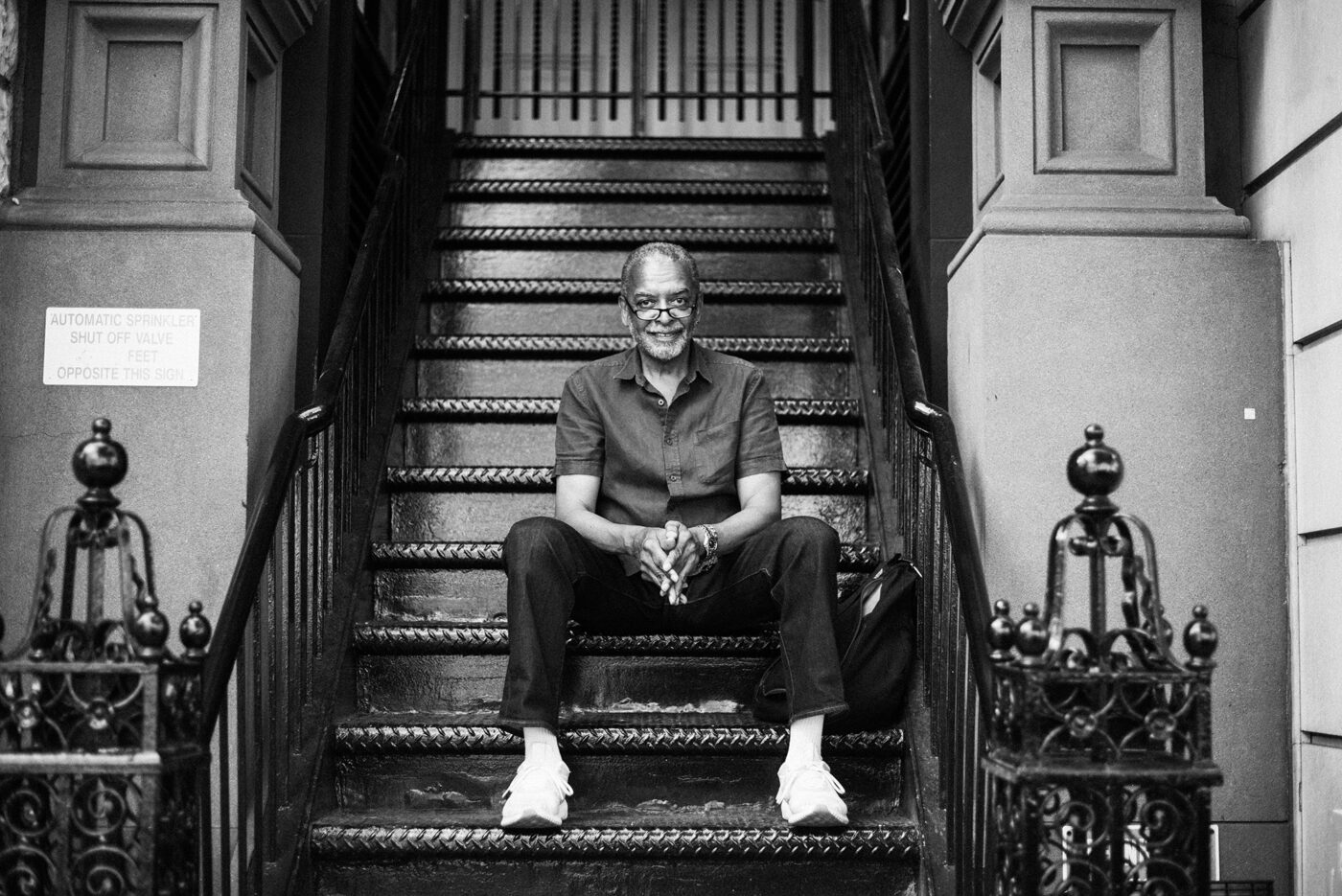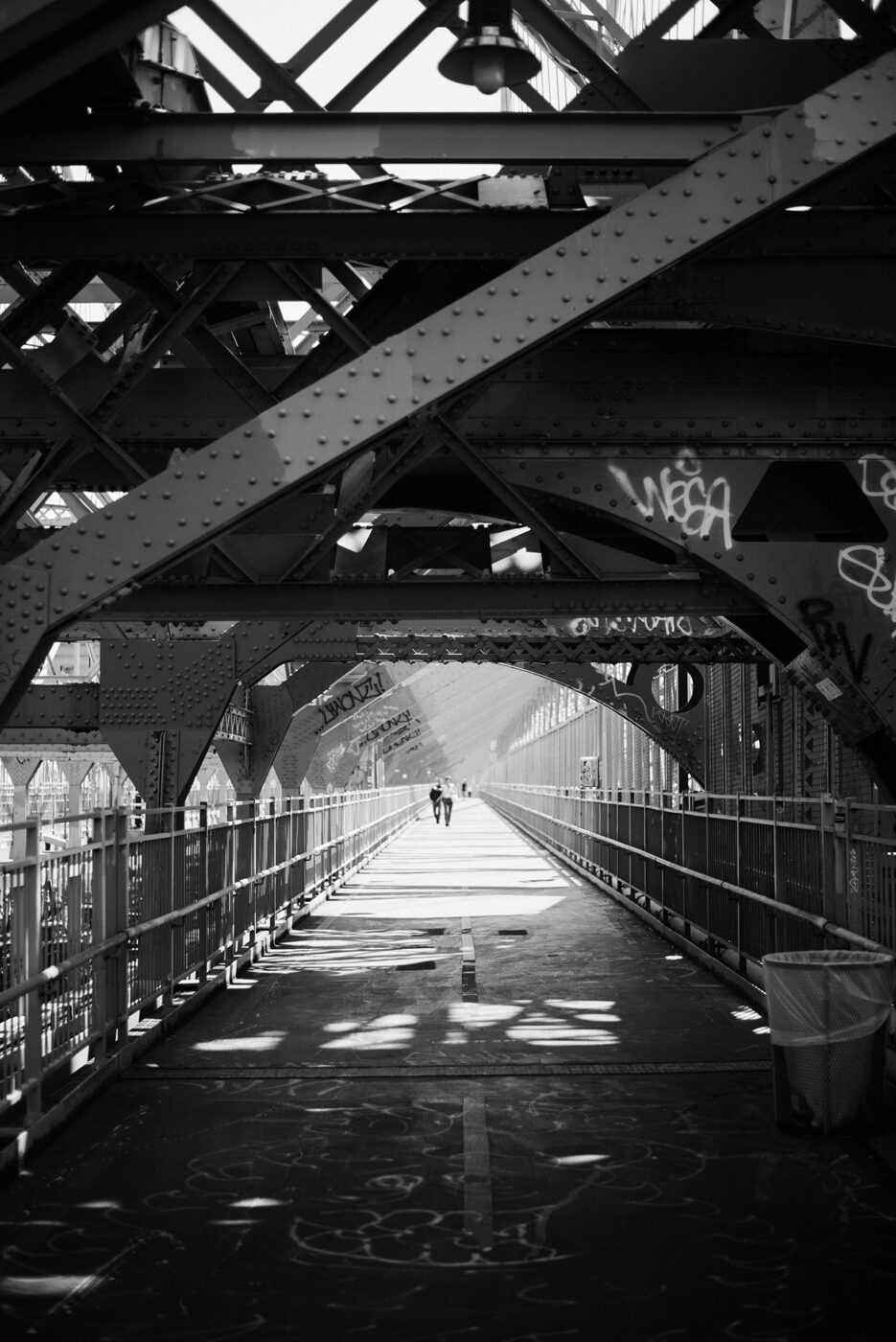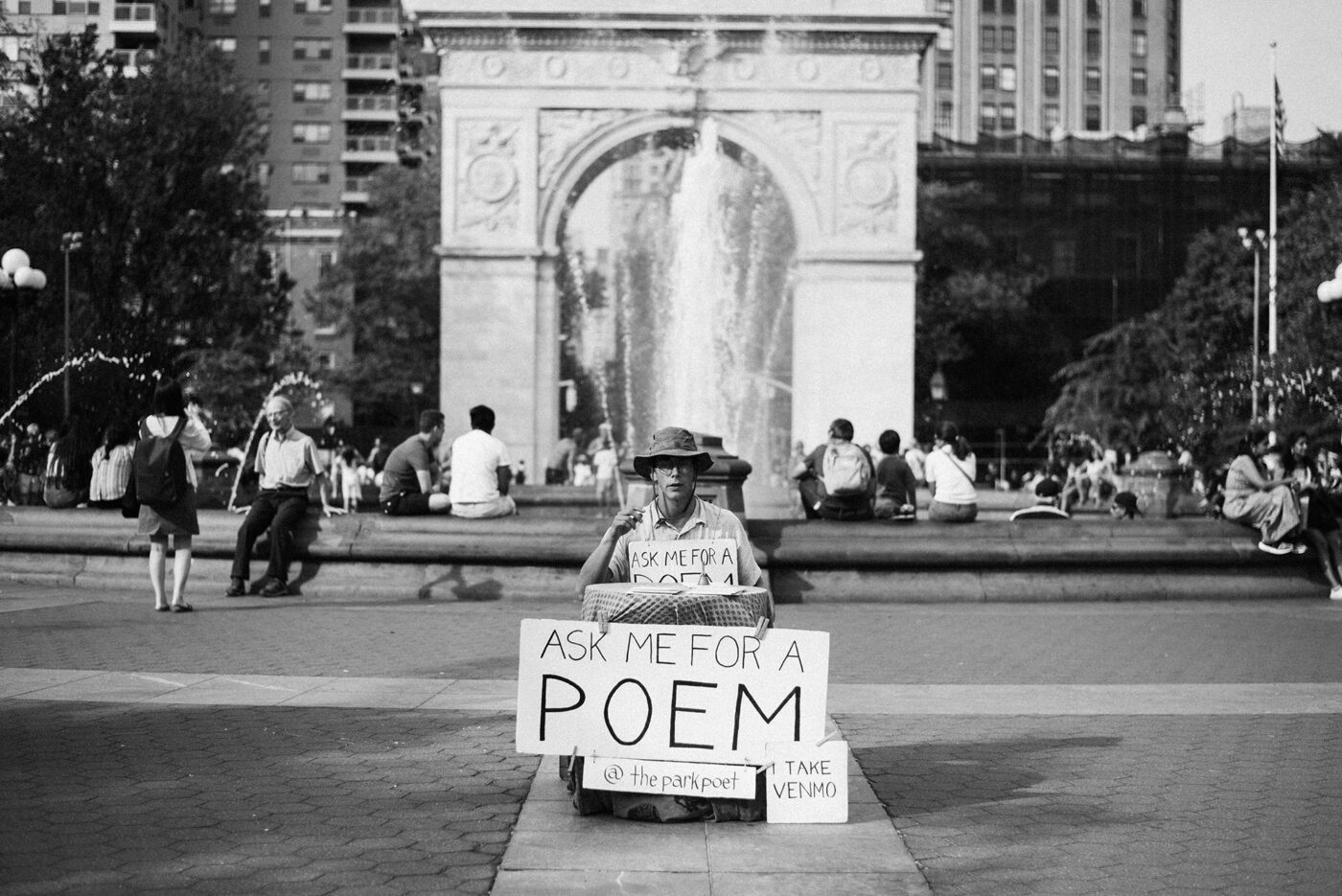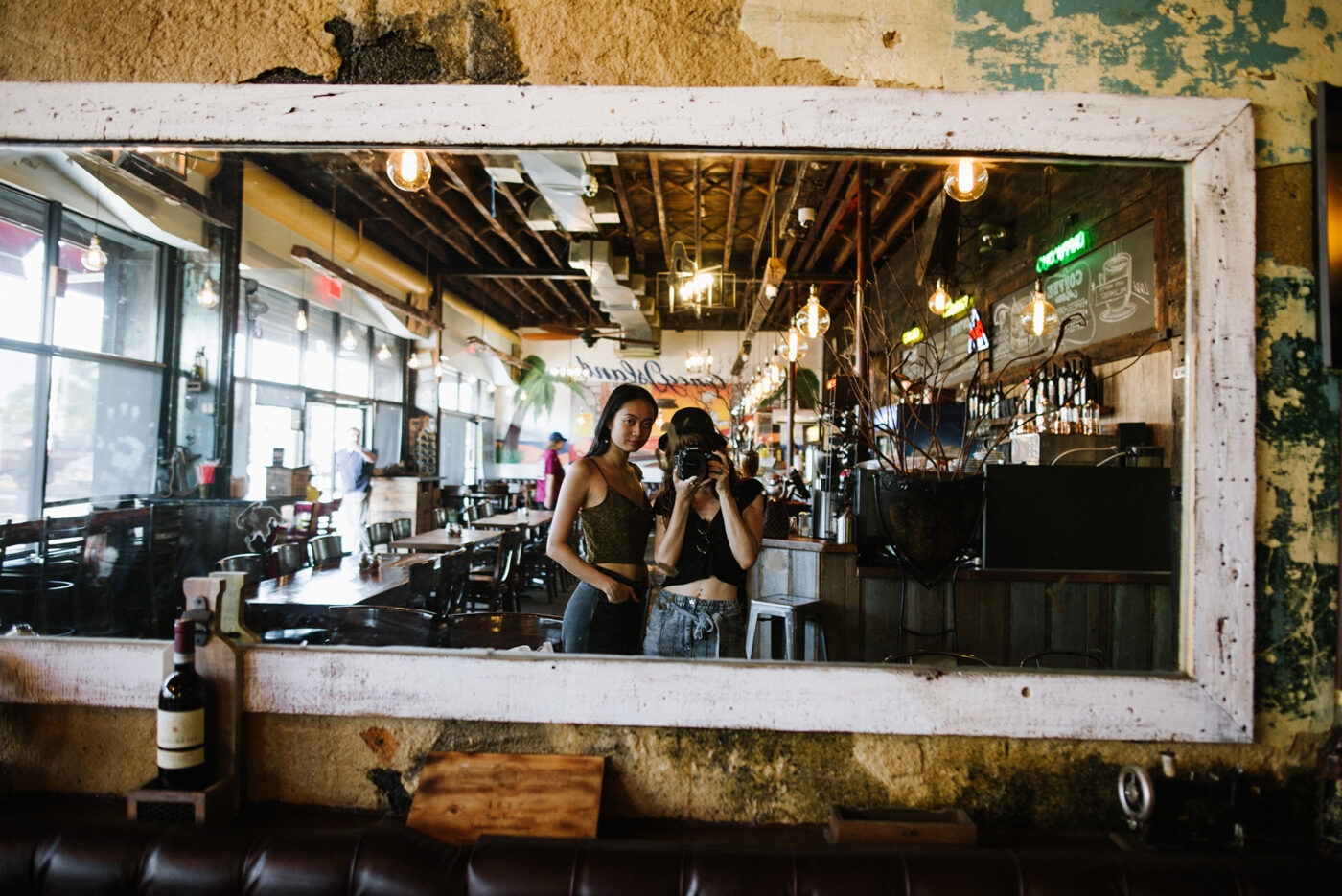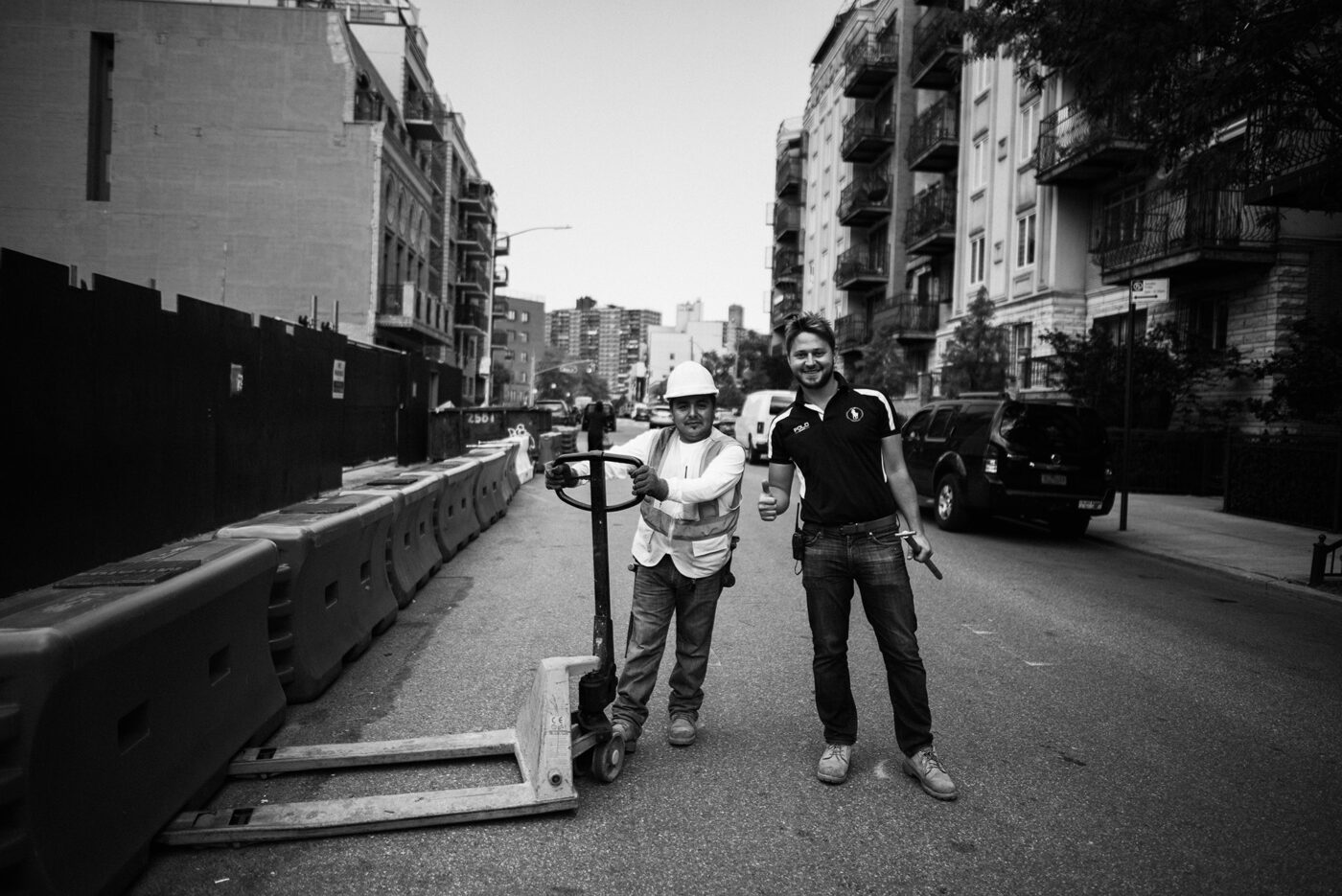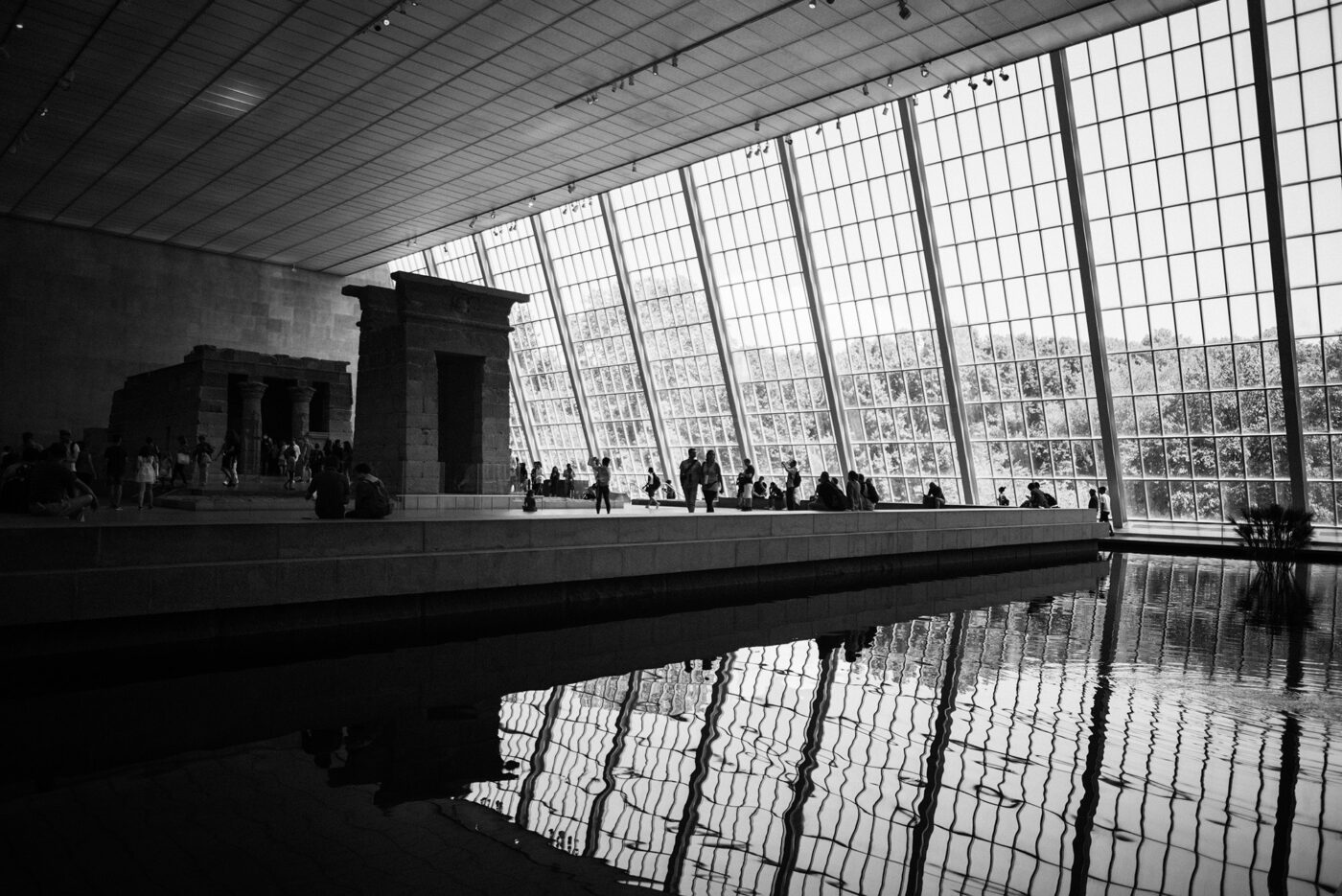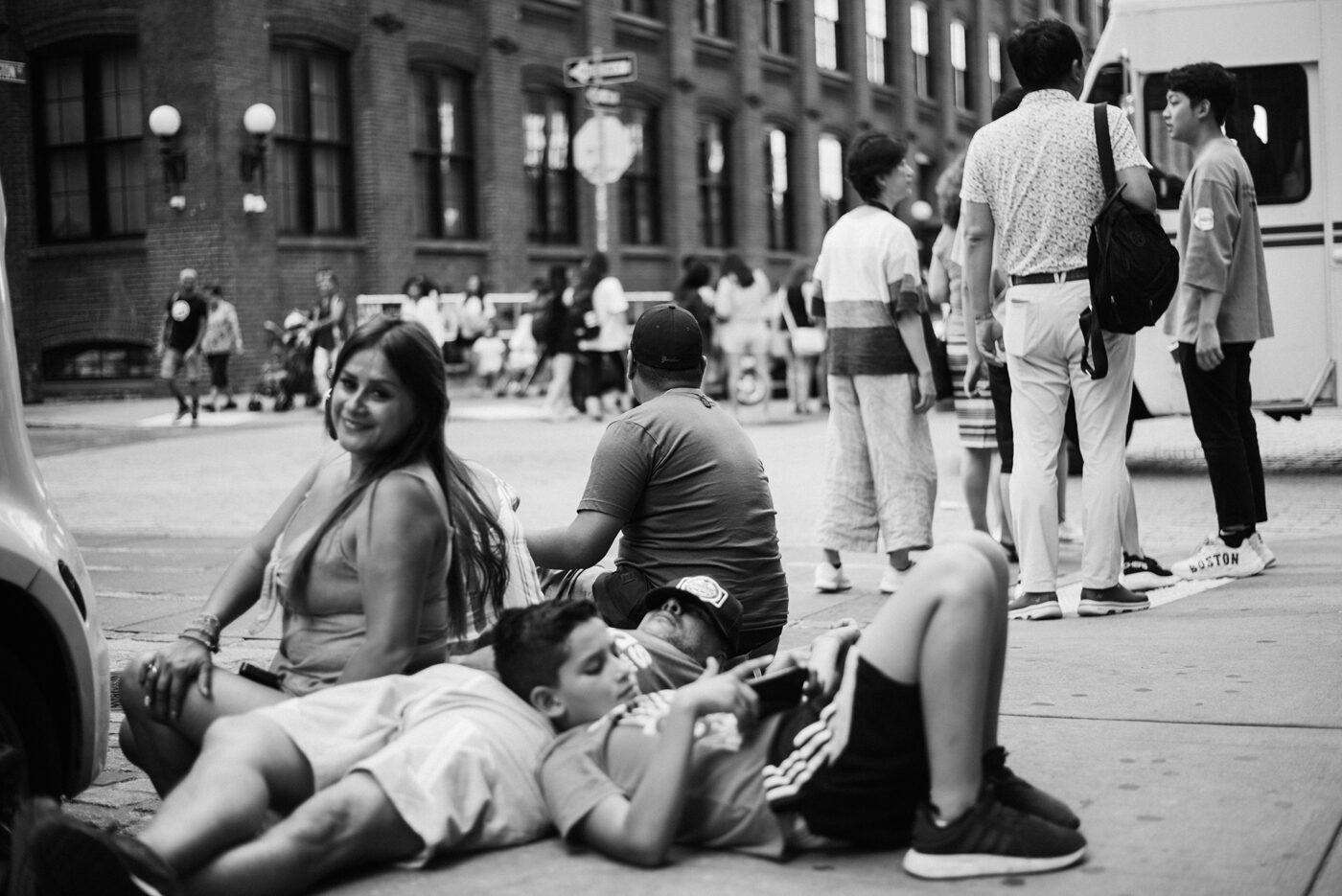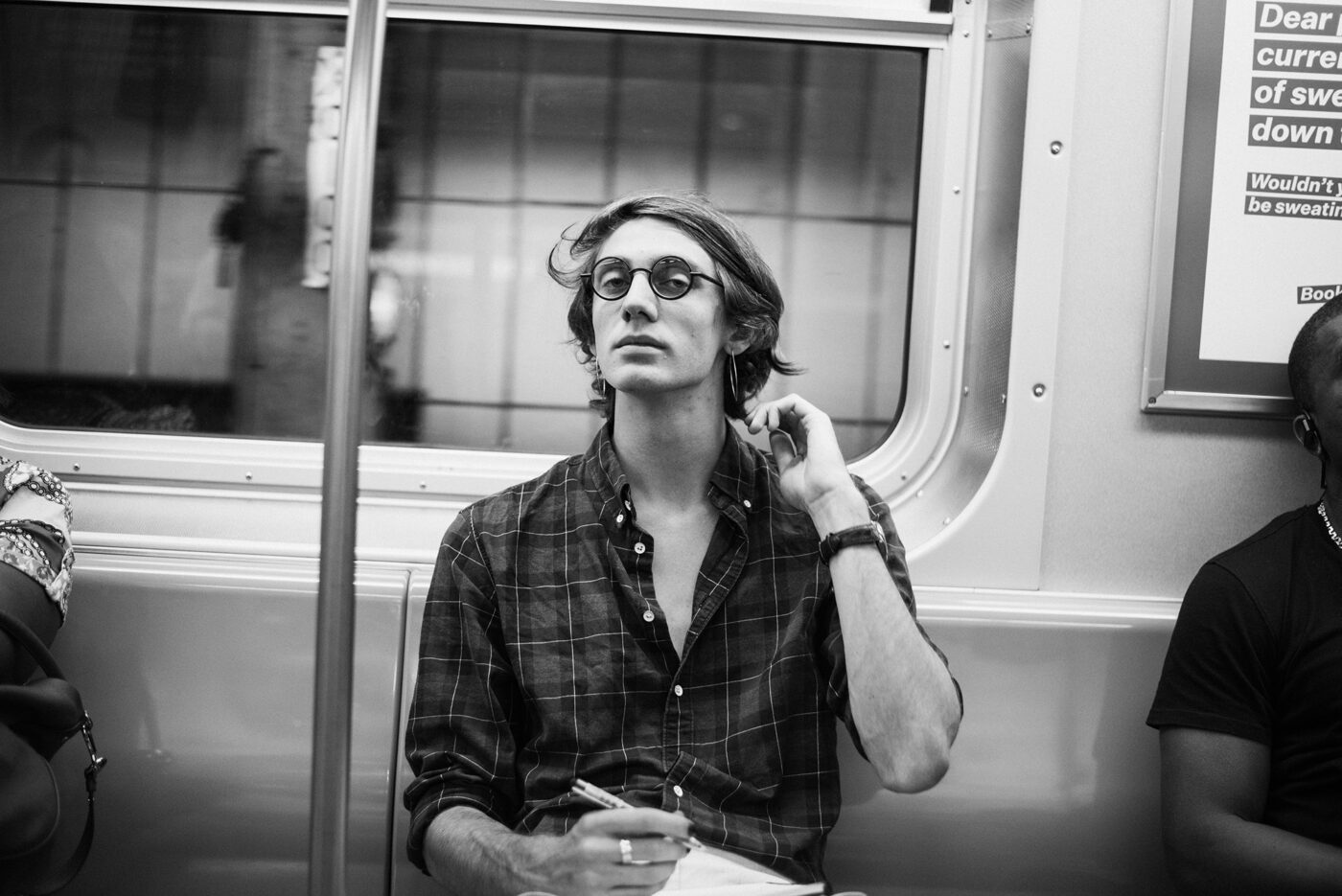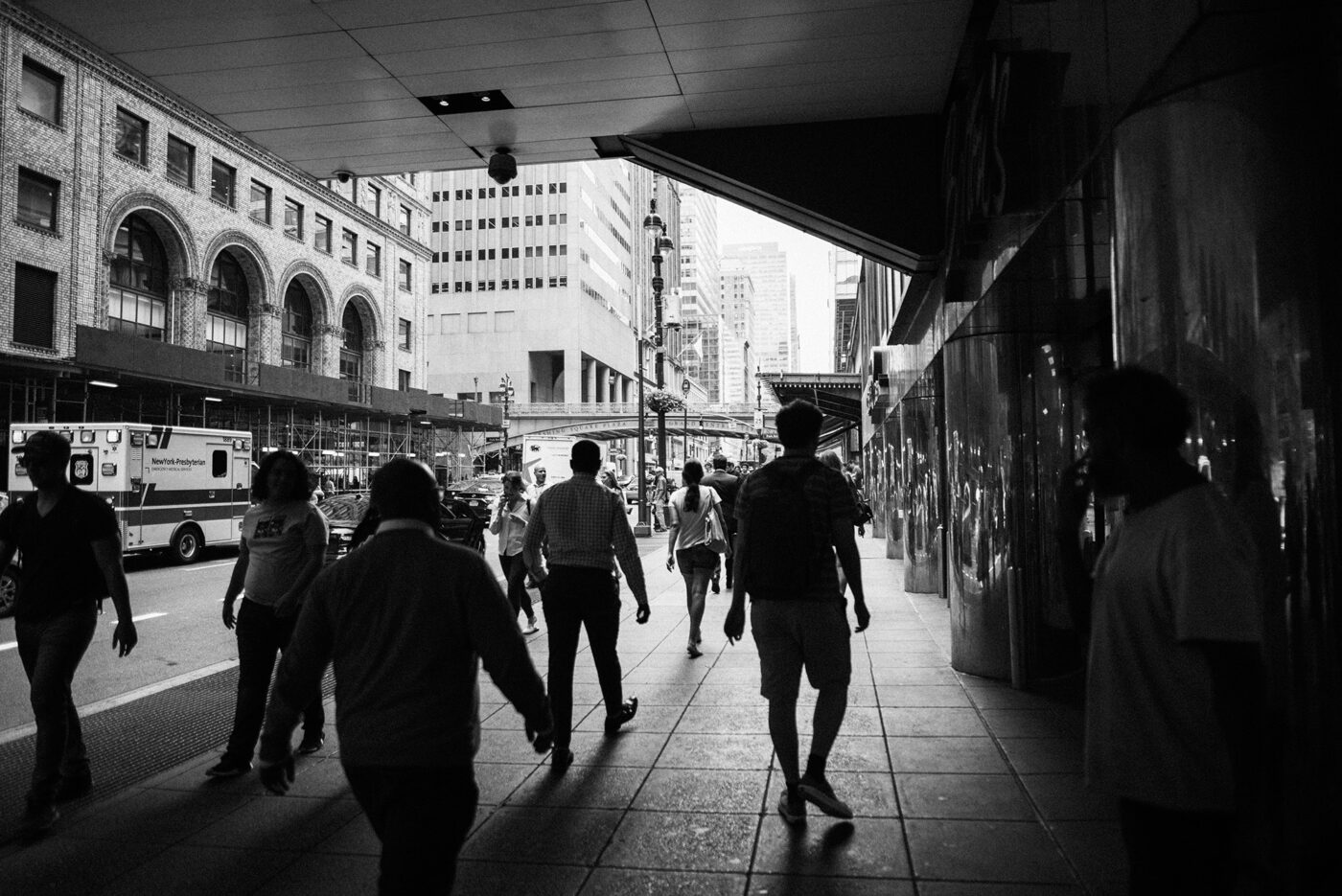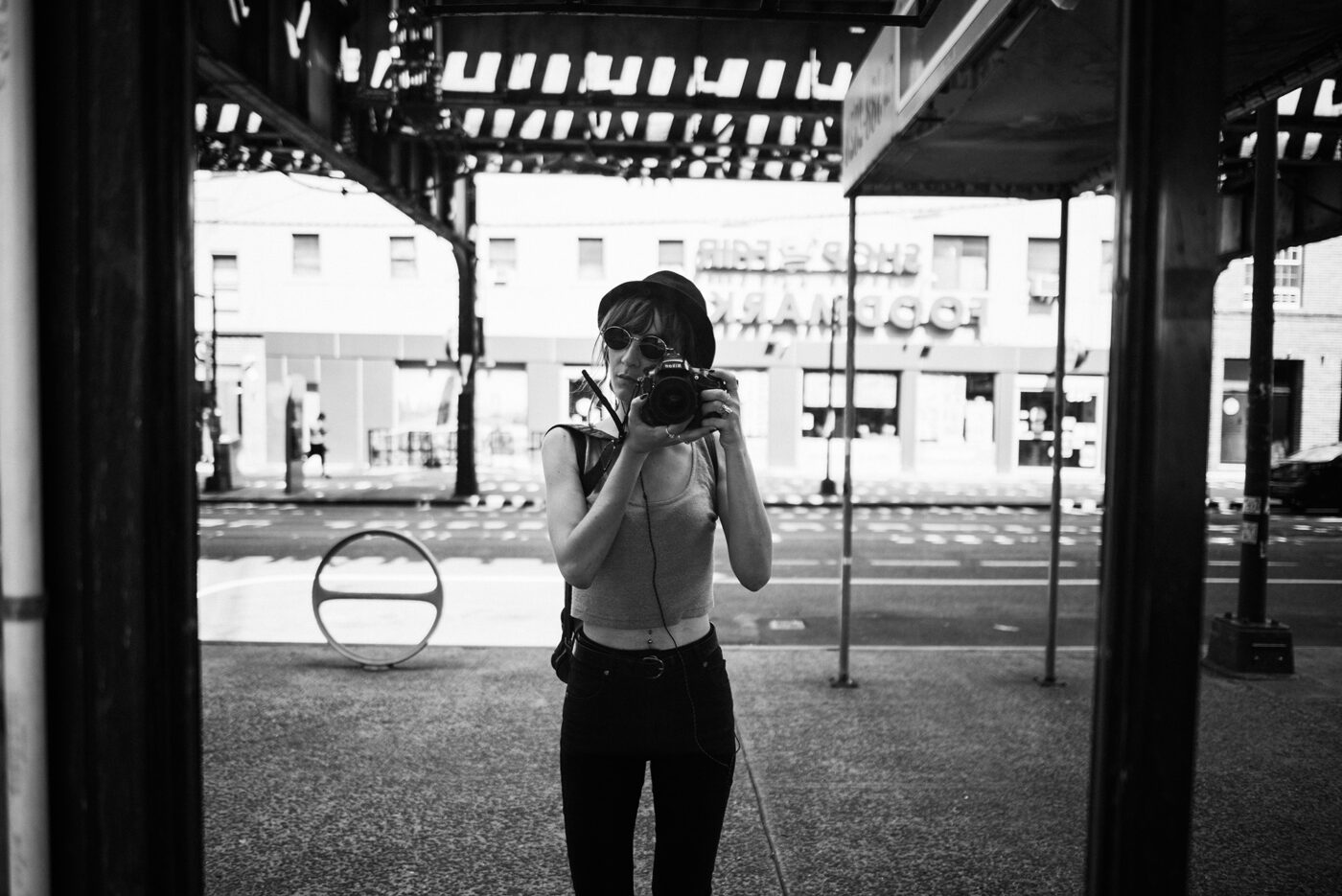 The Black Keys – Go
What'd I Say – Ray Charles
Lady Gaga – A-YO
The Beatles – Sgt. Peppers Lonely Hearts Club Band
David Bowie – I'm Waiting For The Man
Jimi Hendrix – Hey Joe
Azealia Banks – 212
Ralph Burns – On Broadway
Red Hot Chilli Peppers – Give It Away
KISS – New York Groove