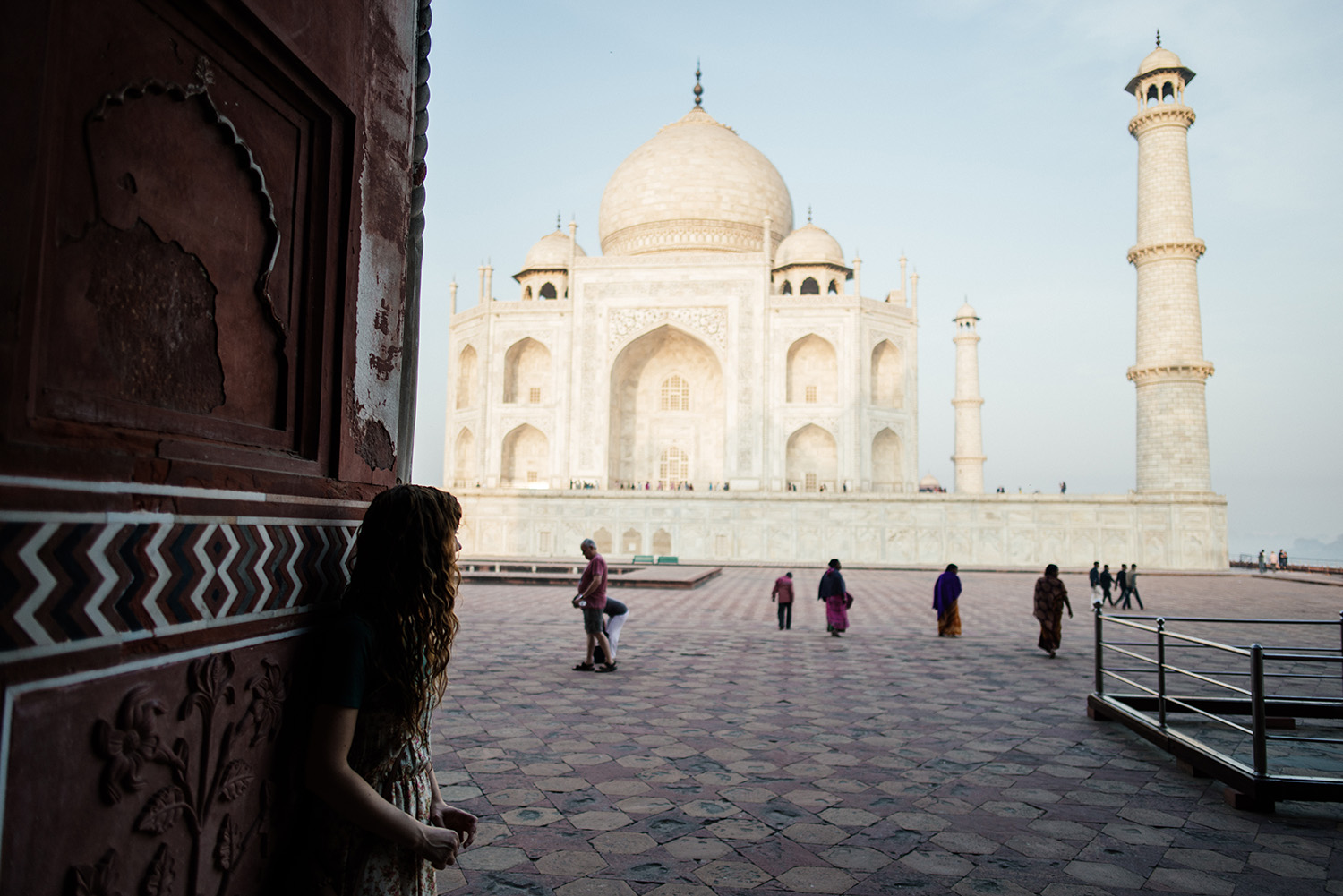 India, February-May '18
"We are torn between a nostalgia for the familiar and an urge for the foreign and strange. As often as not, we are homesick most for the places we have never known.""
Photography is essential to me. Way more than a job, it is my day to day normal. I don't know how to leave my camera alone for too many days. I think I take photos because it makes my life better to live, makes me aware of things that perhaps otherwise I would never notice. It simply makes me happy.
Whenever I travel, this need intensifies. My camera and my diary are my significant travel companions. Without them, it just wouldn't be the same.
First, they're proof that it wasn't all a dream (sometimes even a bit of a nightmare). I didn't imagine it all, and so those experiences belong to me.
Second, those photos and diaries are what keep the memory as I experienced it as the years go by. We think we are going to remember for life the whole adventure because we are very aware of it at that precise moment. The truth is, not only we forget things, we also twist those memories in our minds as time moves and we may end up remembering something very different.
And last and most importantly: I learn. Both processes, writing and photography make me dig into the whole thing. When you write you make an effort with your own thoughts, analyzing and going deeper into the experience, learning far more from it, like how you really feel. As for the photos, they make me present in the moment, I'm observant.
*
Holi in Jaipur.
We get up very early in the morning. The first thing to do is cover the camera with cling wrap to protect it from the color powders. And so I spend quite some time wrapping it, layer after layer until it doesn't even look like a camera anymore. I'm ready.
After breakfast, we go out and as soon as we cross the street, a man approaches. As he is saying "Happy Holi" he runs his hand over my face with color. Celebration begins.
20 minutes and countless people later we are already covered head to toe in a hundred different colors. It's a lot of fun, a very happy festive atmosphere. Those who enjoy it the most are clearly the children, having a blast with their water guns.
We're having a great experience, so much that we forget about time, because we were advised the day before to not stay too late in the morning as it can get pretty dangerous during Holi.
After being approached by a couple drunk guys in a motorbike, we are told by a man that we must return to our hostel because the street is no longer safe for me. And that's what we do.
In the afternoon, after celebrations are over and the streets are more calmed we go out again and visit a couple of places.
I go to bed that night exhausted and happy because the day is over and I have another beautiful memory to treasure.
*
We wake up late feeling extremely tired.
We take a walk to the bazaar and I buy a pair of earrings. While walking slowly, I see a cemetery and we decide to go inside.
I like cemeteries. Peaceful little corners in the noisiest city, even in Delhi. This one is unlike any other I've been before and while walking the graveyard I get some not so original thoughts. I think about how I don't find creepy at all the fact that I like cemeteries so much, and how death seems so naturally part of life. I think I'd like to ask anyone who is afraid of death: if there was no end, no death, realistically where would you be in this moment? And then I understand. If time wasn't running out, I wouldn't be here. I would have never lived any of the adventures of the last years. What pushed me 3 years ago was the fear of looking back and regretting the never lived. Because there is an end and therefore a limited time to live and experience. And that's why "right now" is so powerful.
If you would like to see more travel posts, you can visit the map!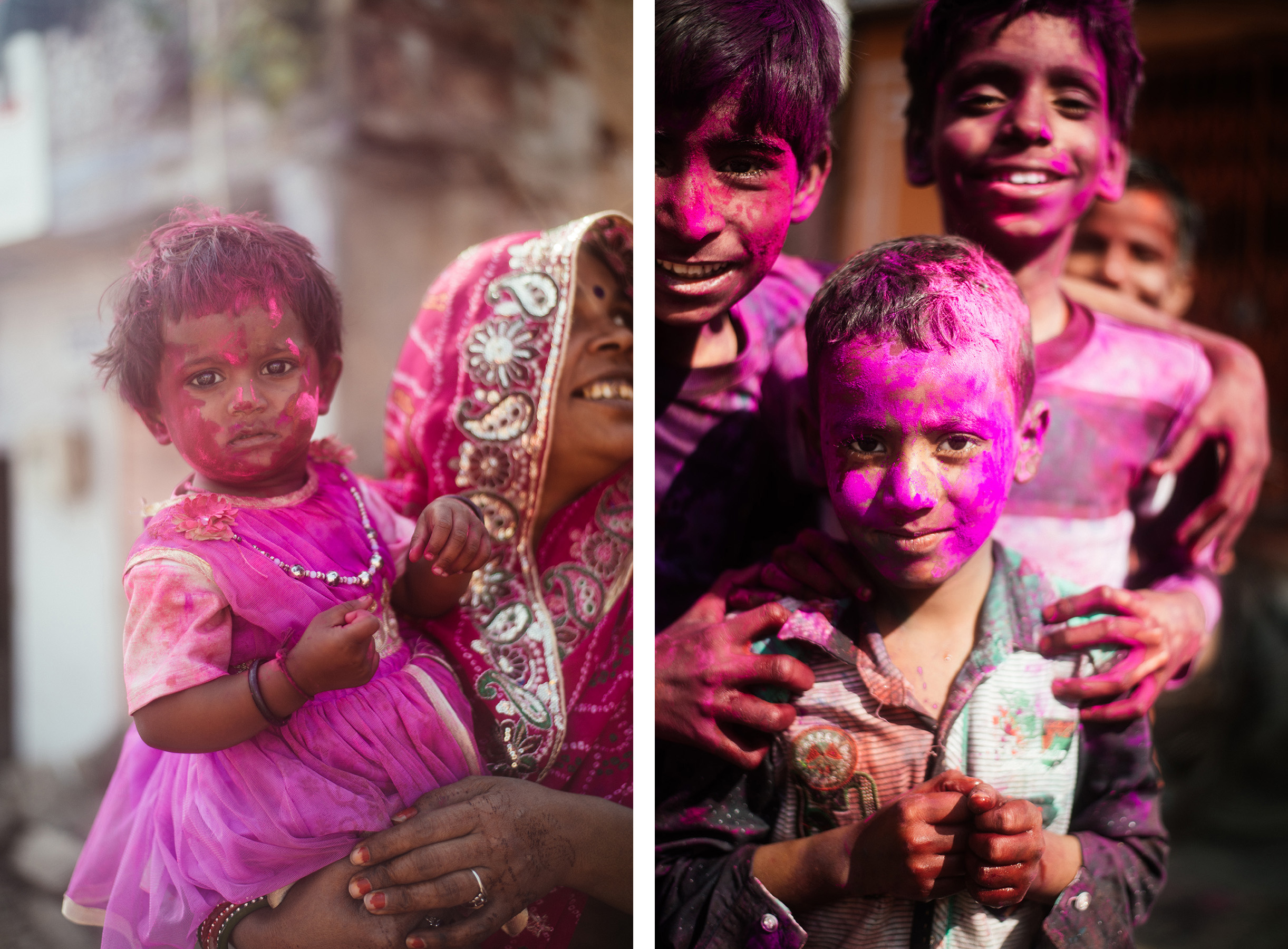 GuardarGuardarGuardarGuardarGuardarGuardarGuardarGuardarGuardarGuardarGuardarGuardar
GuardarGuardar
GuardarGuardarGuardarGuardarGuardarGuardarGuardarGuardarGuardarGuardar
GuardarGuardar
GuardarGuardar
GuardarGuardar
GuardarGuardar
GuardarGuardar
GuardarGuardar
GuardarGuardar